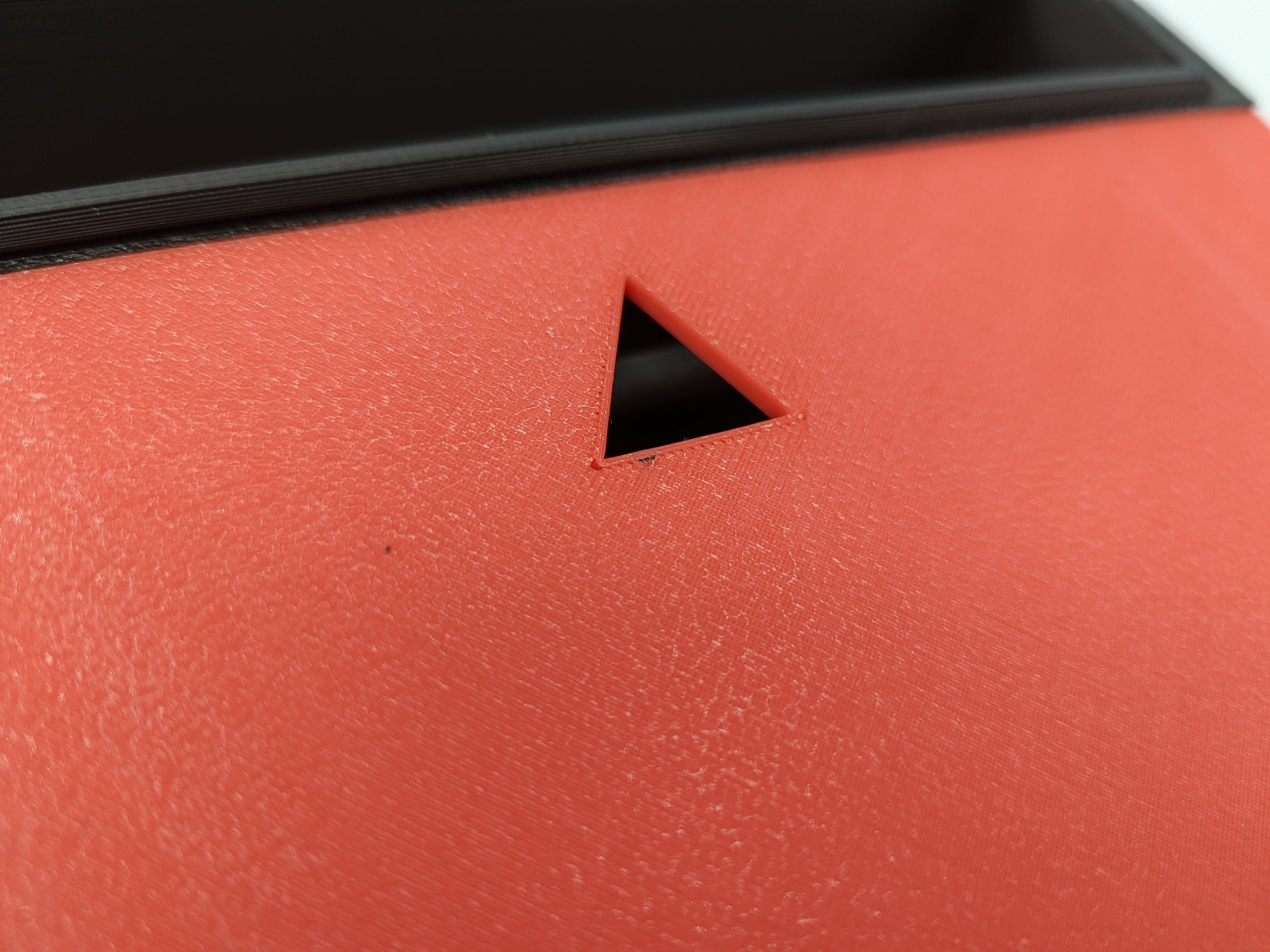 Flawed and Imperfect Prints
3D Printing is not always perfect, Laser Bear Industries strives to only send out the best we can offer, but what do we do with all the items that don't make the cut? We save them and offer them at a discount so that they don't hit the landfill.
Filters
Save $70.00
Sold out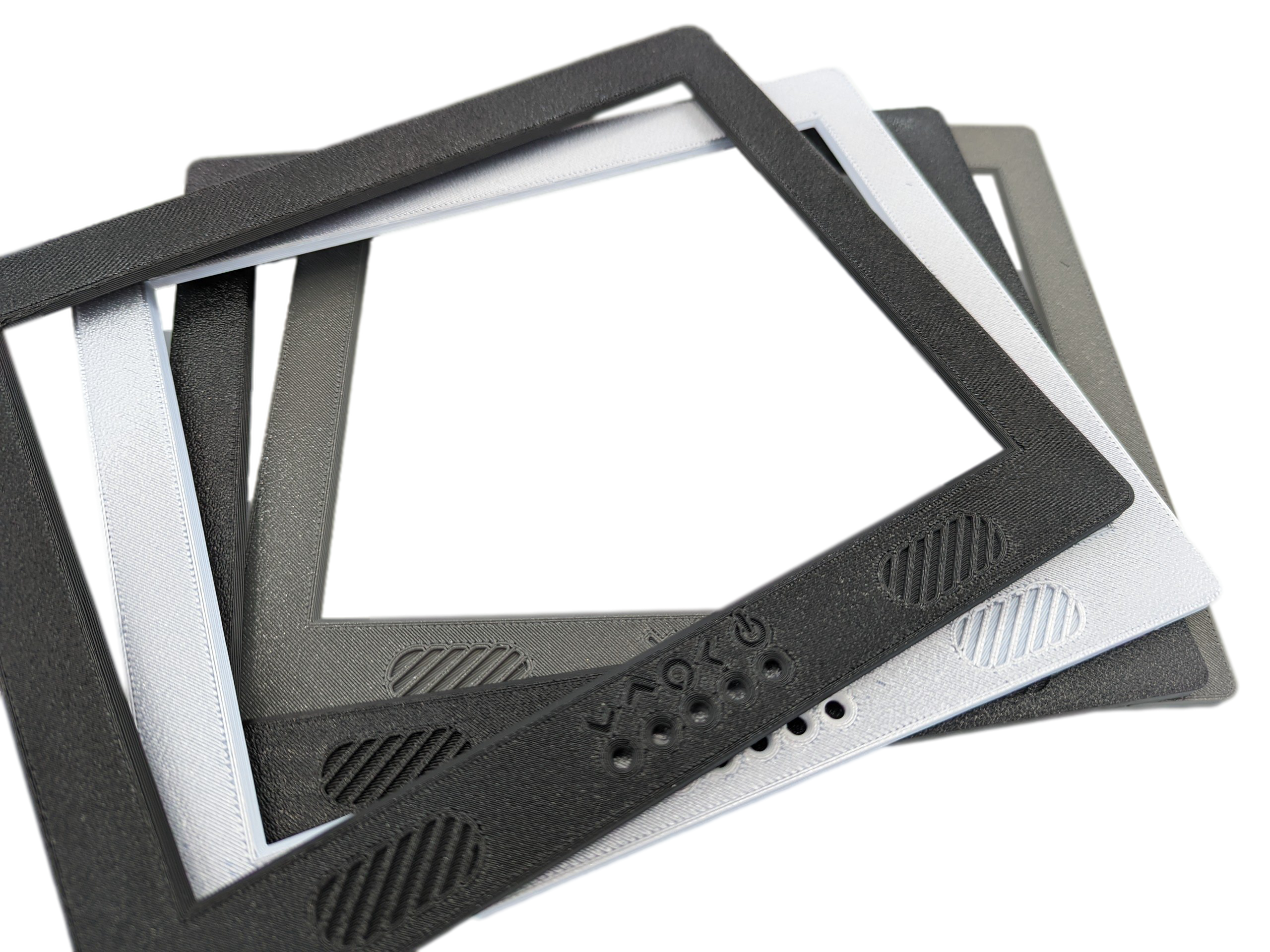 Save $20.00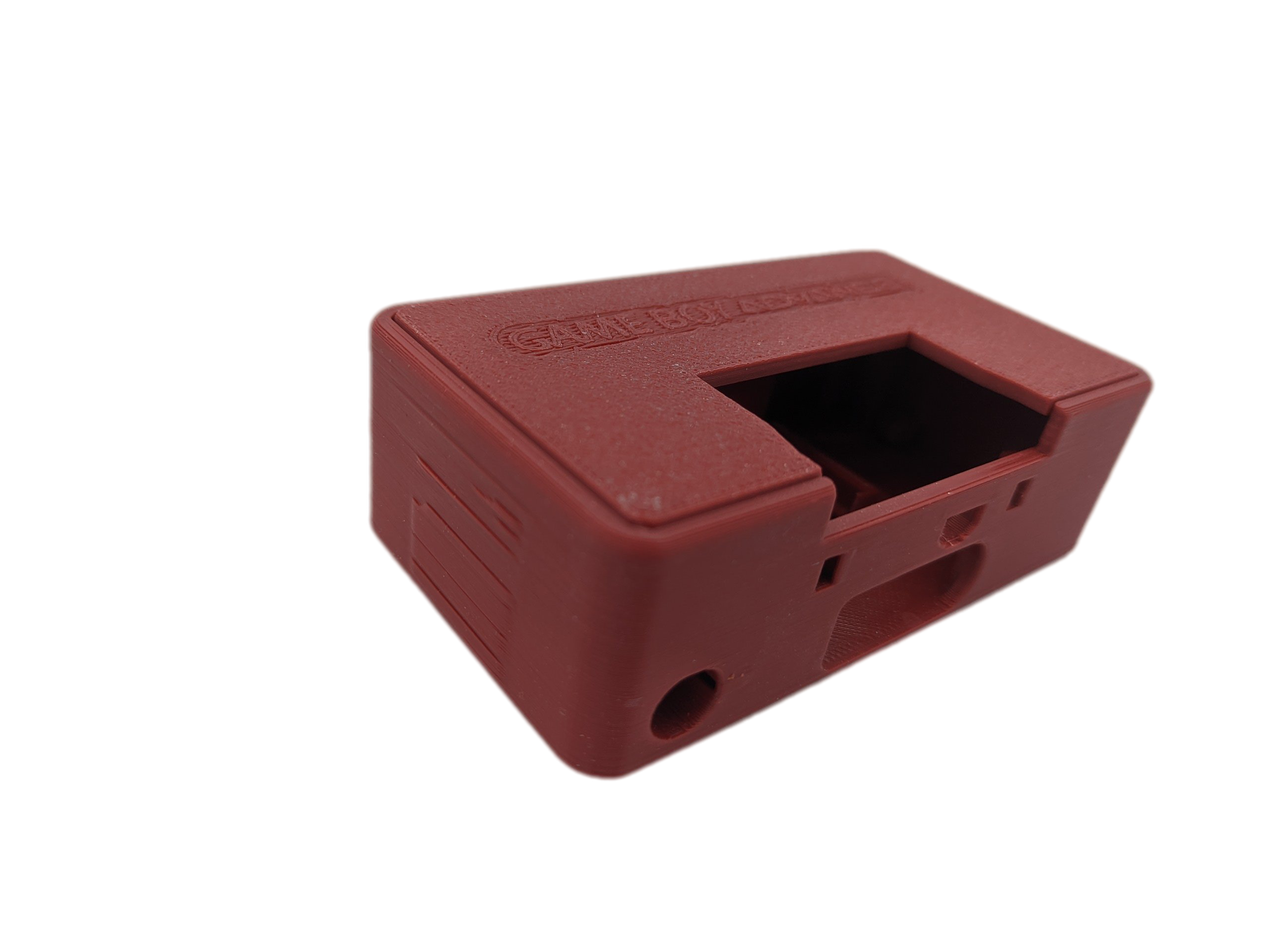 Fast Shipping
In stock items typically ship in 24-48h M-F
Secure payment
Shop Pay, Google Pay, Apple Pay and more.