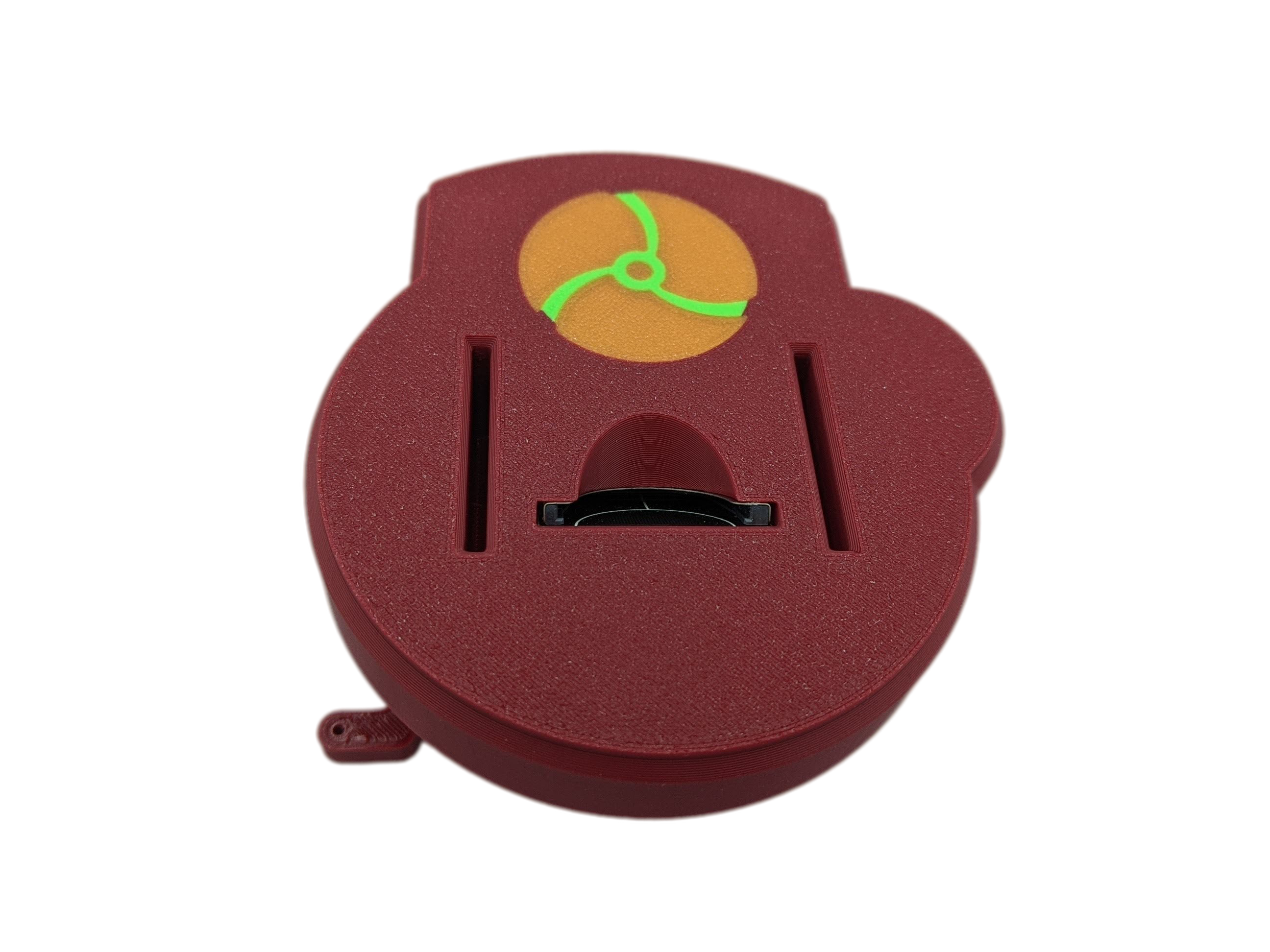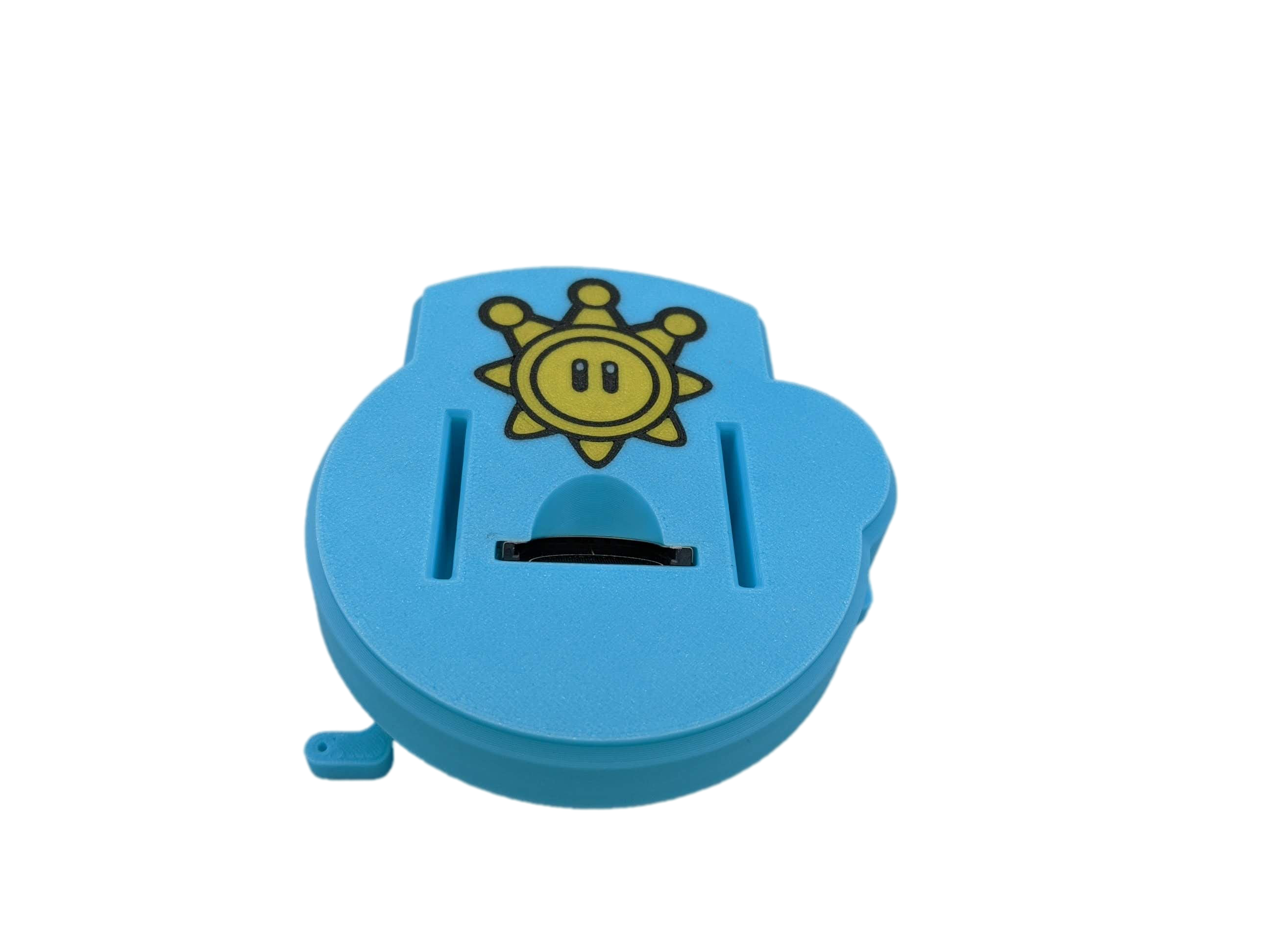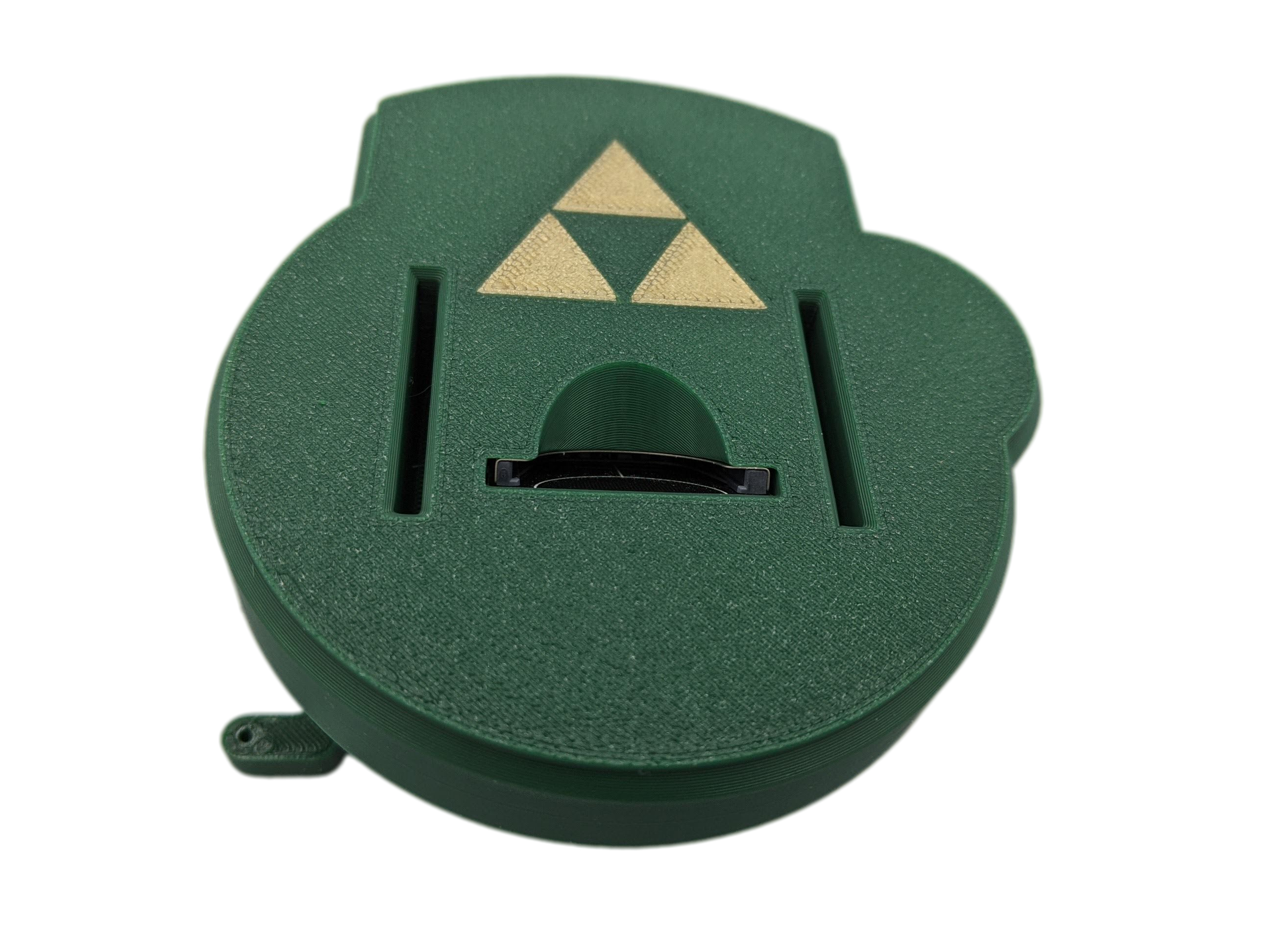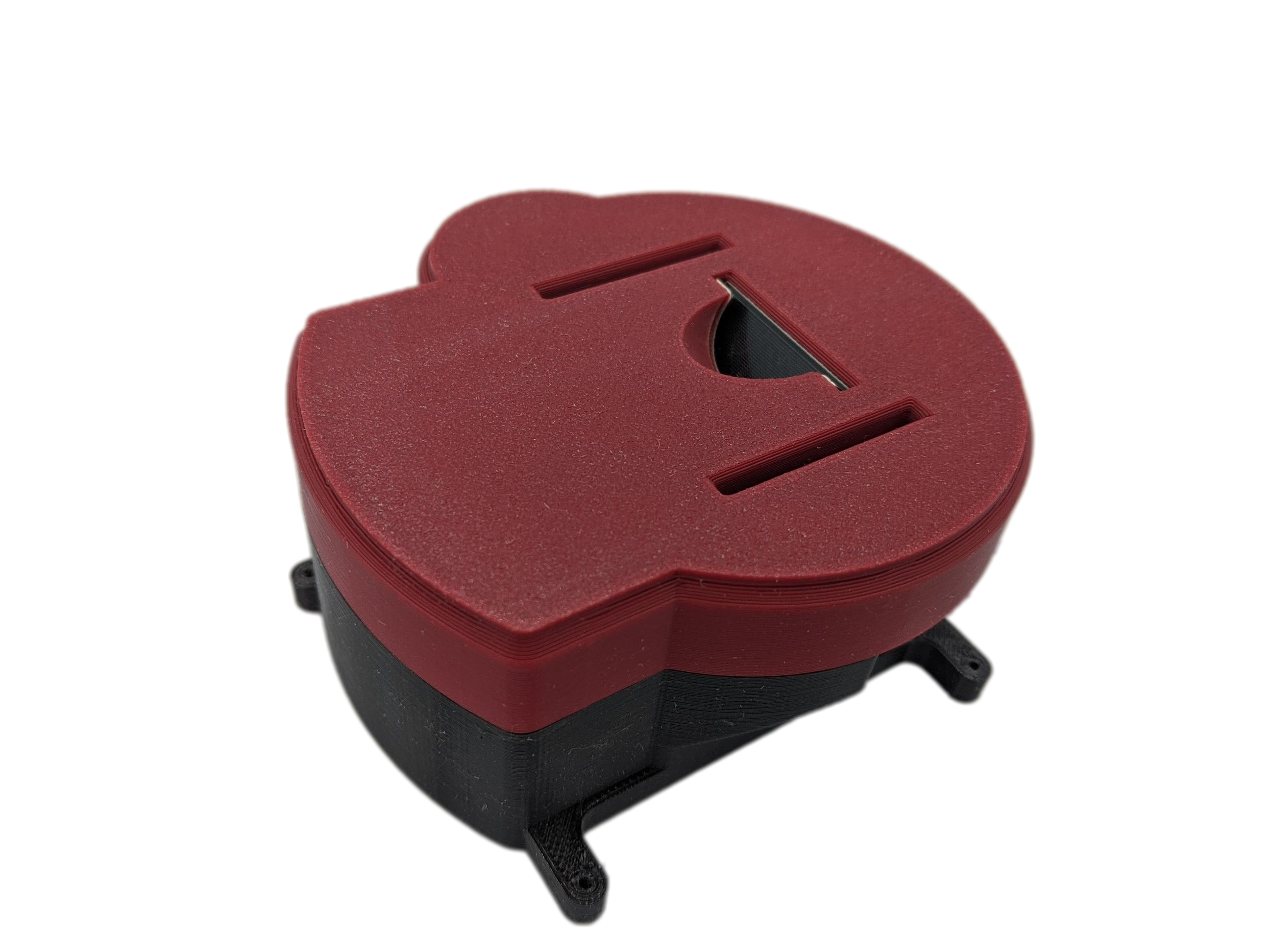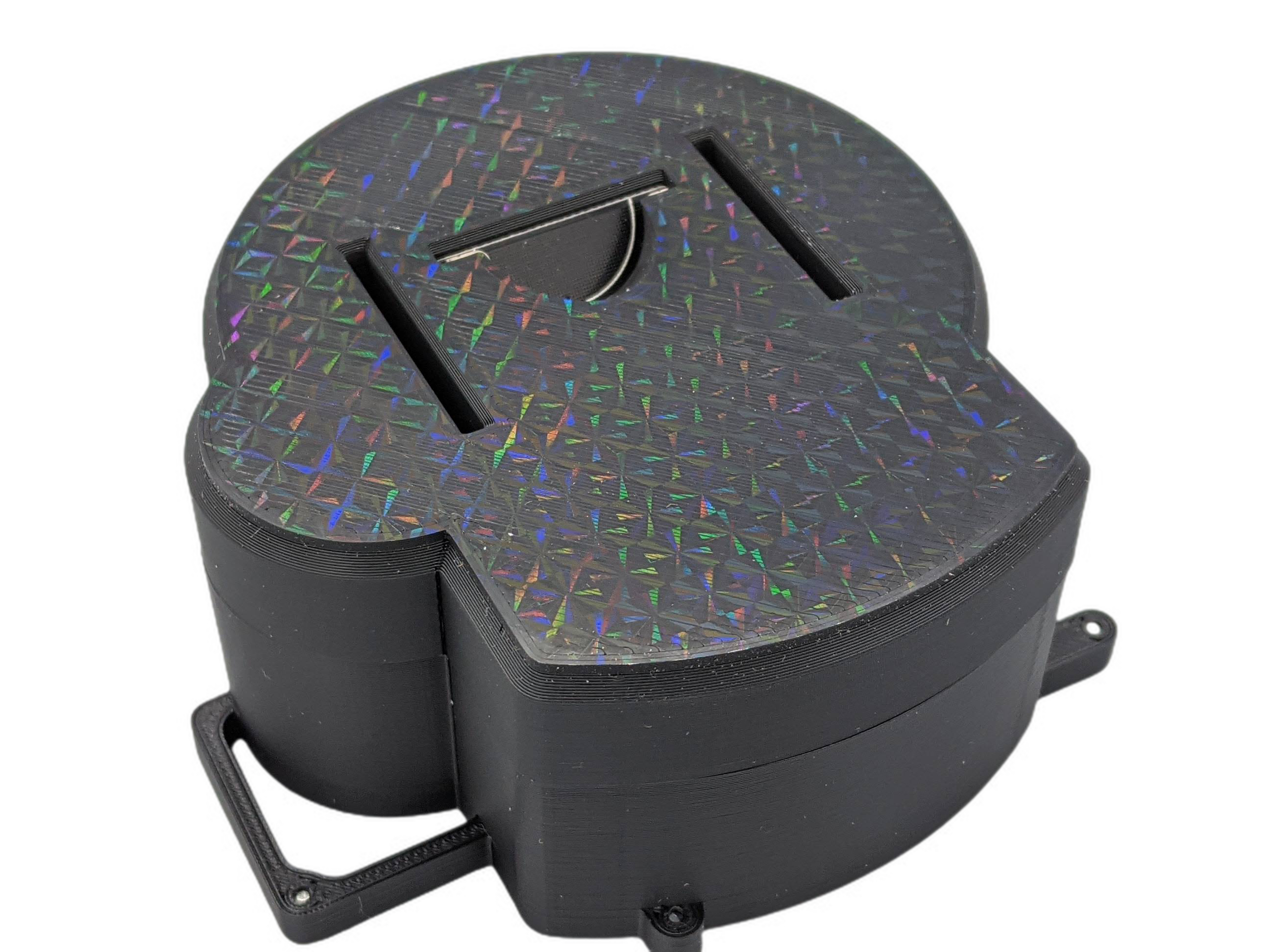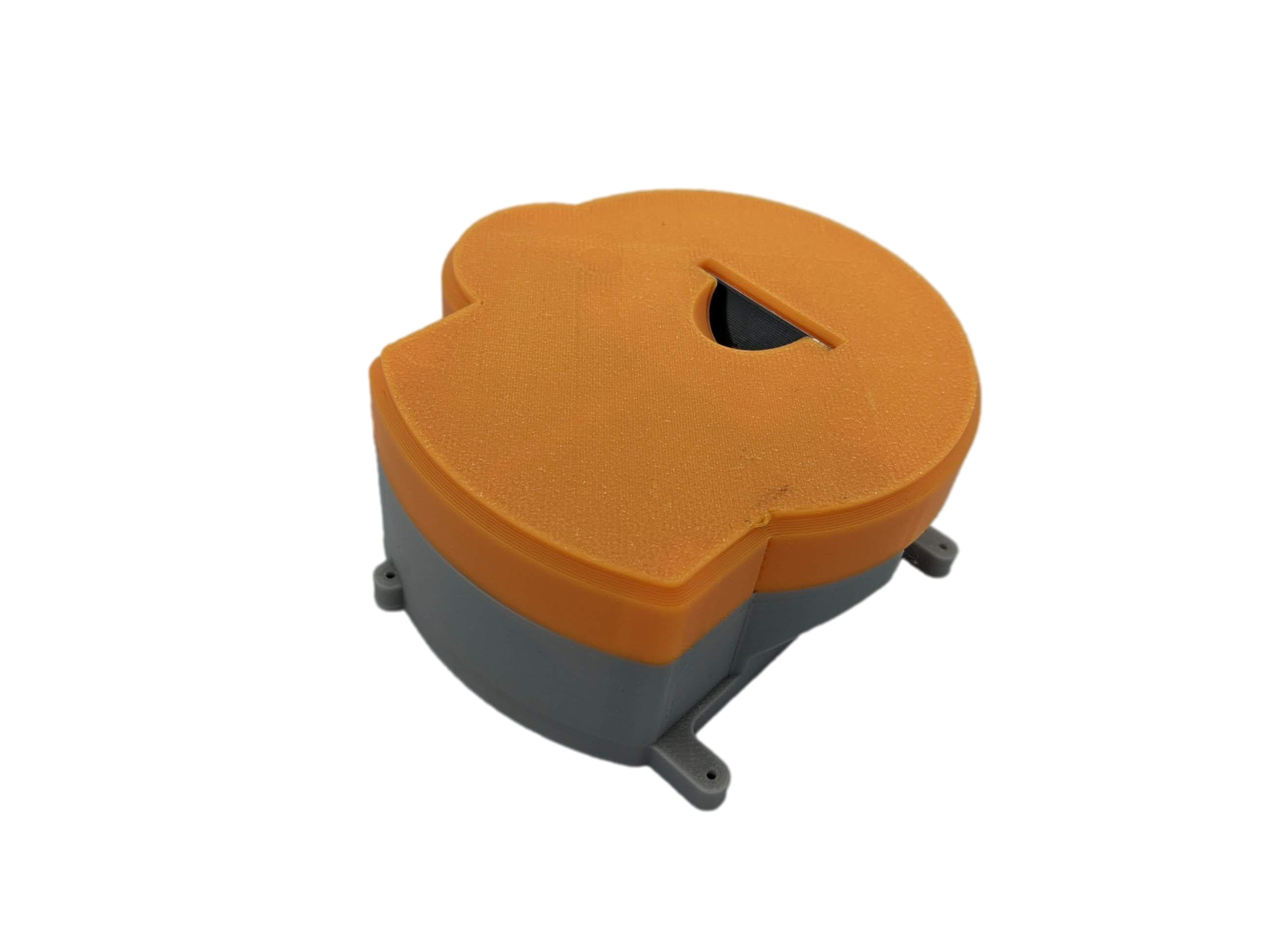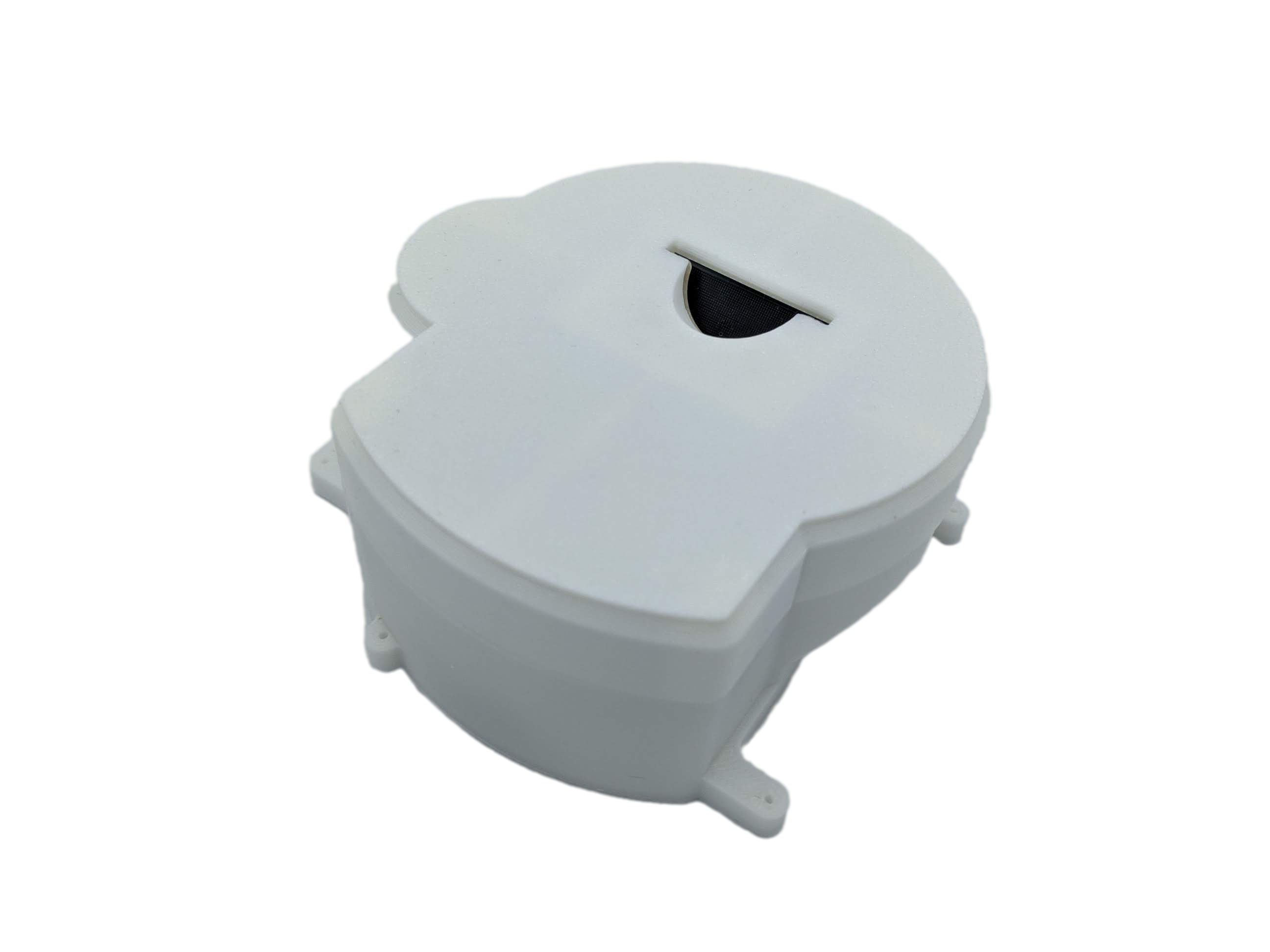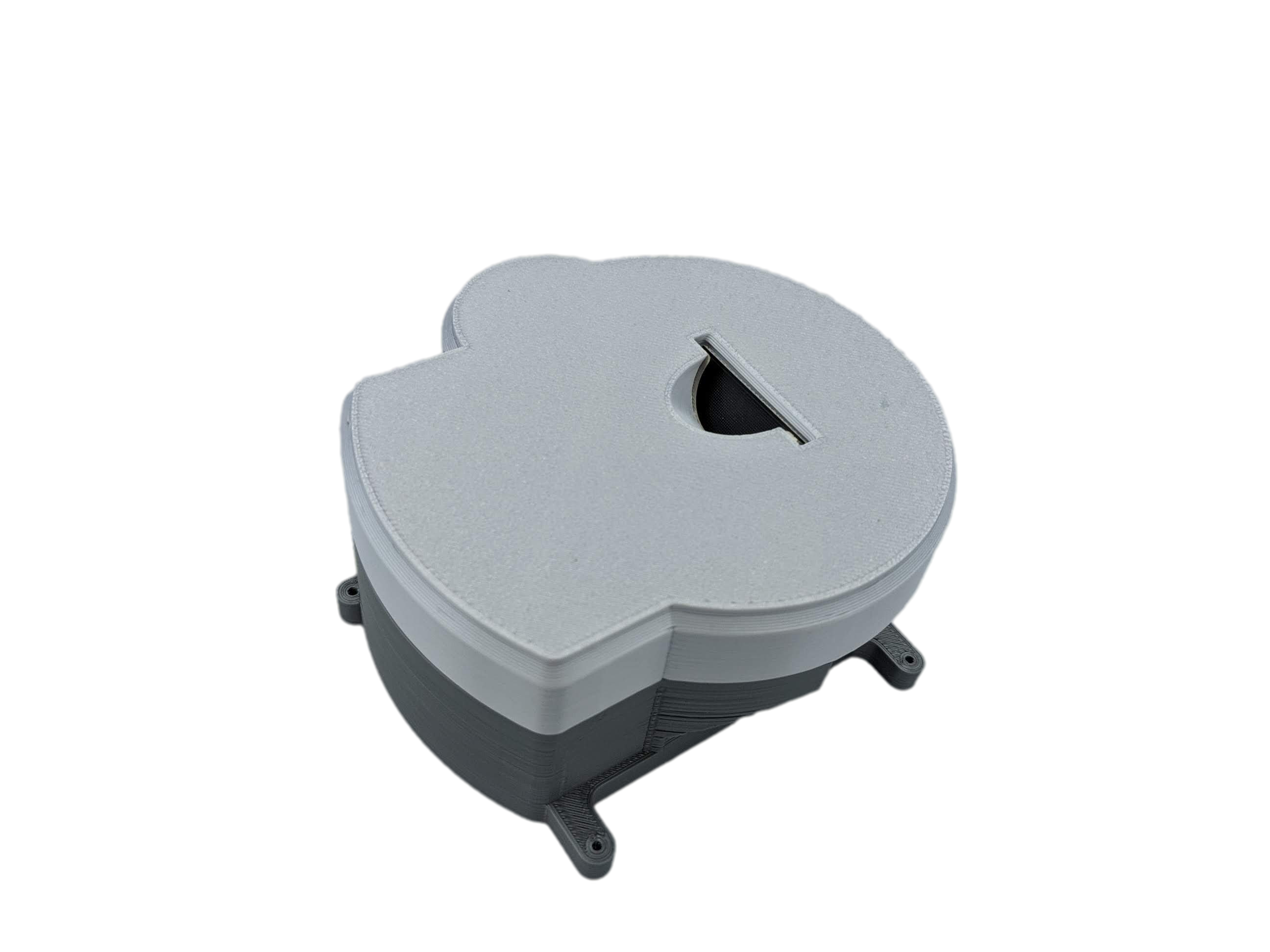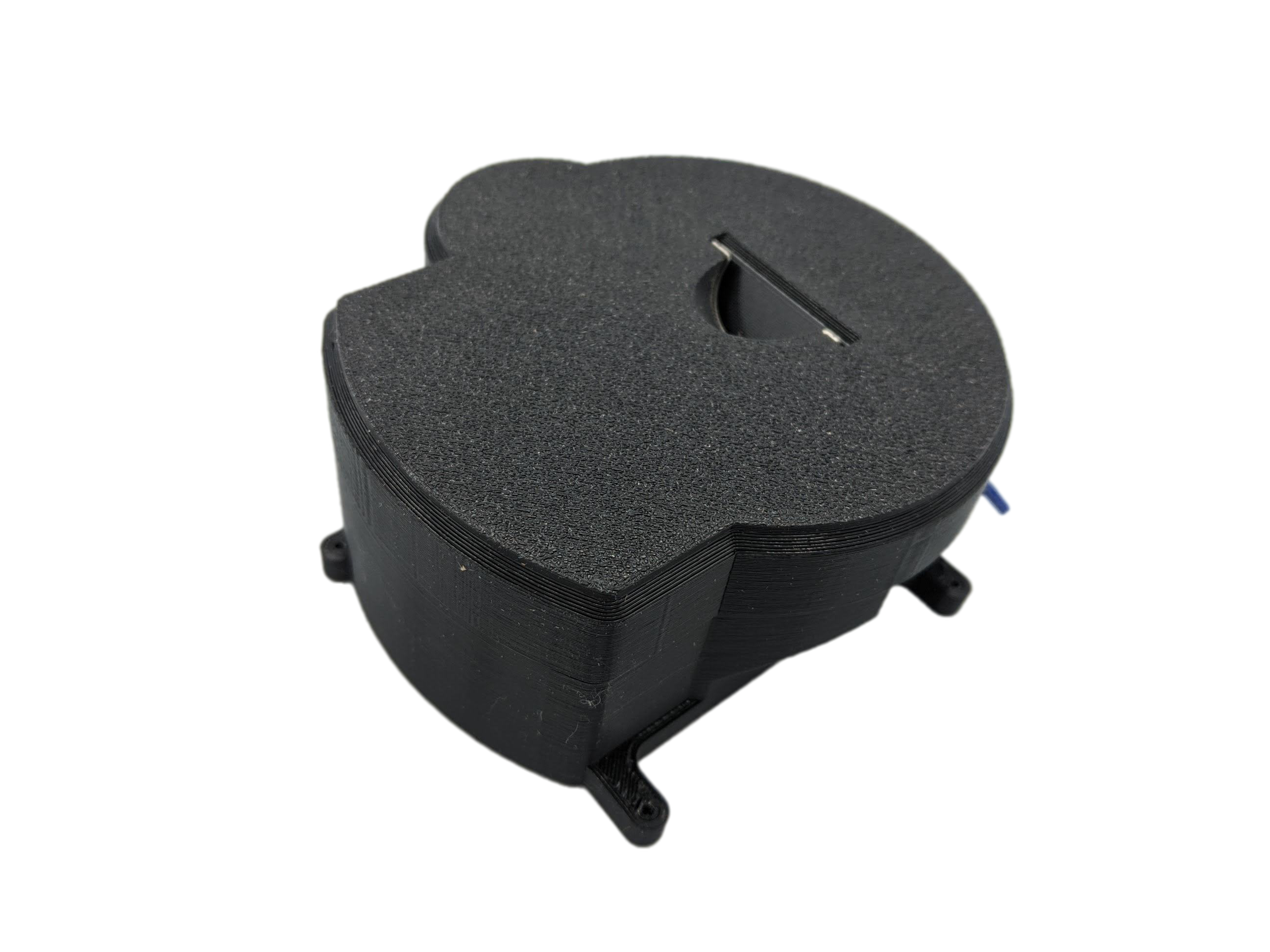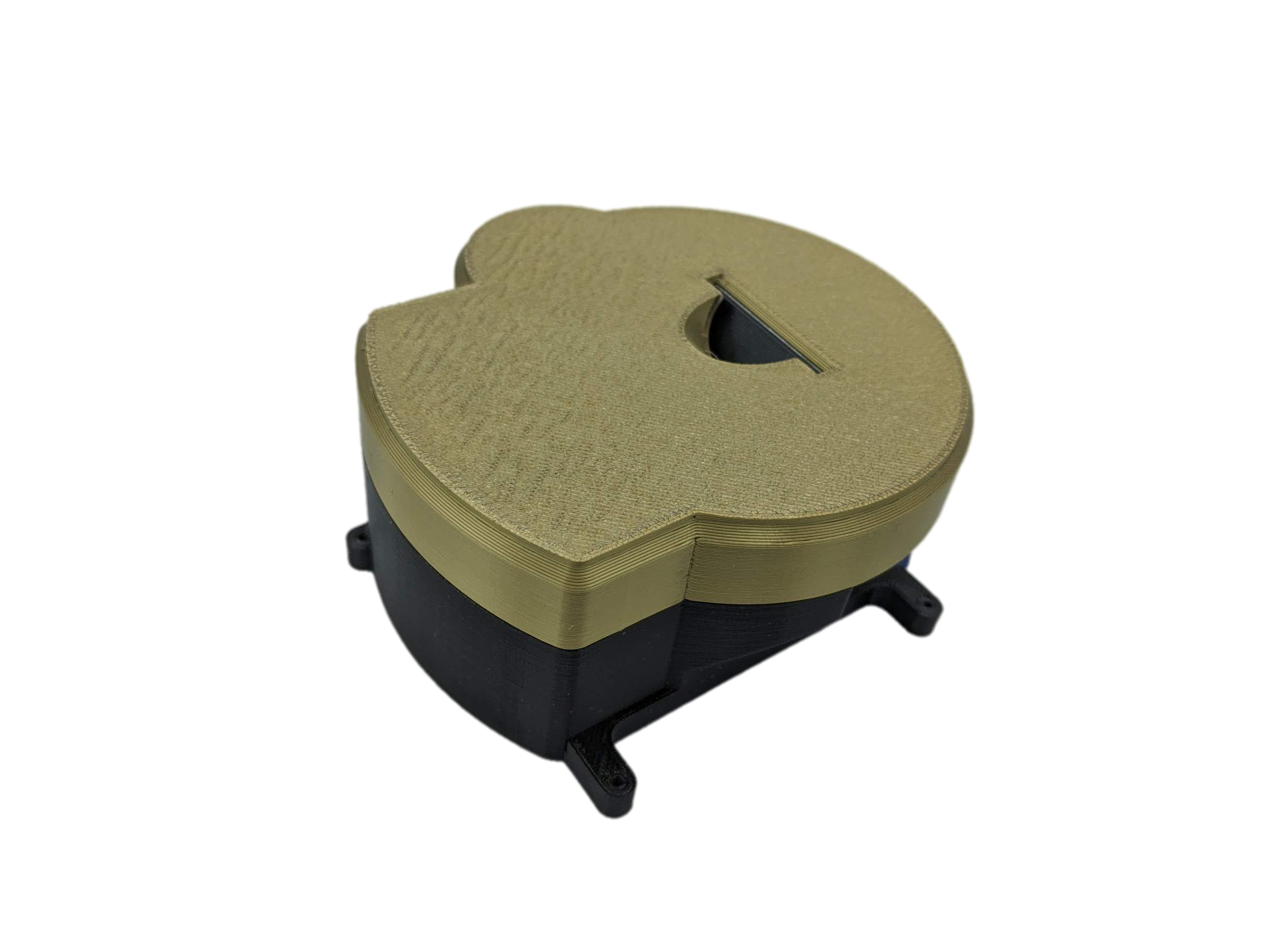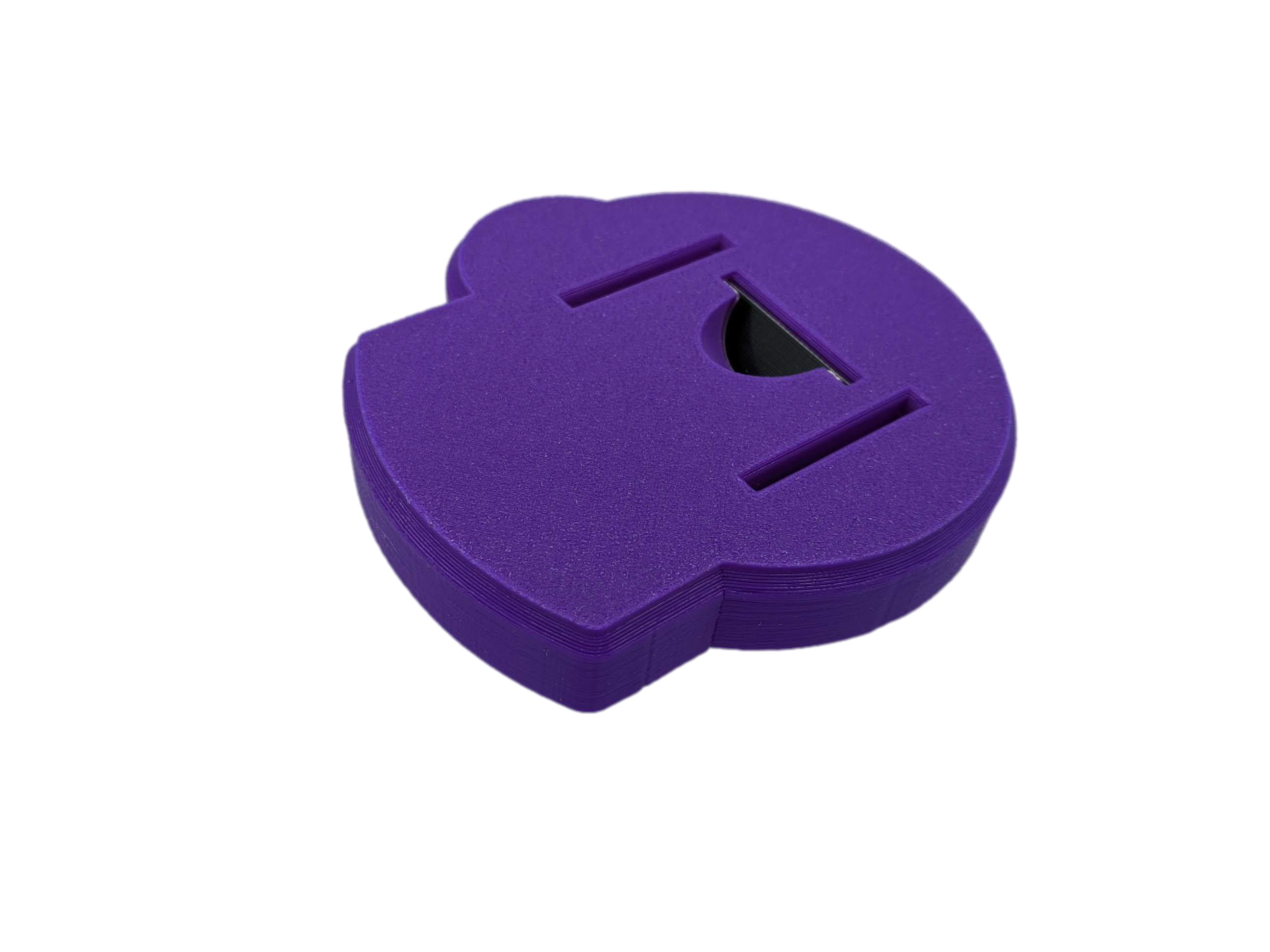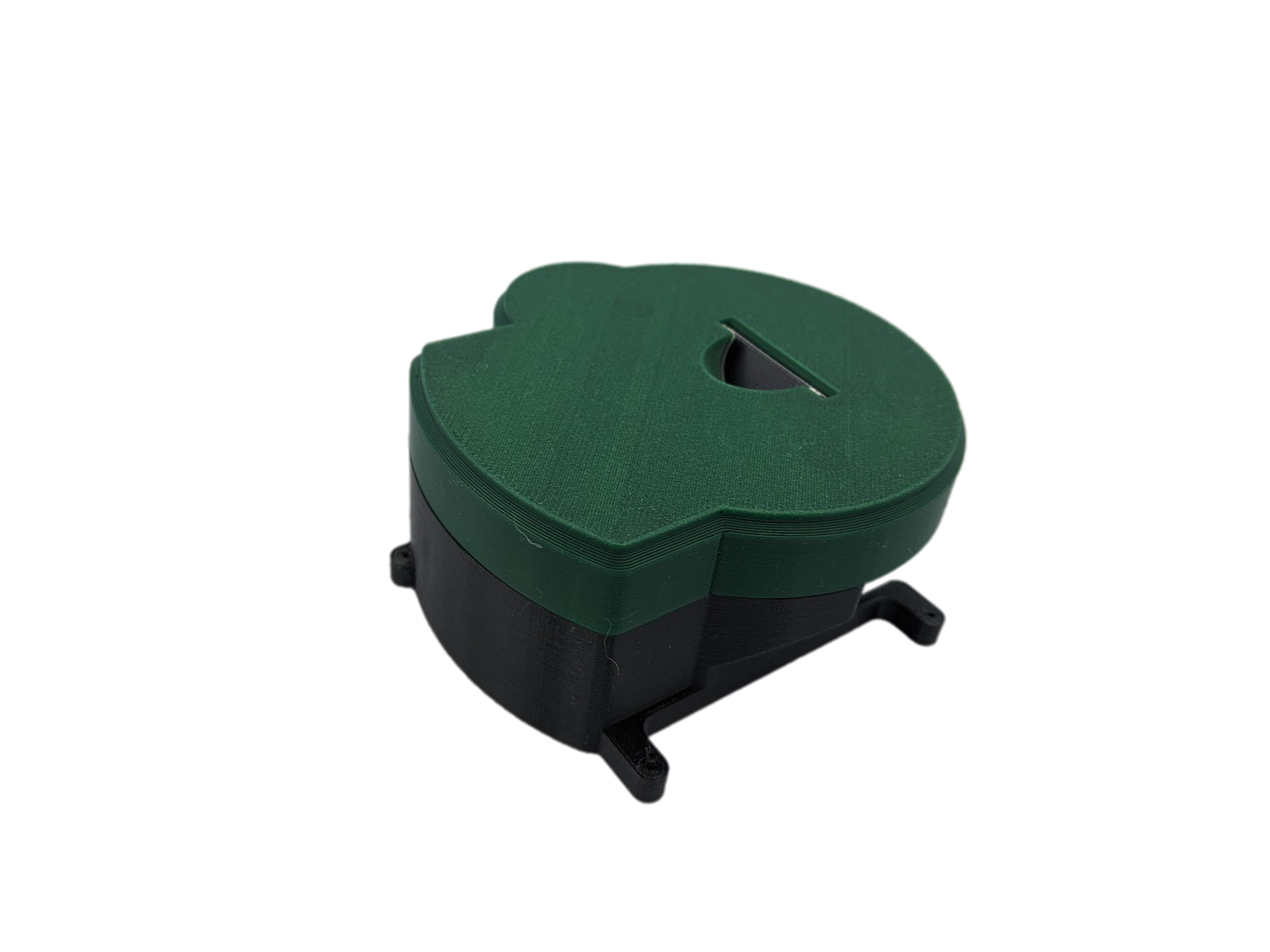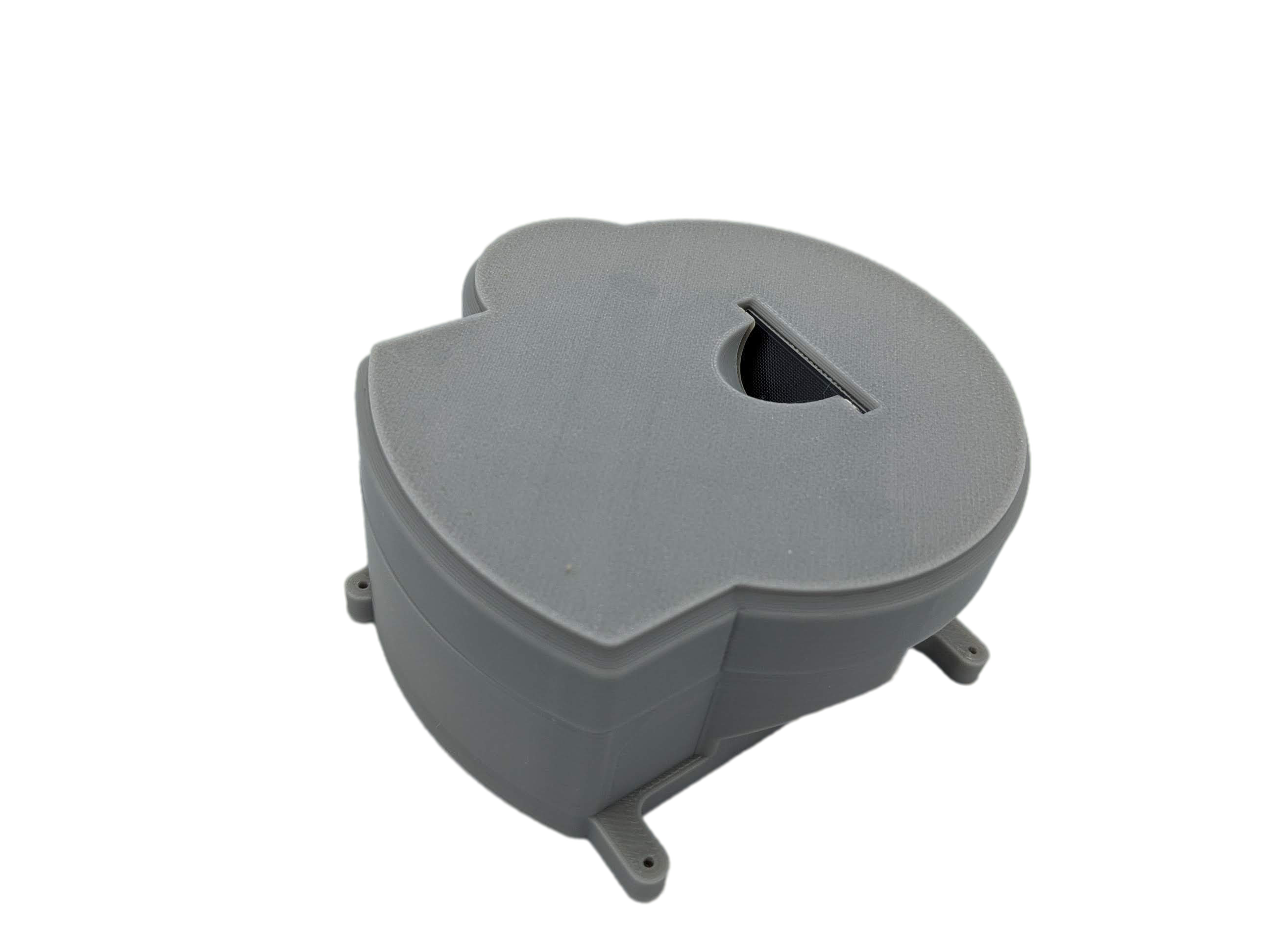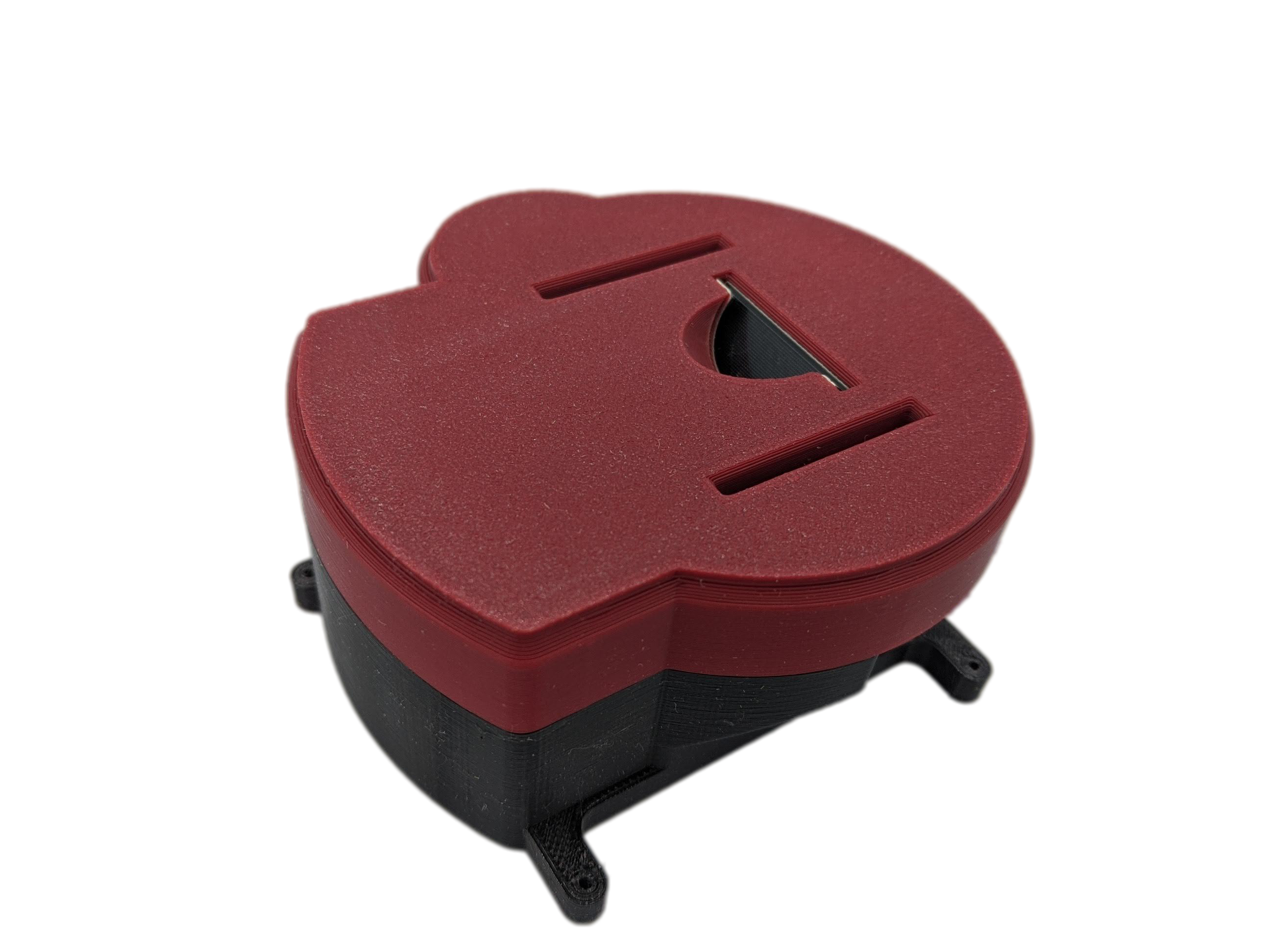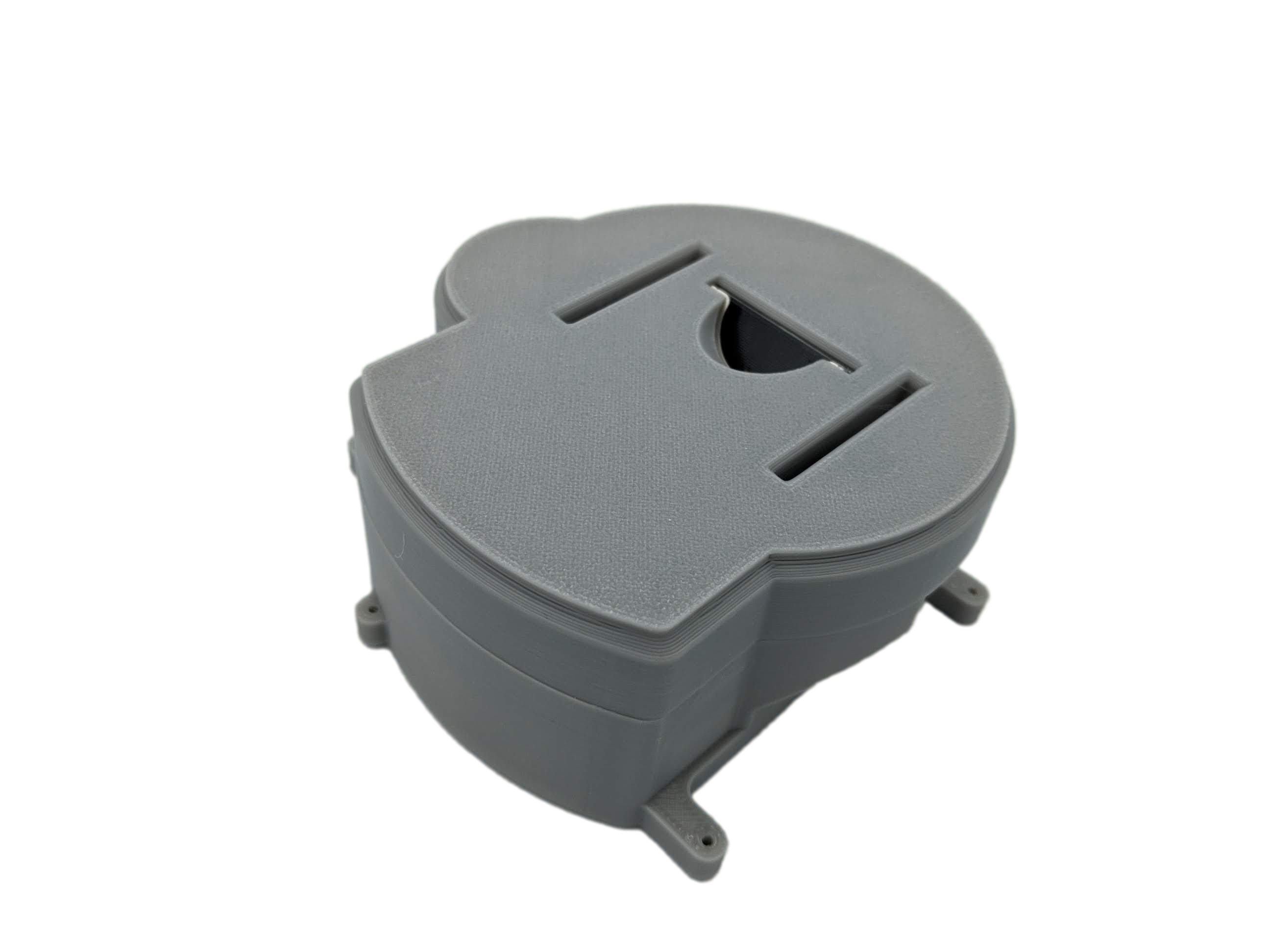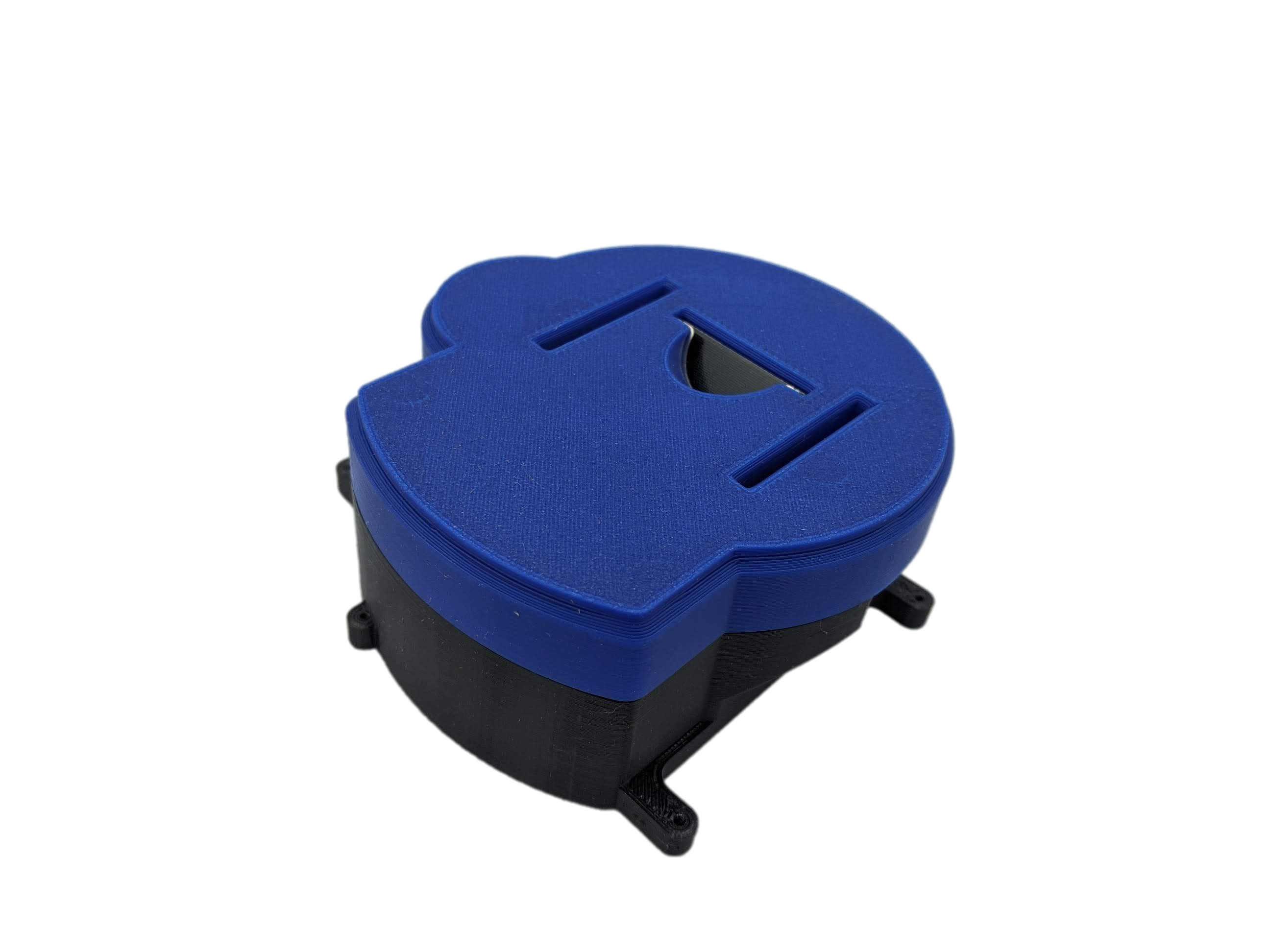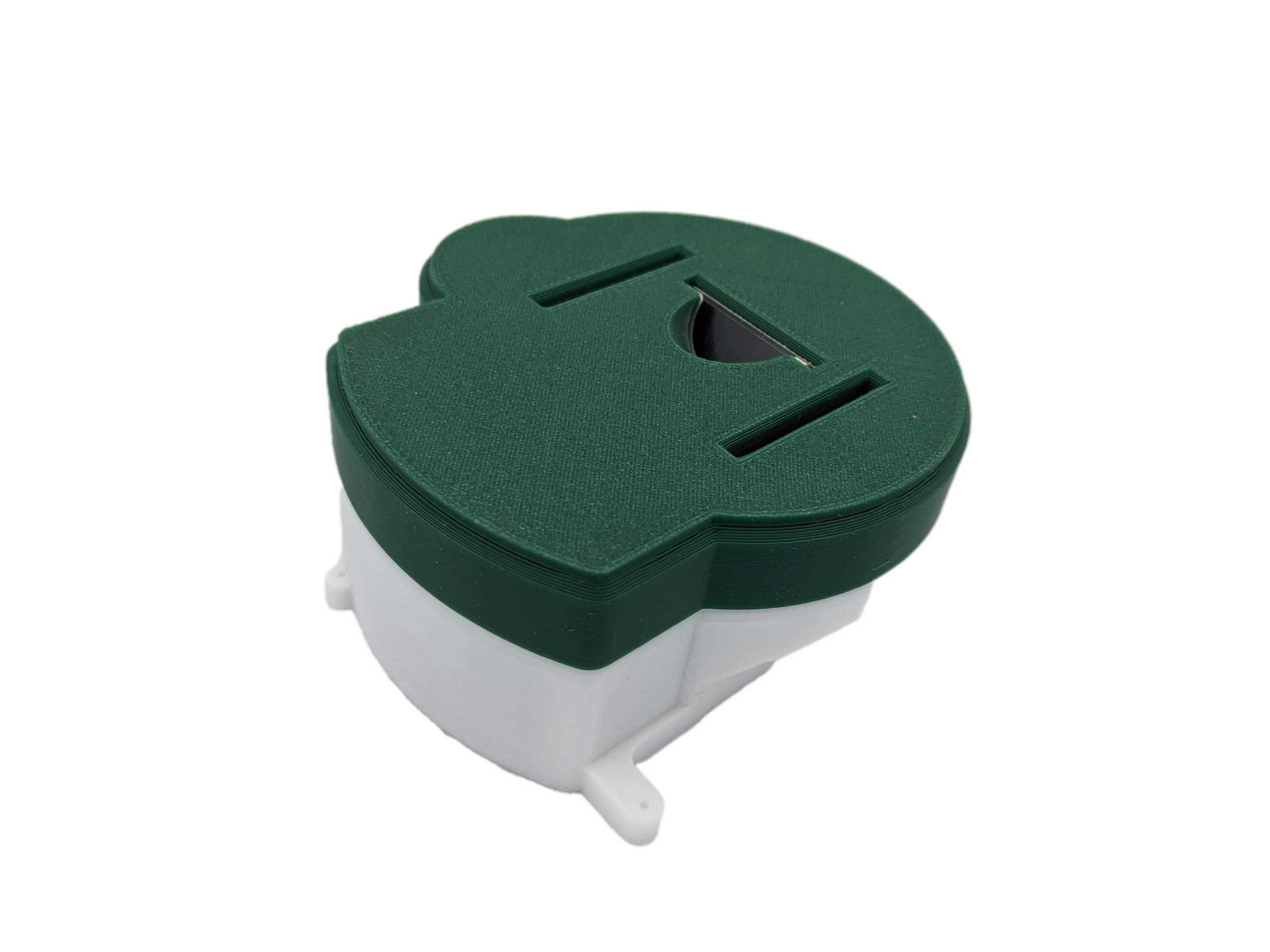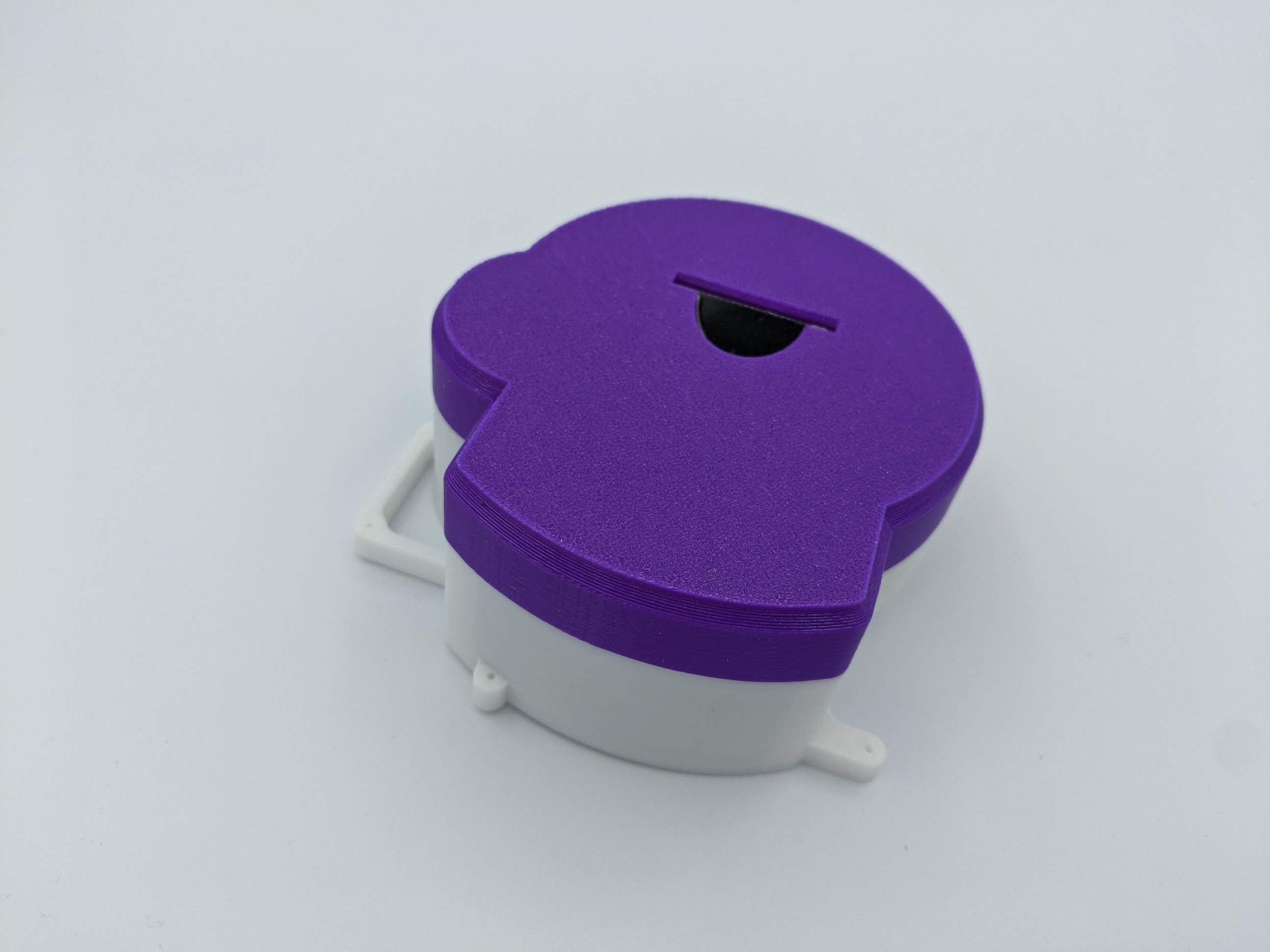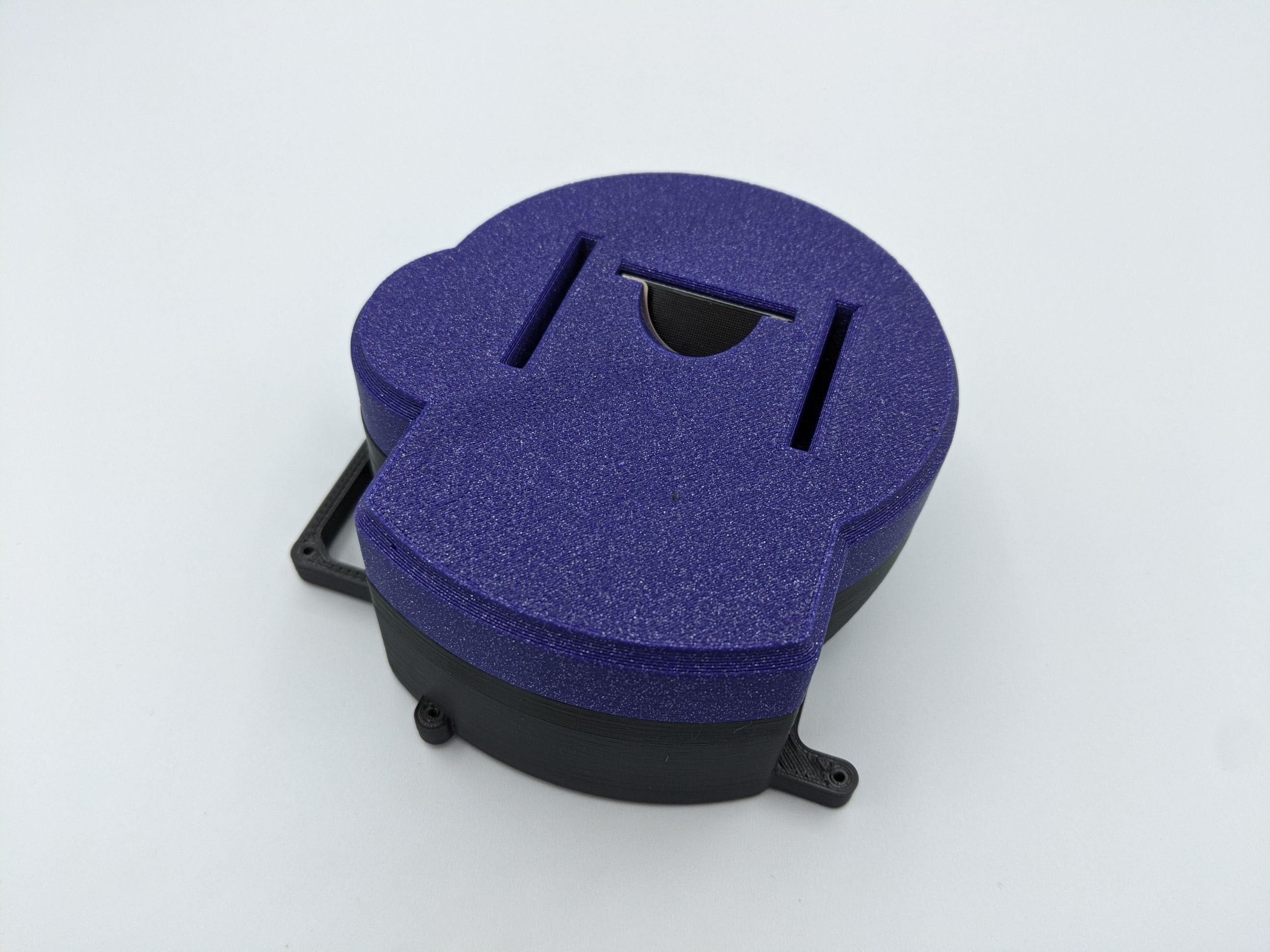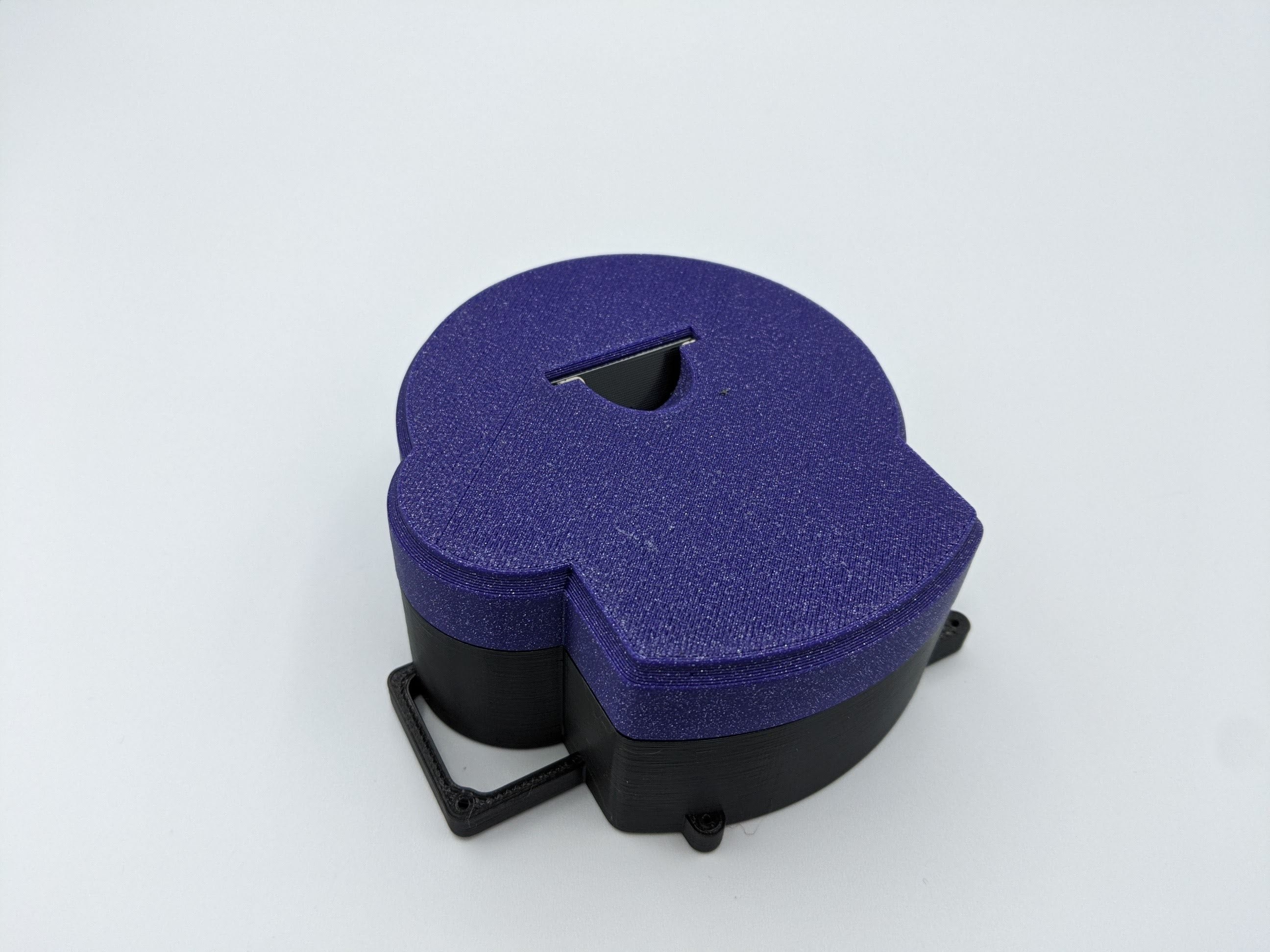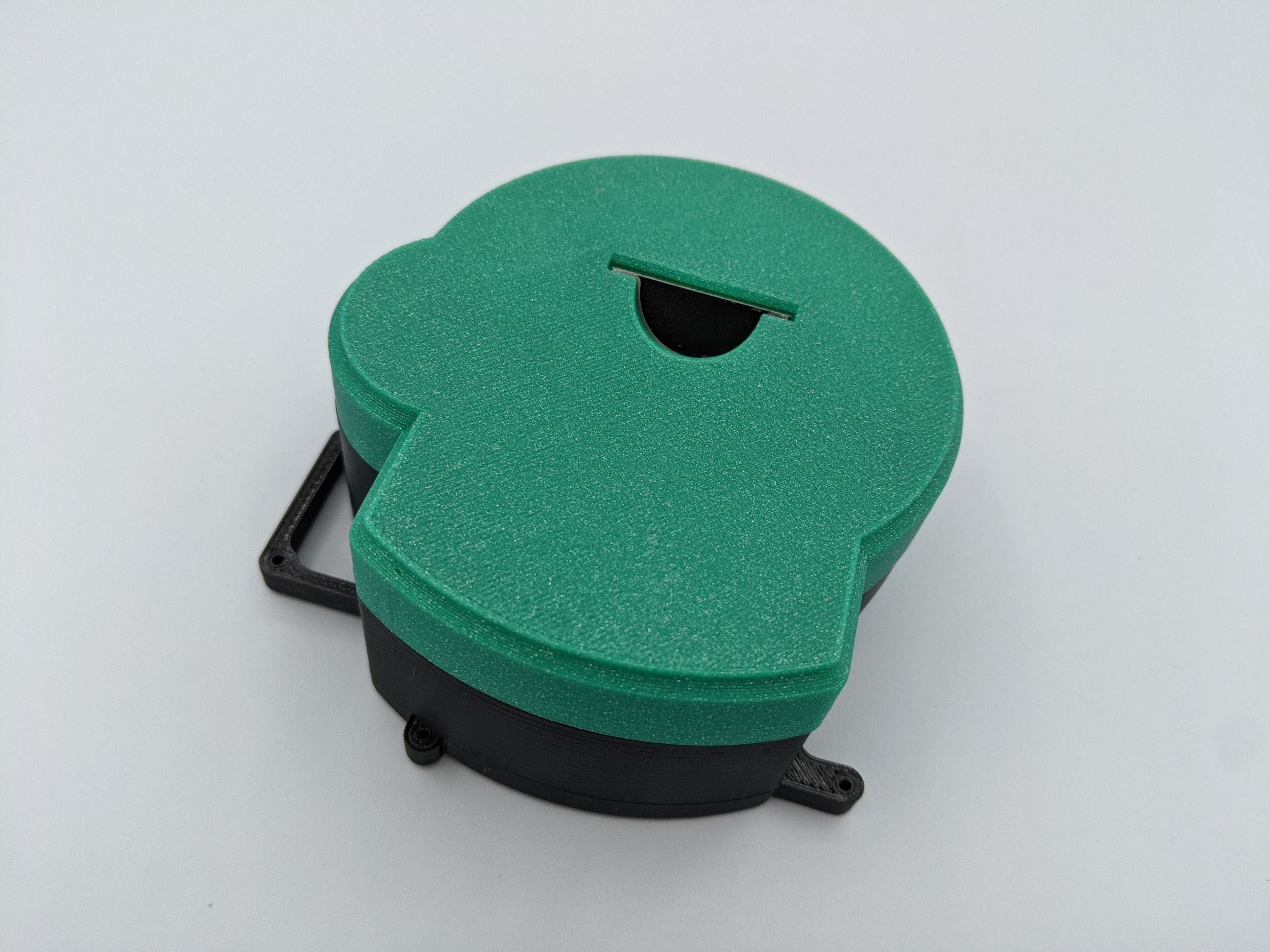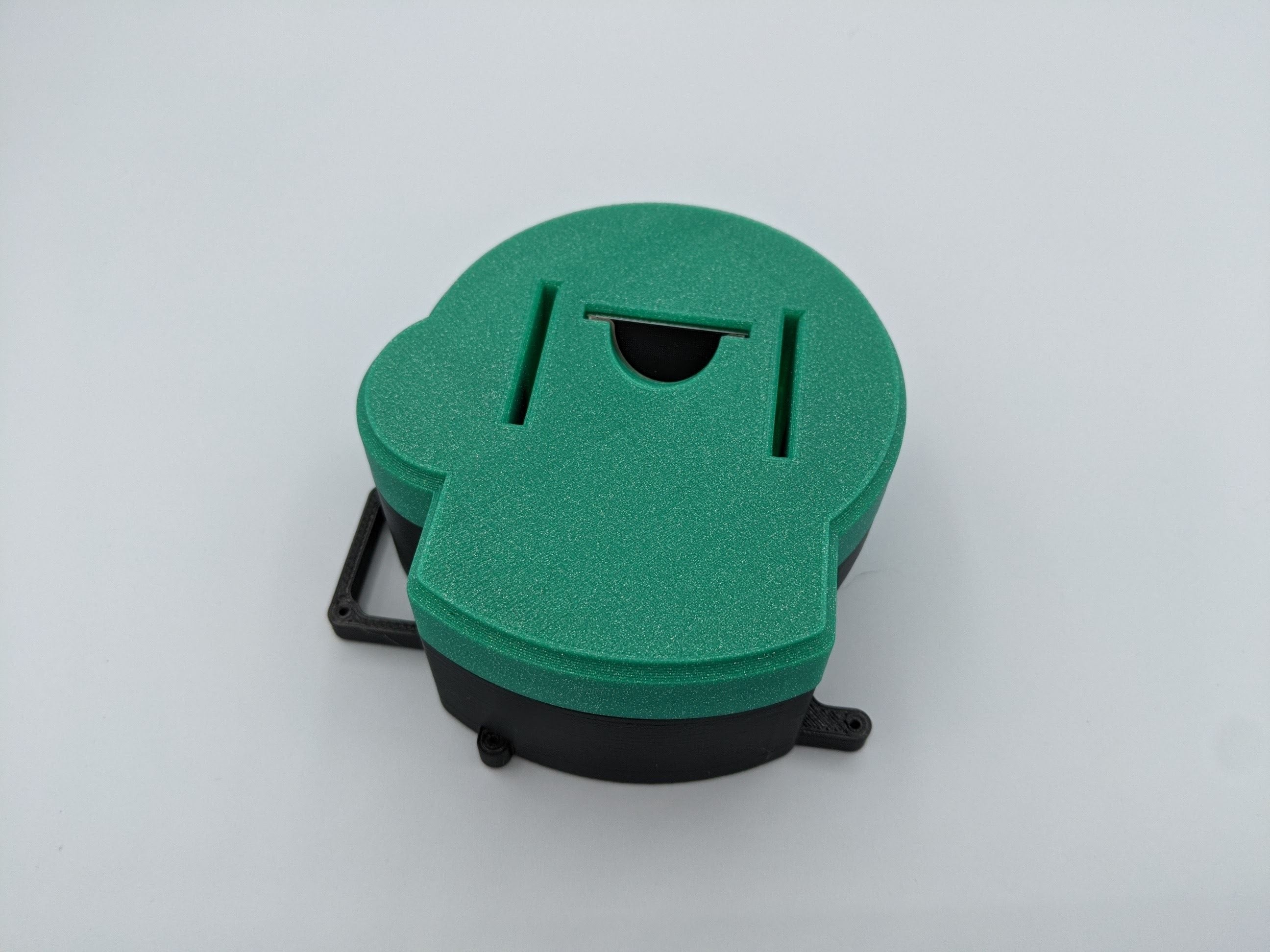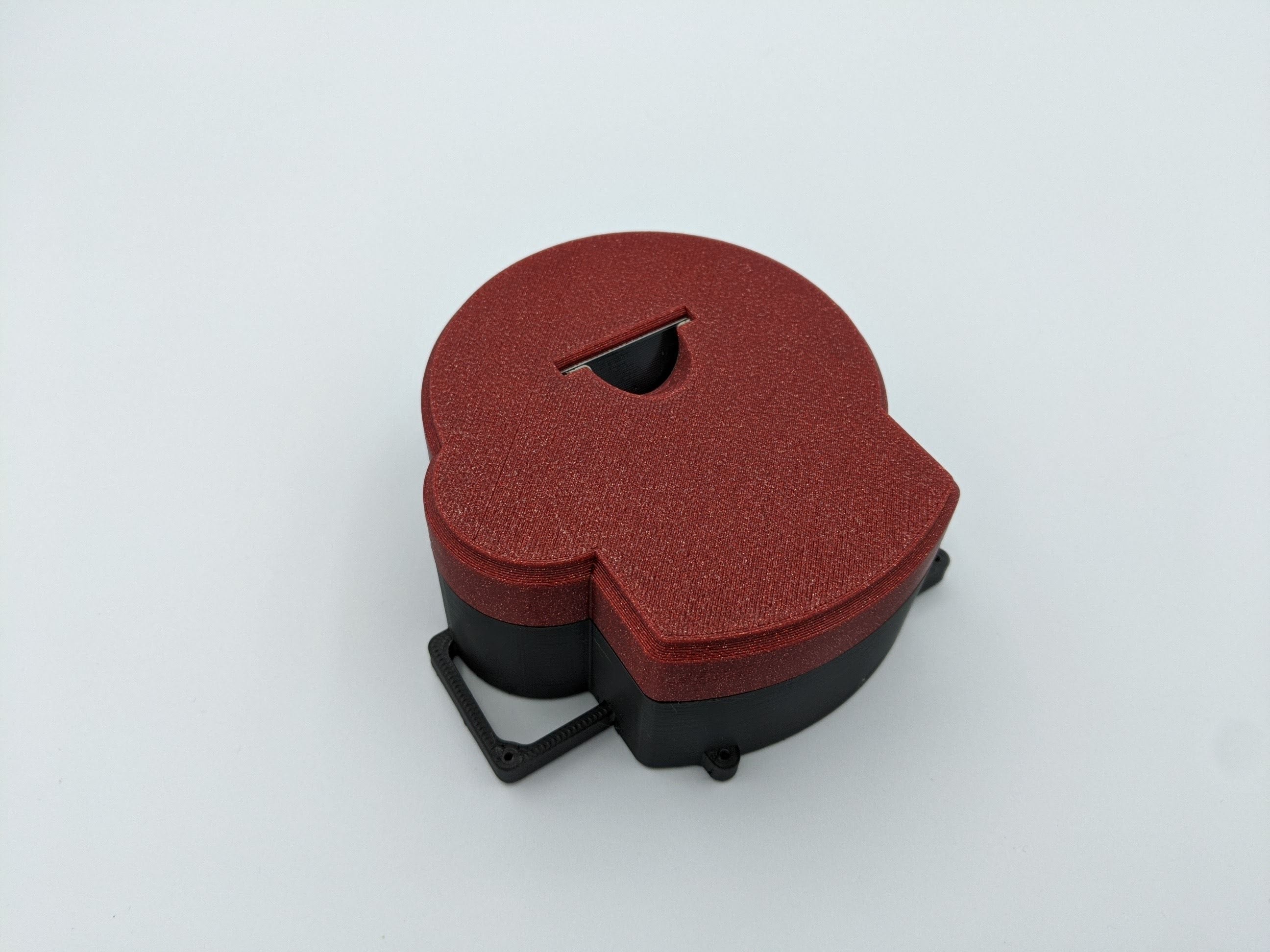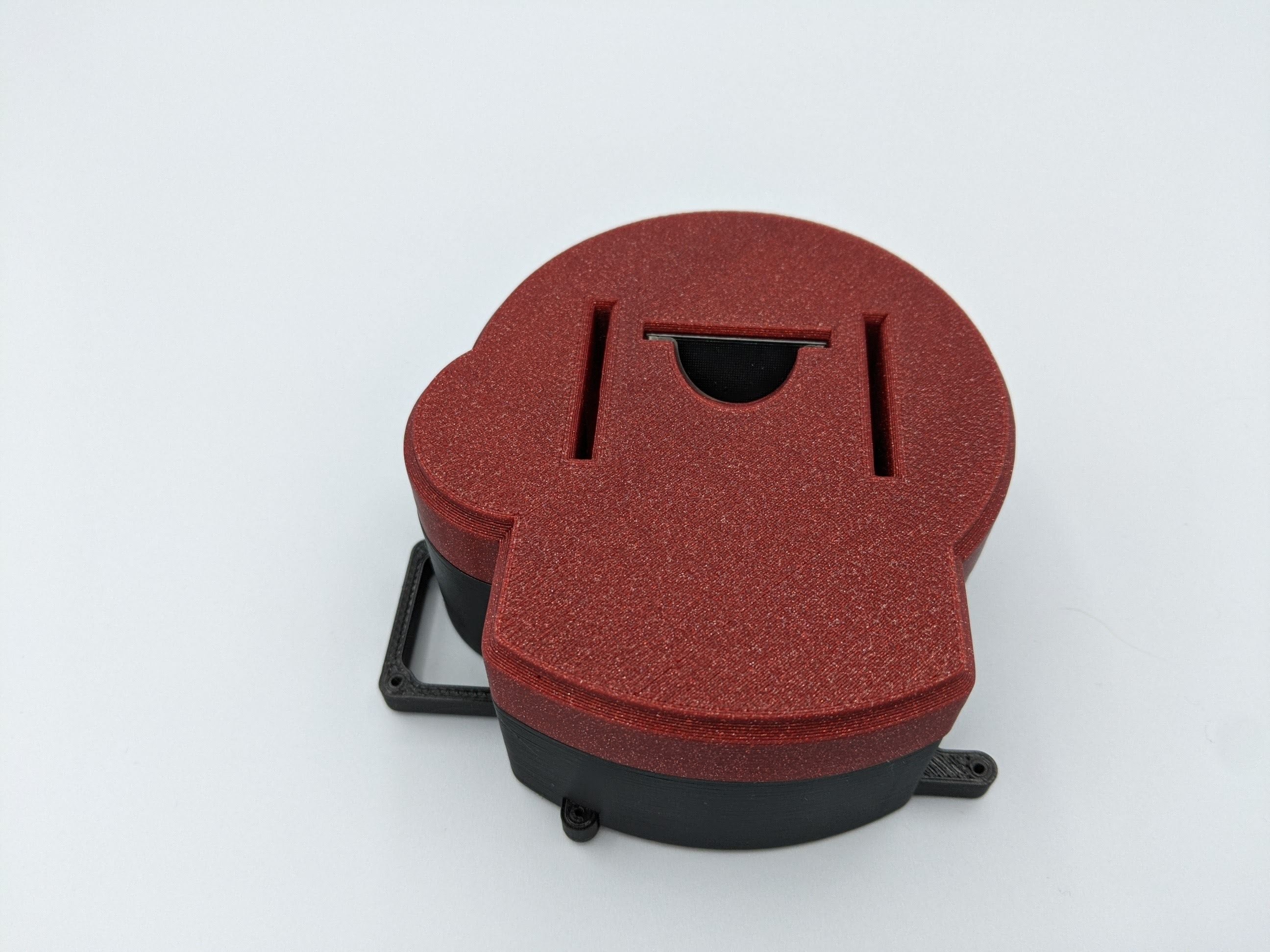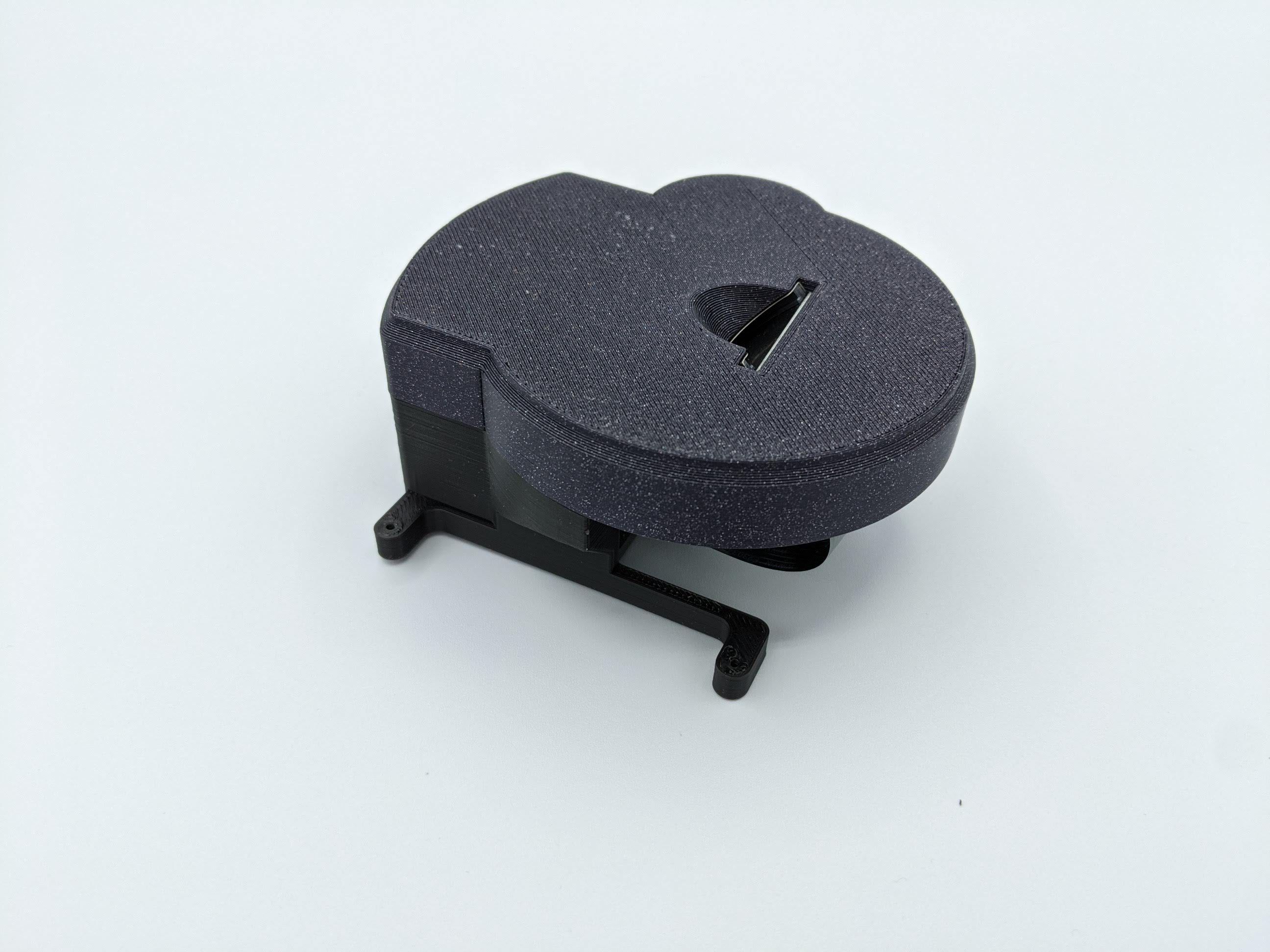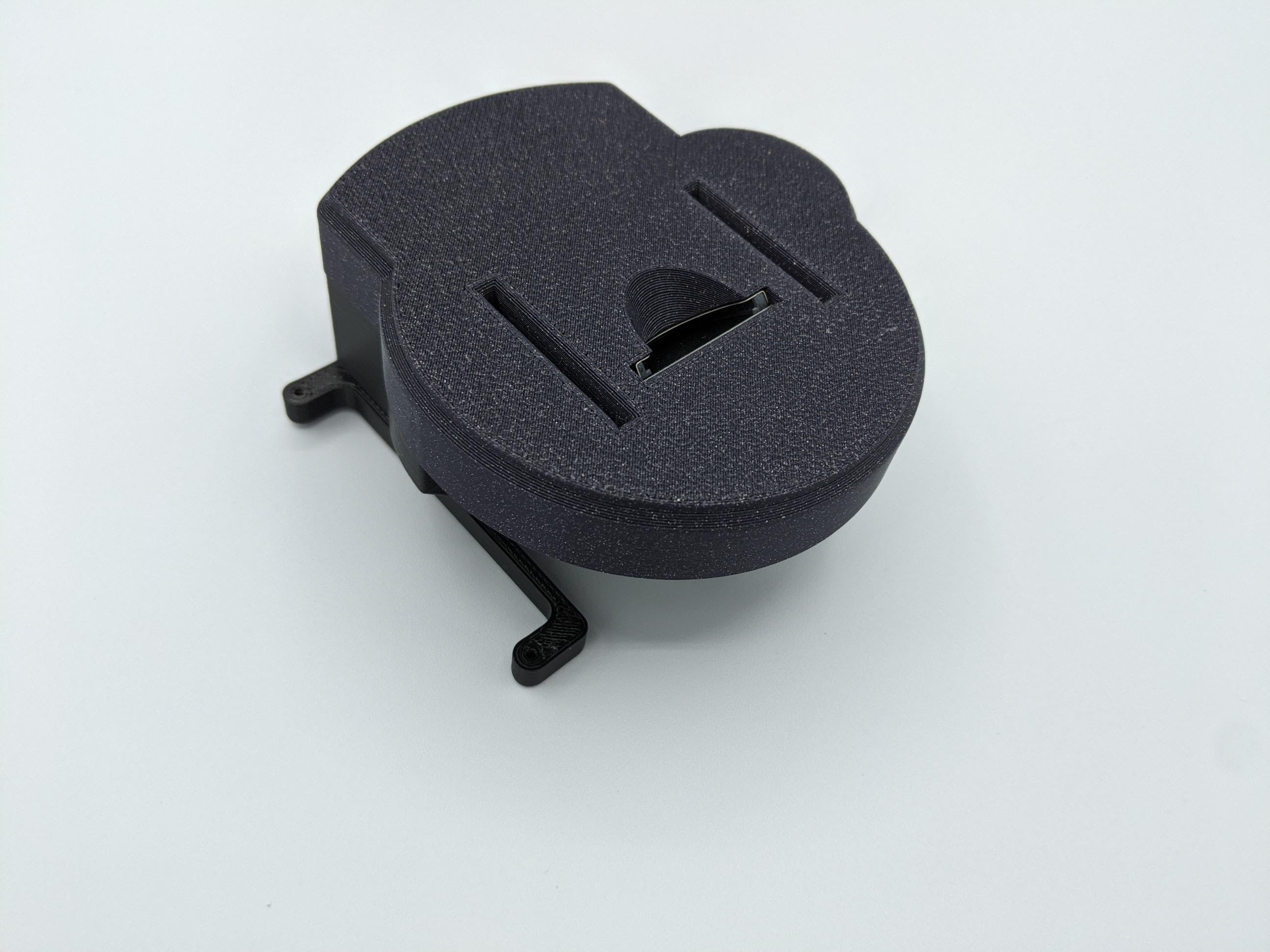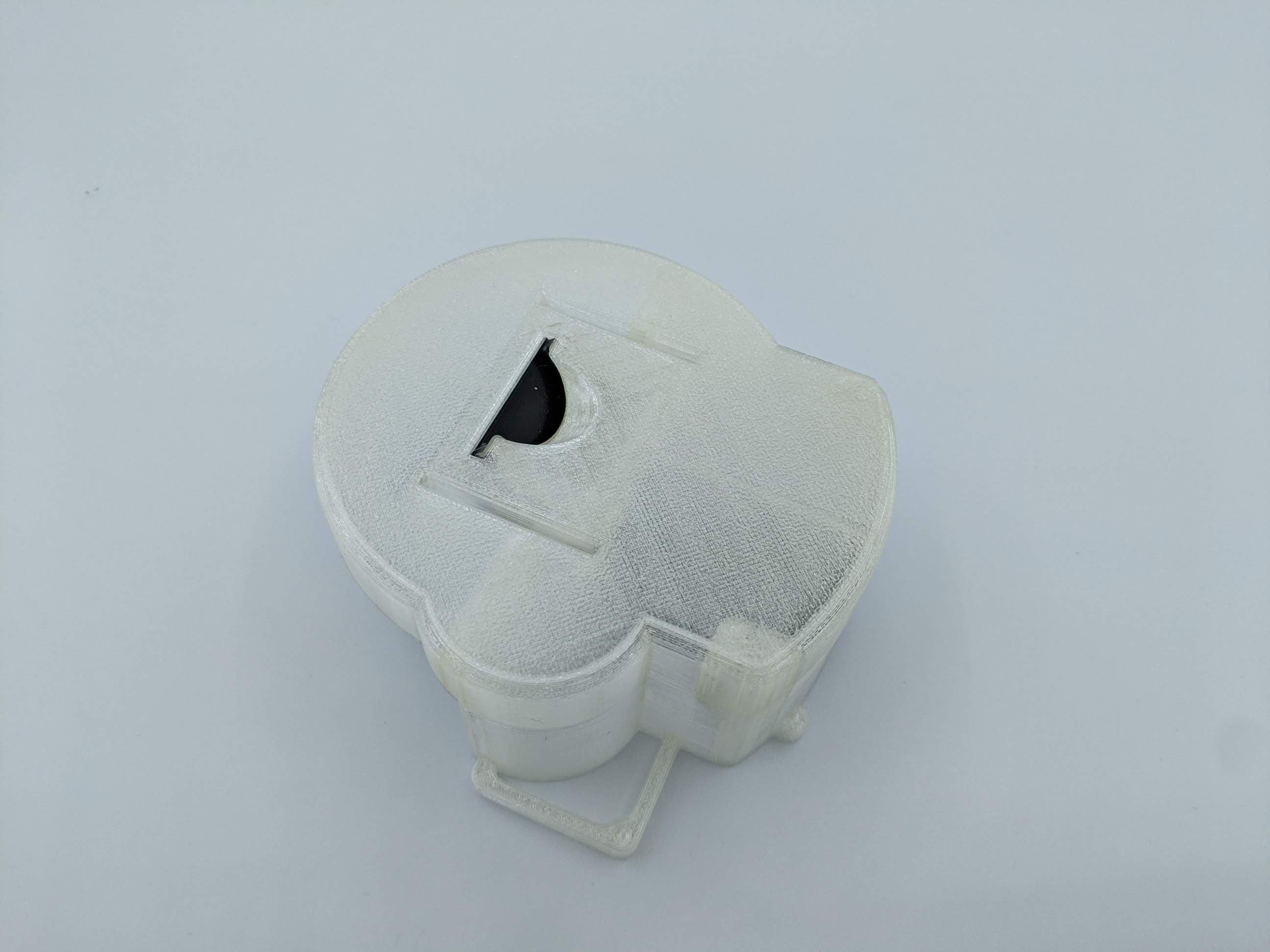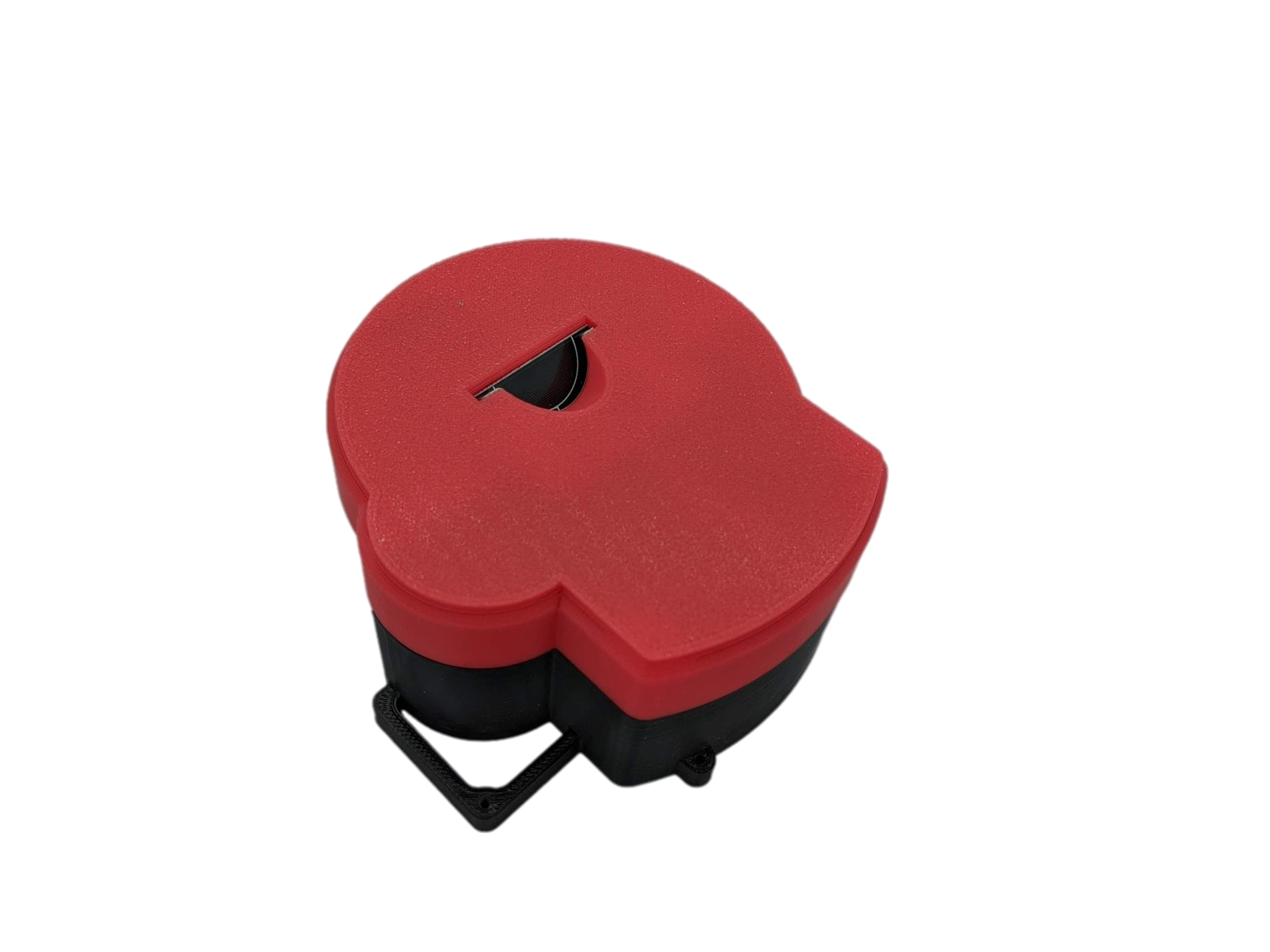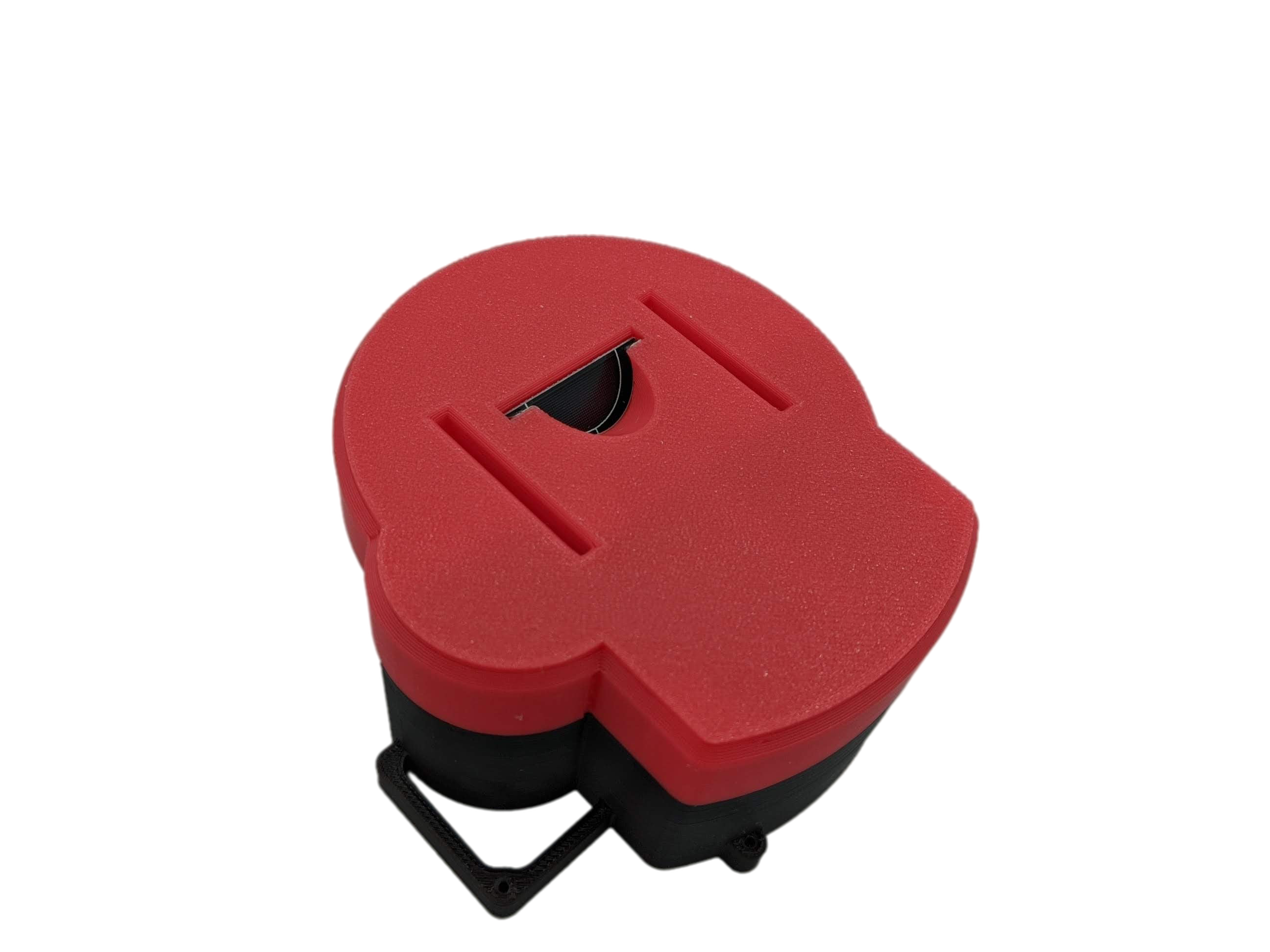 GCLoader SD Mount
---
Current Expected Shipping Delay on back ordered GC Loader Mounts is 1-2 Days
The GCLoader is a device to replace the optical disk drive in a GamCube console, this device is sold by Dan Kunz
https://shop.dansprojects.com/gc-loader.html
This product is not included with the mount and must be purchased from Dan.
This mount will sit inside the opening of the GameCube to present a SD card where the Disk would normally sit.
Color matching is not guarenteed, prints can vary in color between spools photos and lighting conditions can make a color look different.
Included with this product:
Screws for assembly of the mount (we assemble it for you)
The parts will be pre-assembled so all that you will need to do is install it in your cube using the screws removed from the original disk drive.
Install is simple, Dissassemble the GameCube console please note you will need a Gamebit screwdriver to get into the system. Gamebit screwdrivers can be found on Amazon, eBay, Aliexpress or other sites for reasonable prices in your area the sized needed to get inside the system is 4.5mm but a two pack with both sizes can be found which is also acceptable.
Once the system is open you will need to remove the fan and power board, this is held in by two screws, unplug the wire that comes up from under the system from the fan board. Set this aside as it will be needed later.
Then remove all the the screws holding down the metal shielding that the drive is attached to.
Pull the shielding off and remove the small screws on the underside of the drive to separate it from the metal shielding.
The print will attach to the back side of the metal shielding. The GCLoader board will attach to the front half. Plug the SD extension into the SD slot on the GCLoader board. Then reverse back to an assembled cube.
The option for Flawed and Imperfect prints will come with a part that has minor or pronounced cosmetic problems that do not effect the function of the product. These imperfections range from color issues to the slight warping of the print. You will be randomly given a print and do not get choice of color.