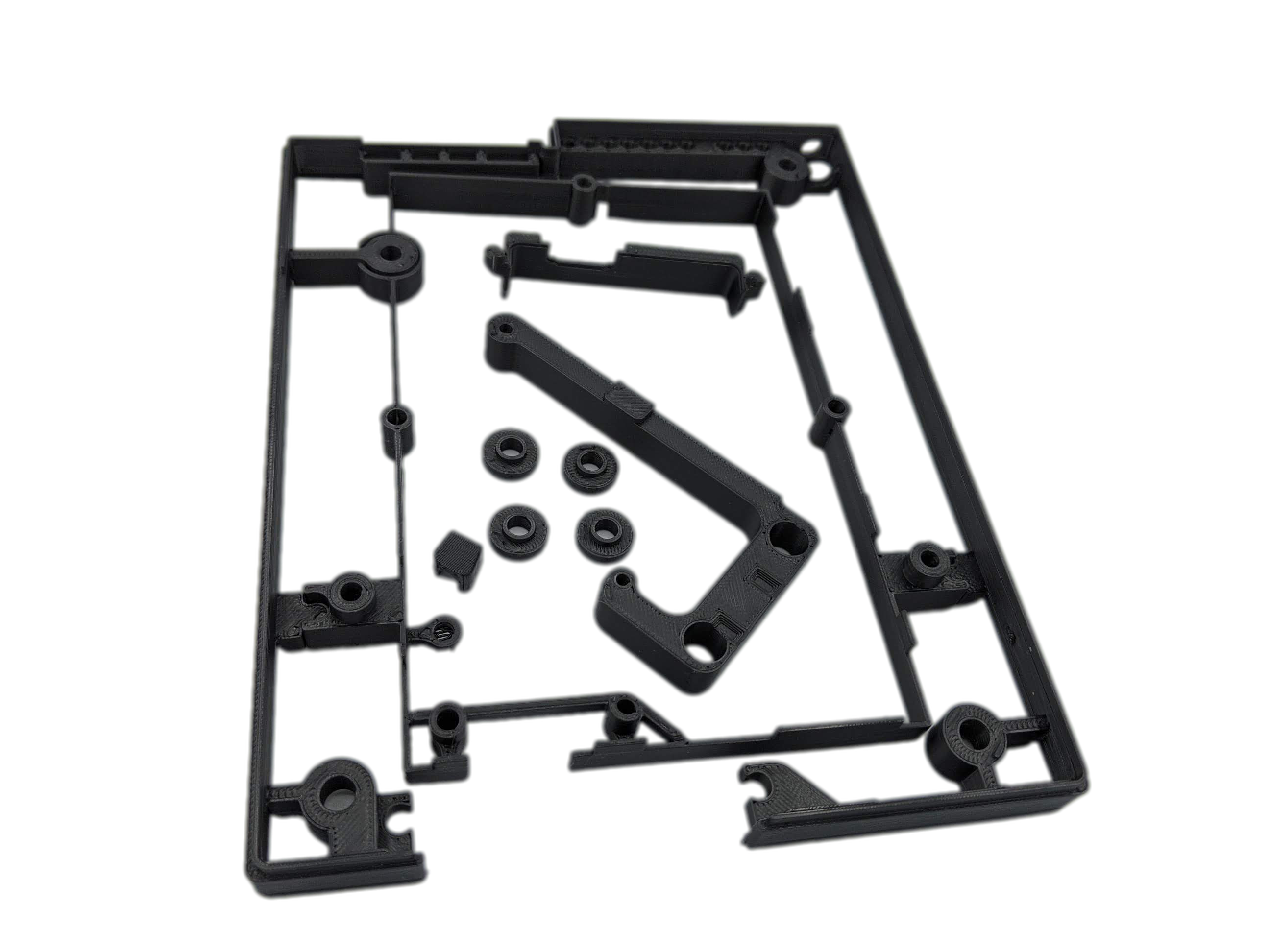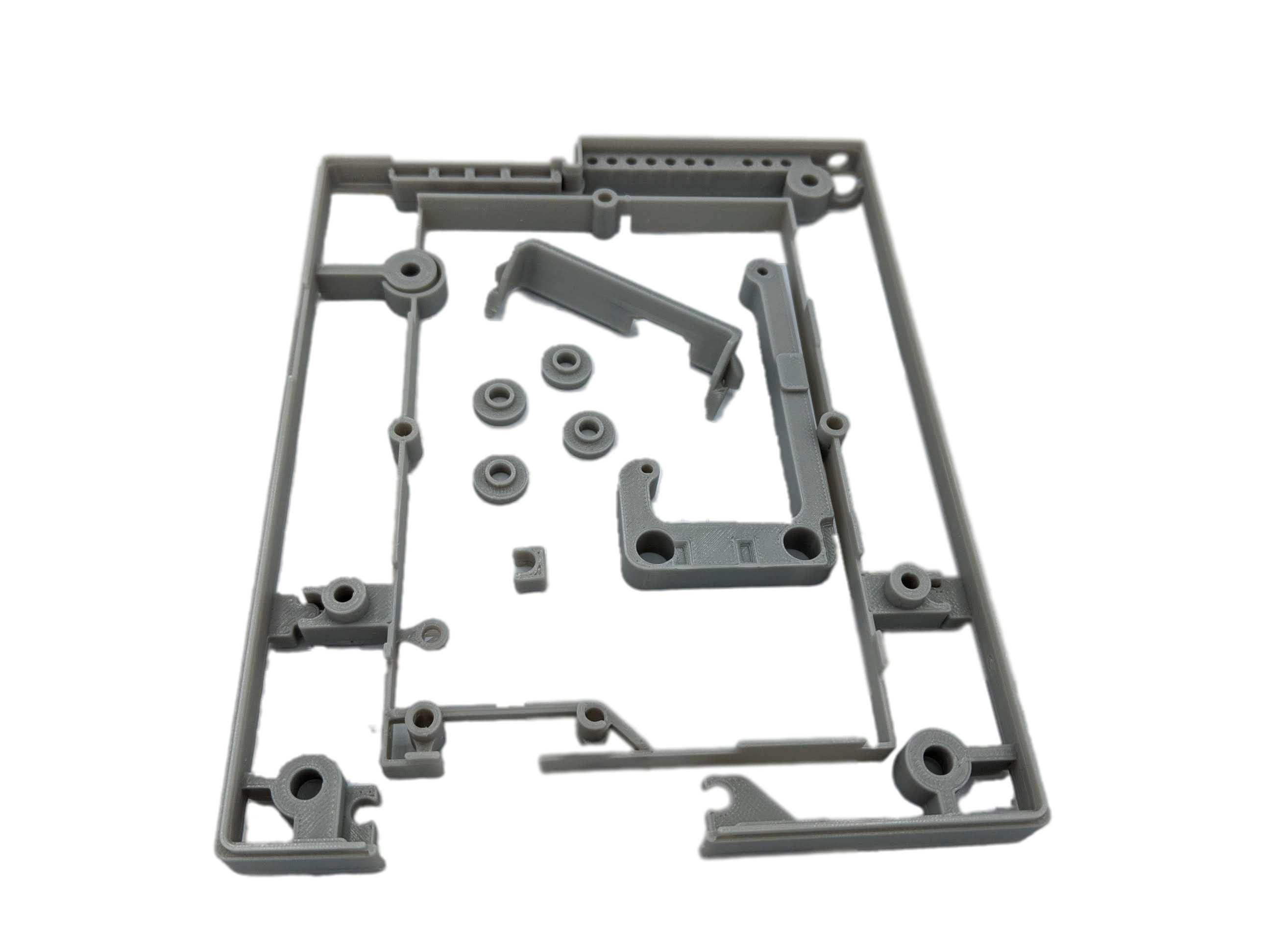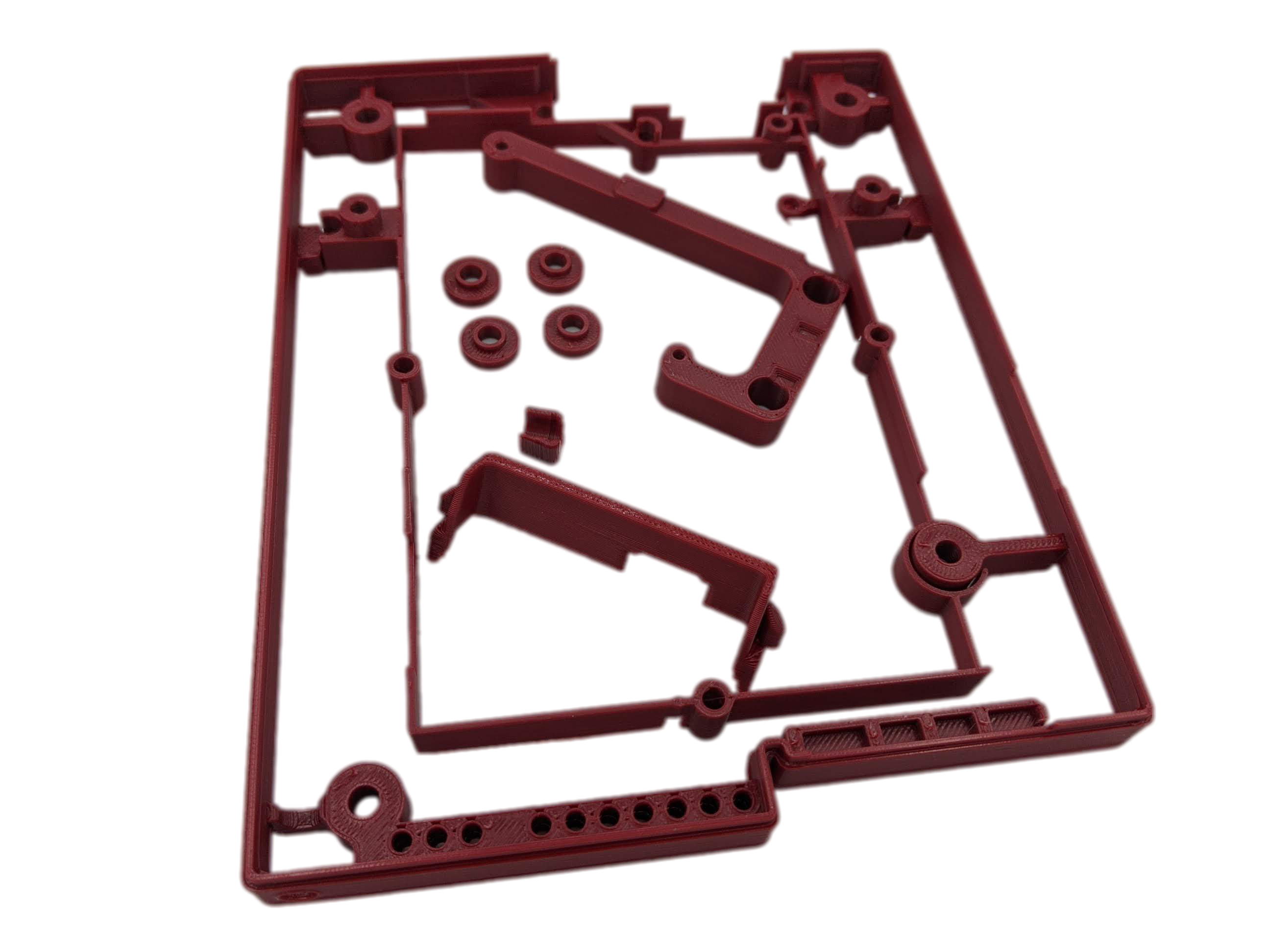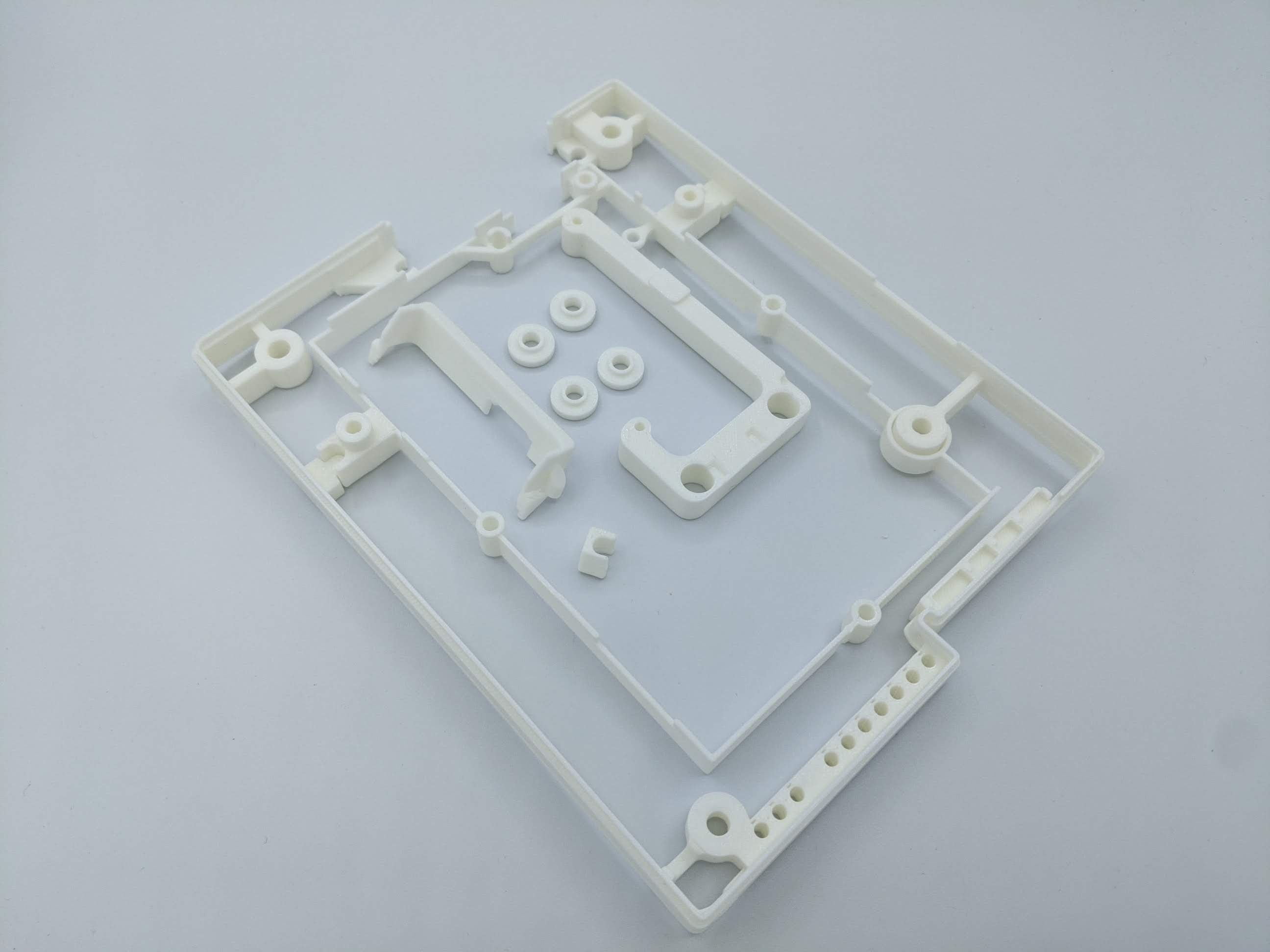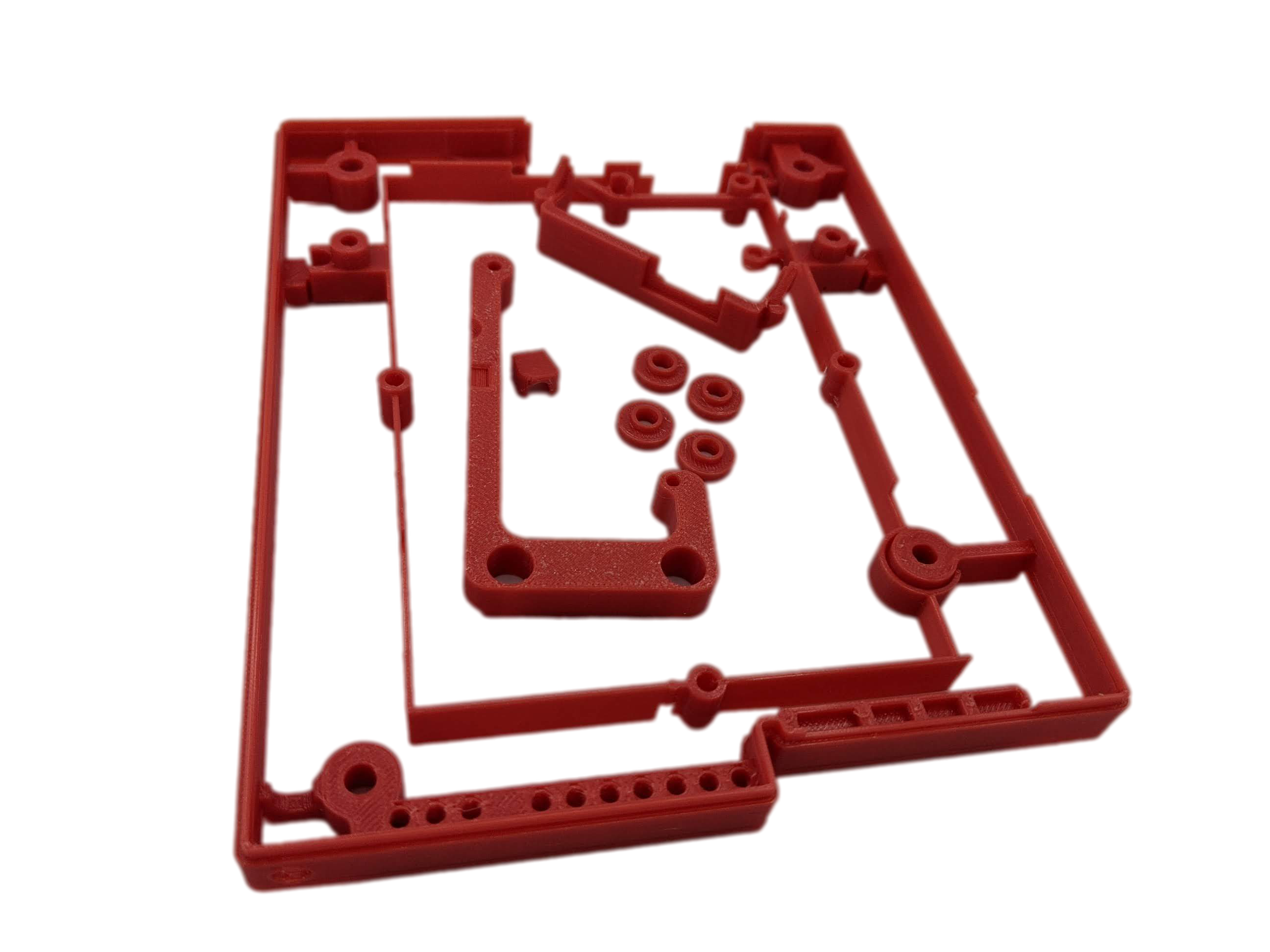 Height Def NES Kit
---
This item is print on demand, and will take more time to process as it needs to be manufactured after your order is placed. There may be longer than normal manufacturing time on them due to a new release of the item on the site.
This kits allows you to install the HiDef-NES kit from Kevin Horton Kevtris in a NES Toploader without modifying the system shell.
If you want the replacement power and reset buttons in a different color please let me know in the comments section of your order, otherwise they will be printed in the color of your kit.