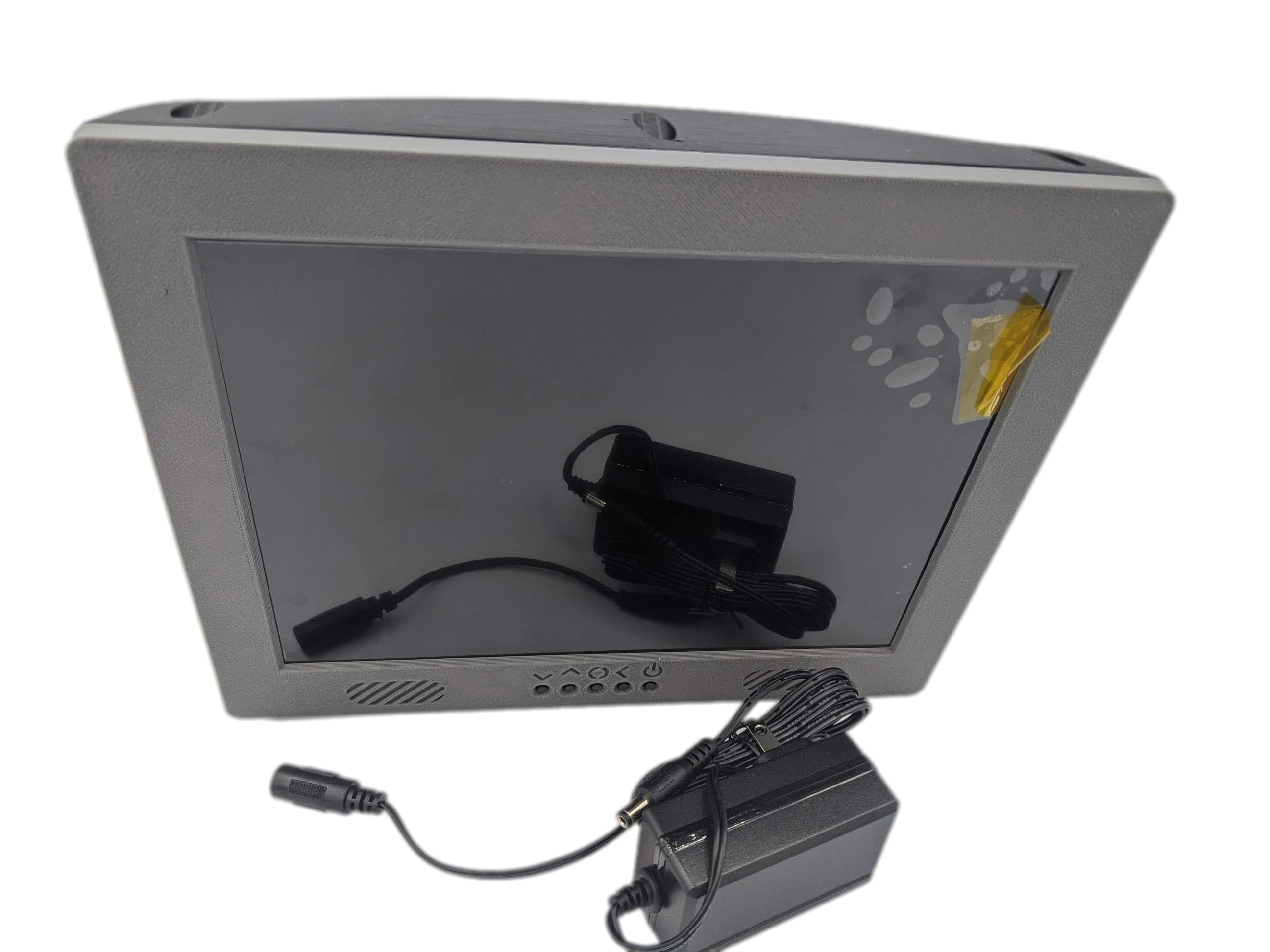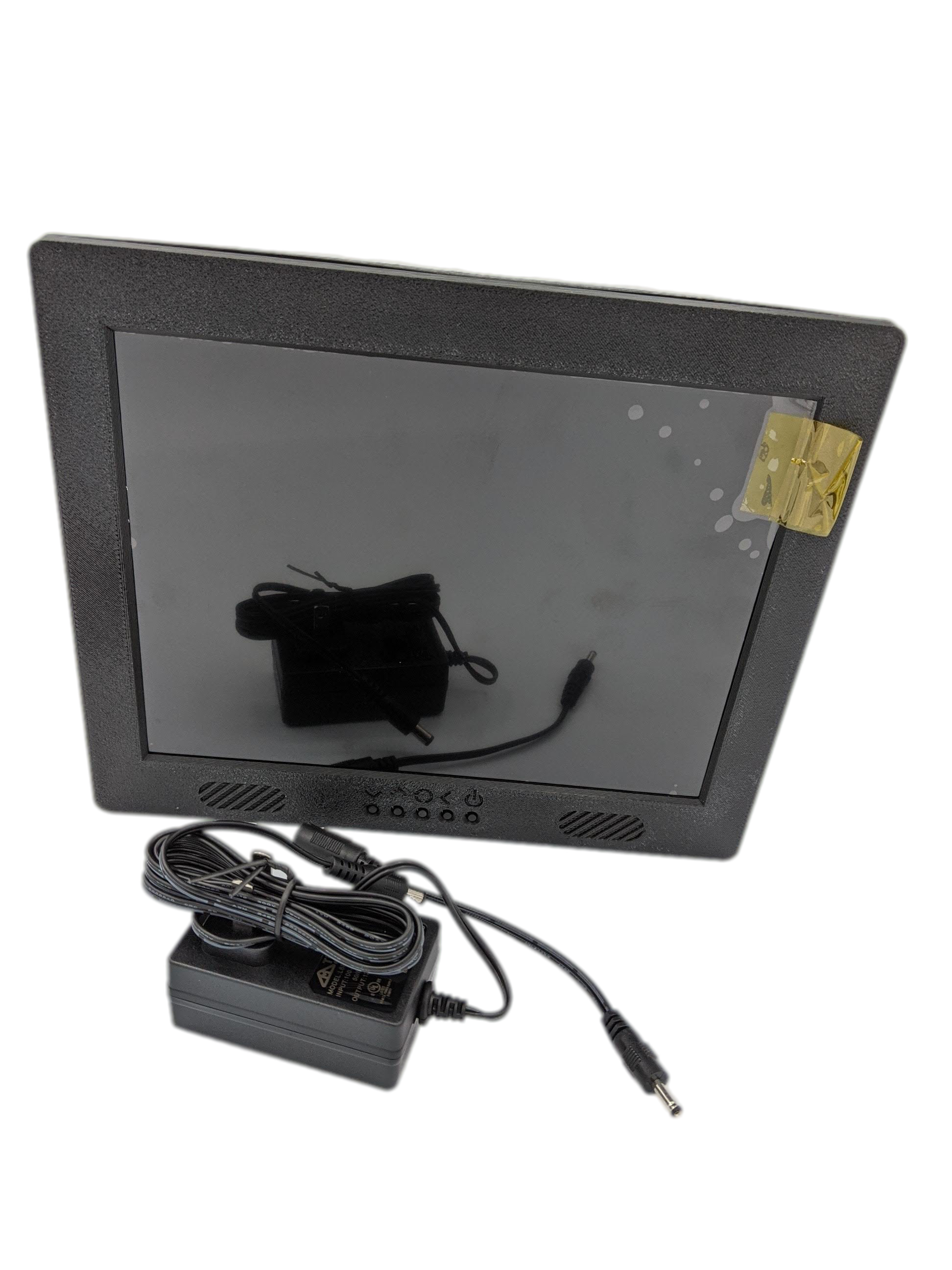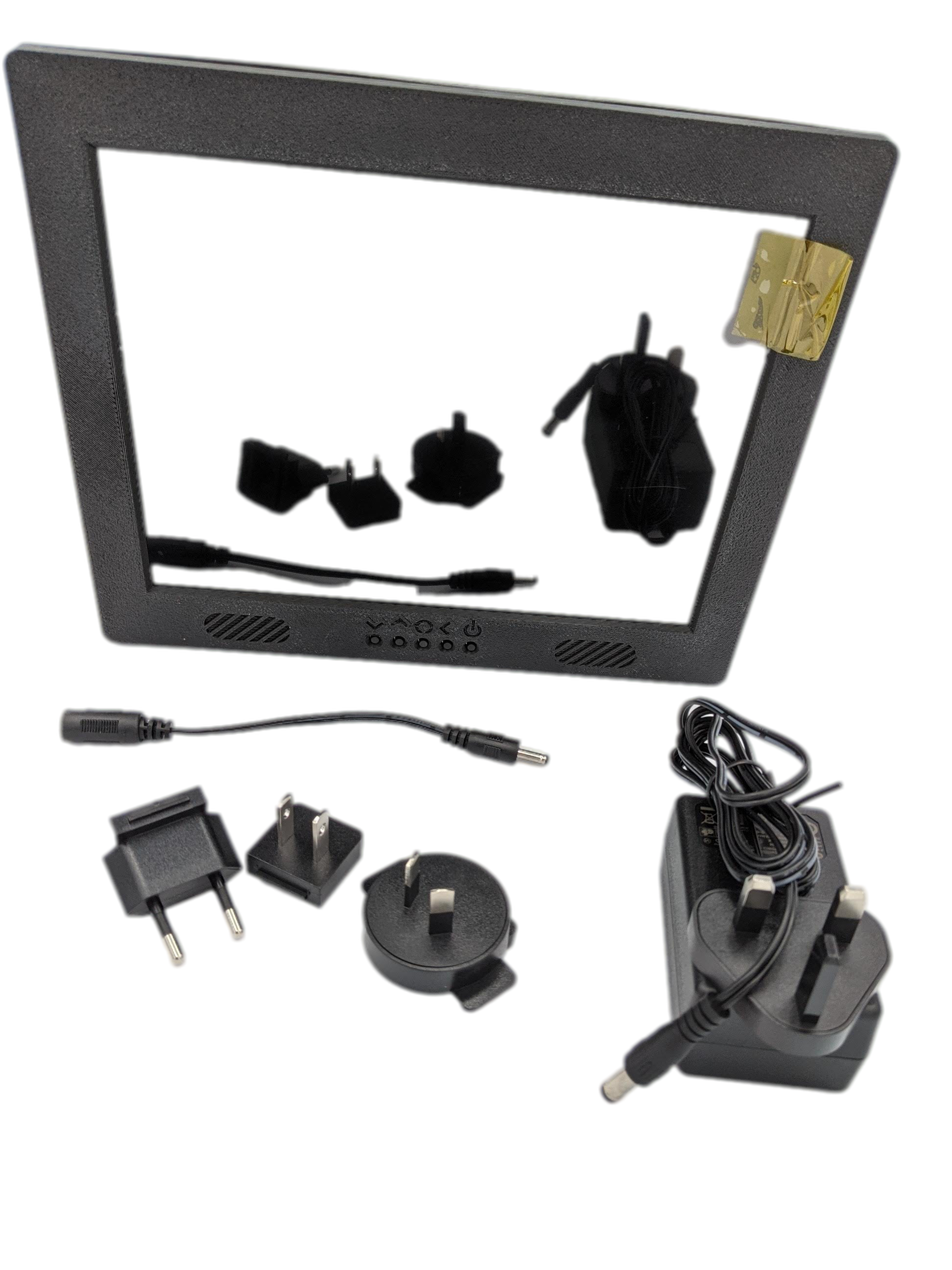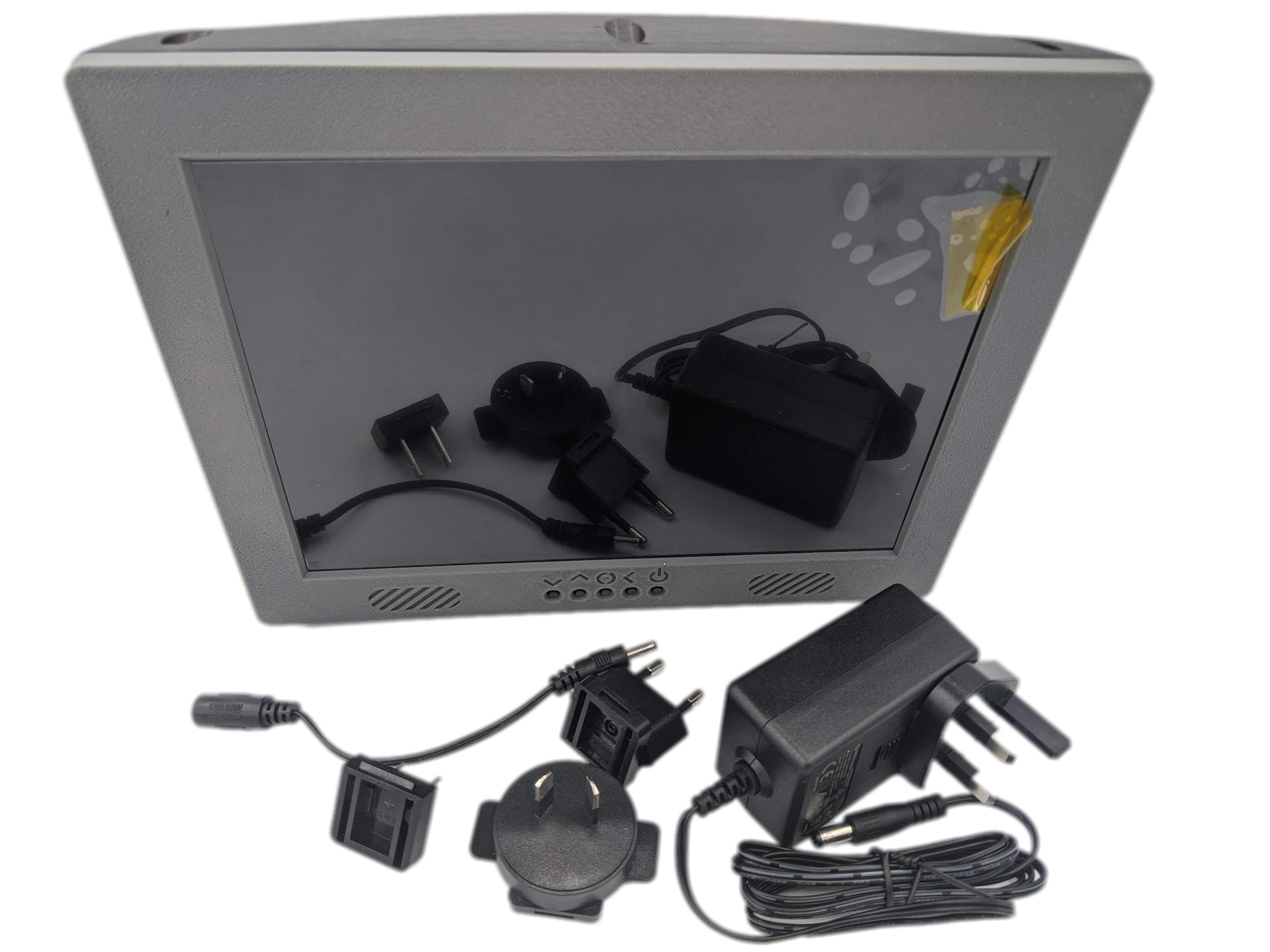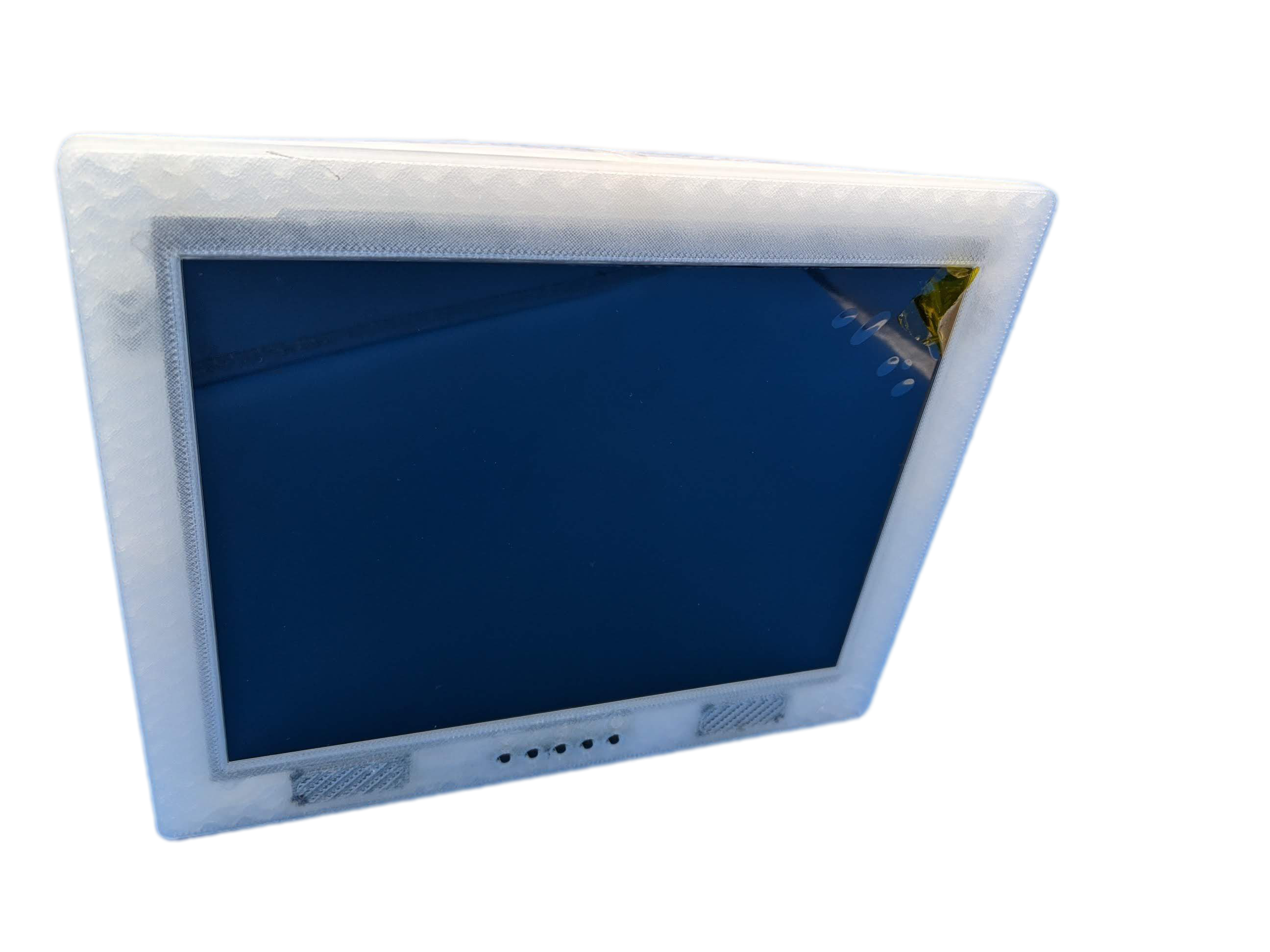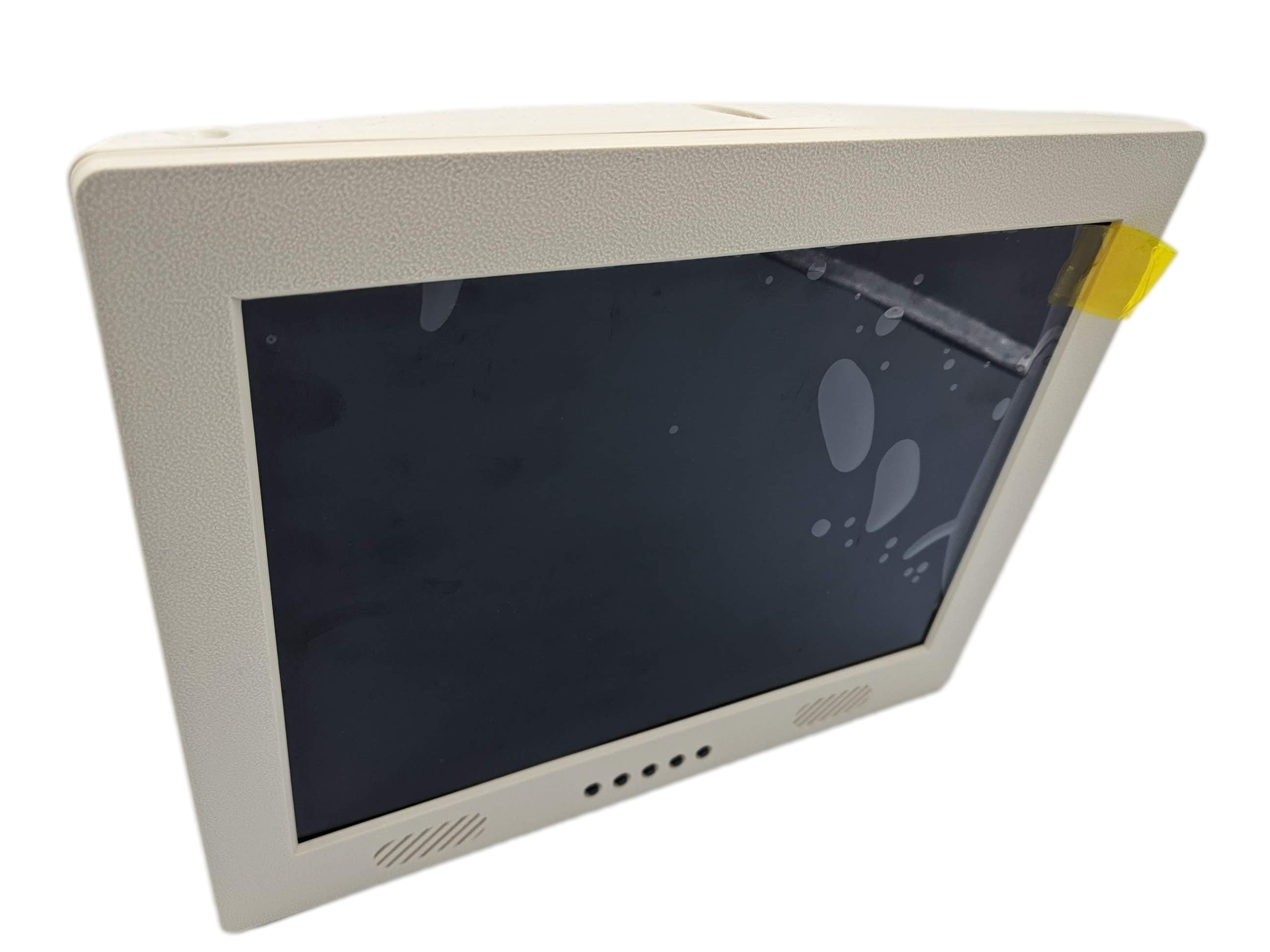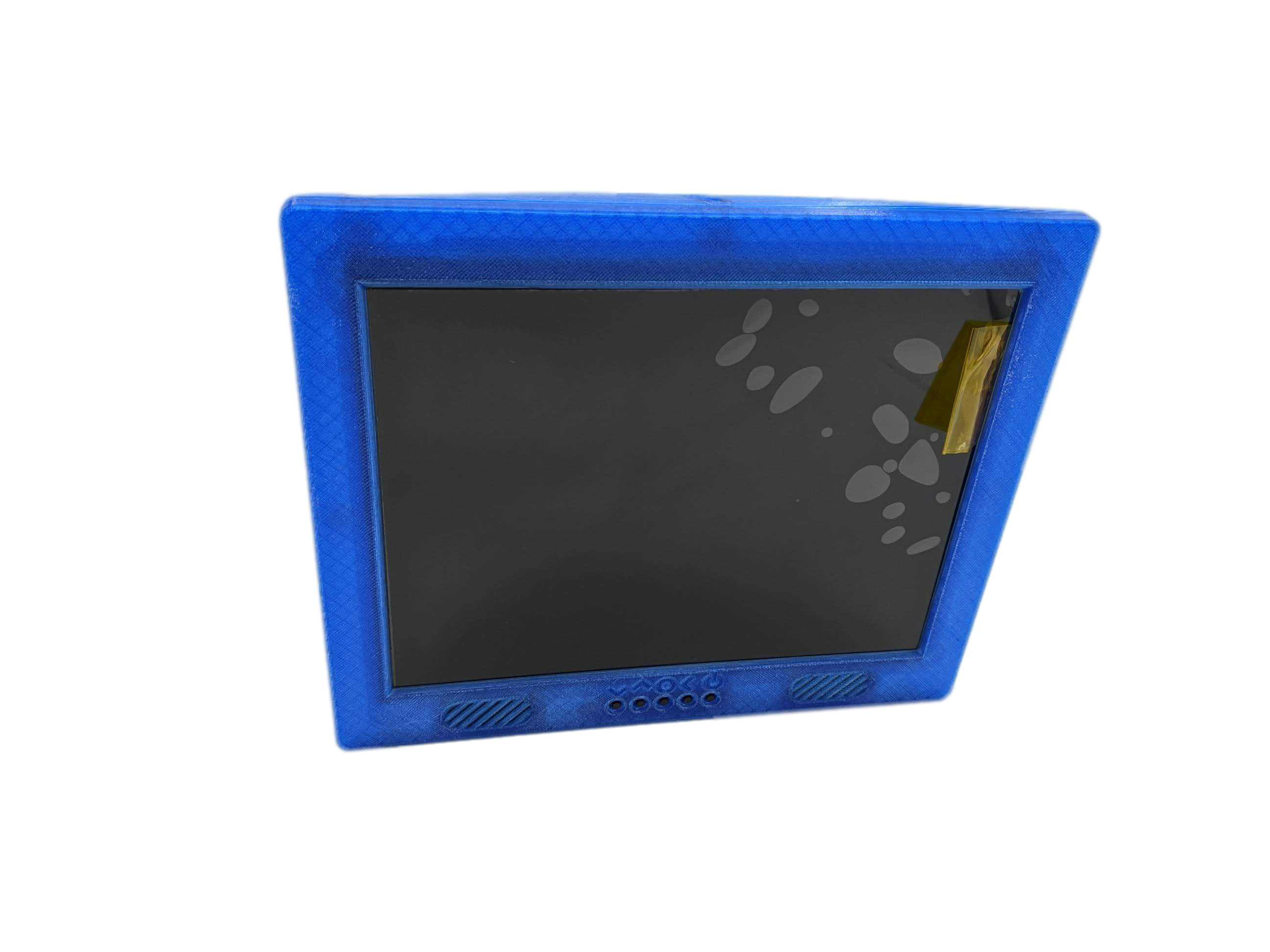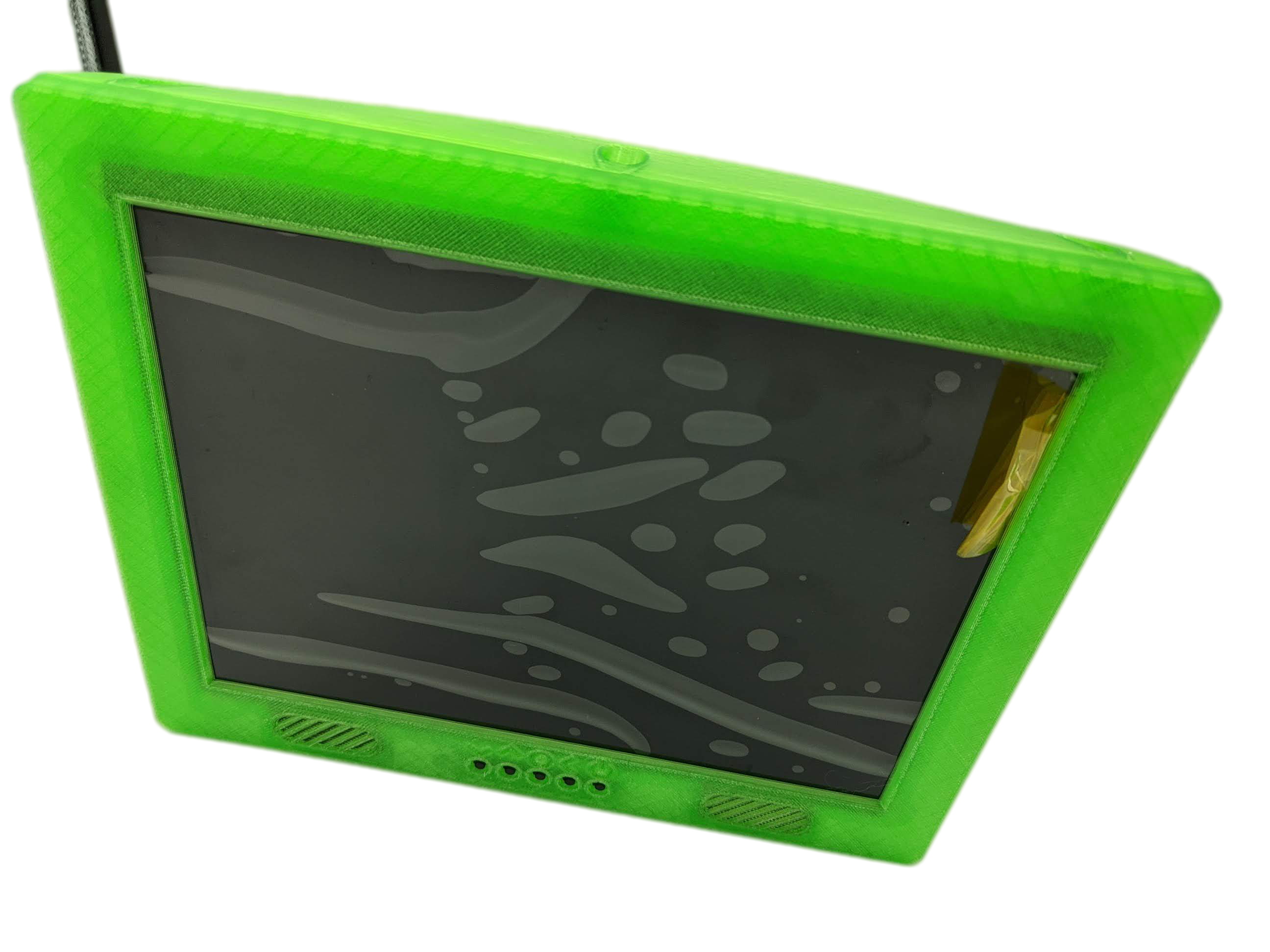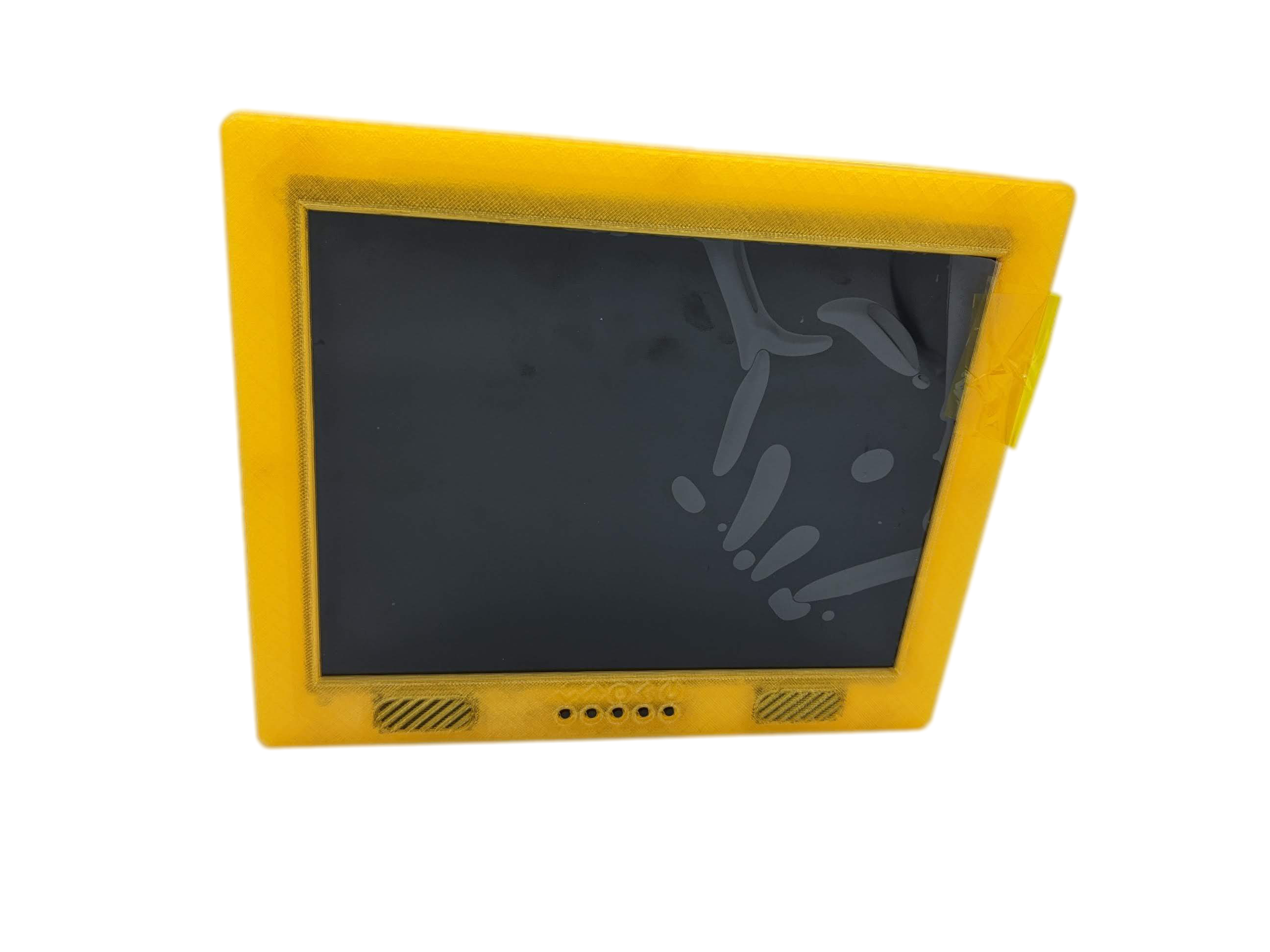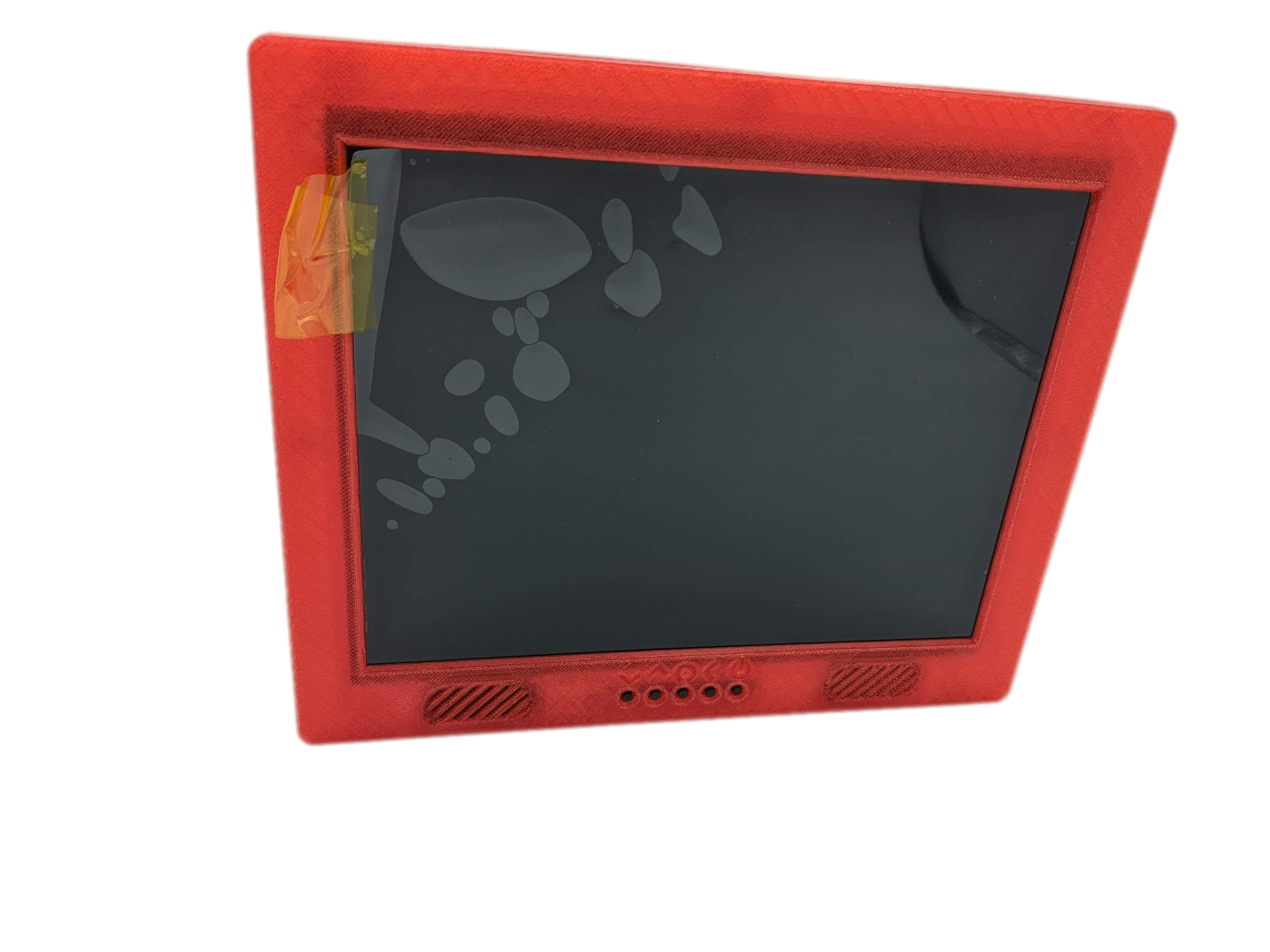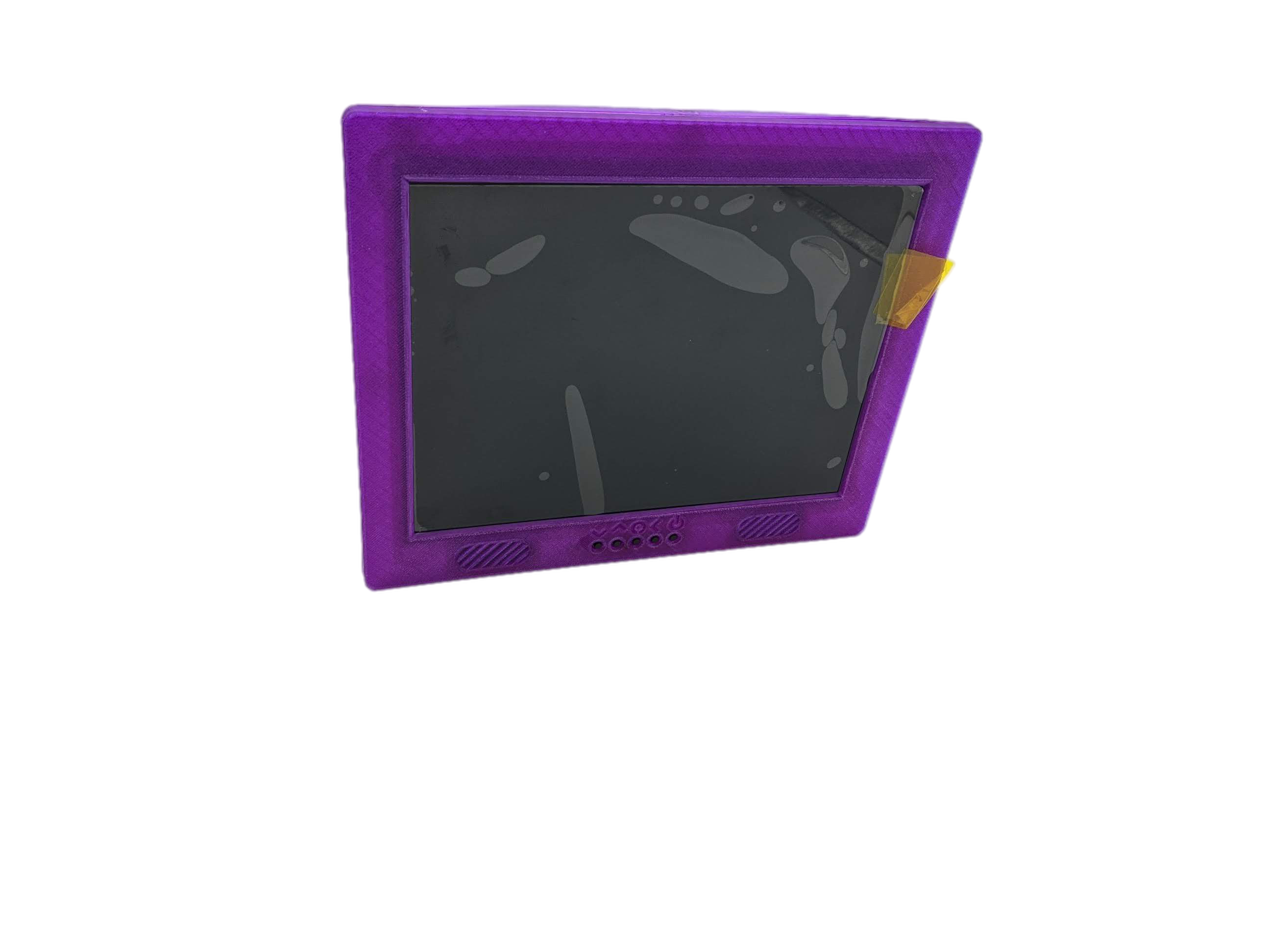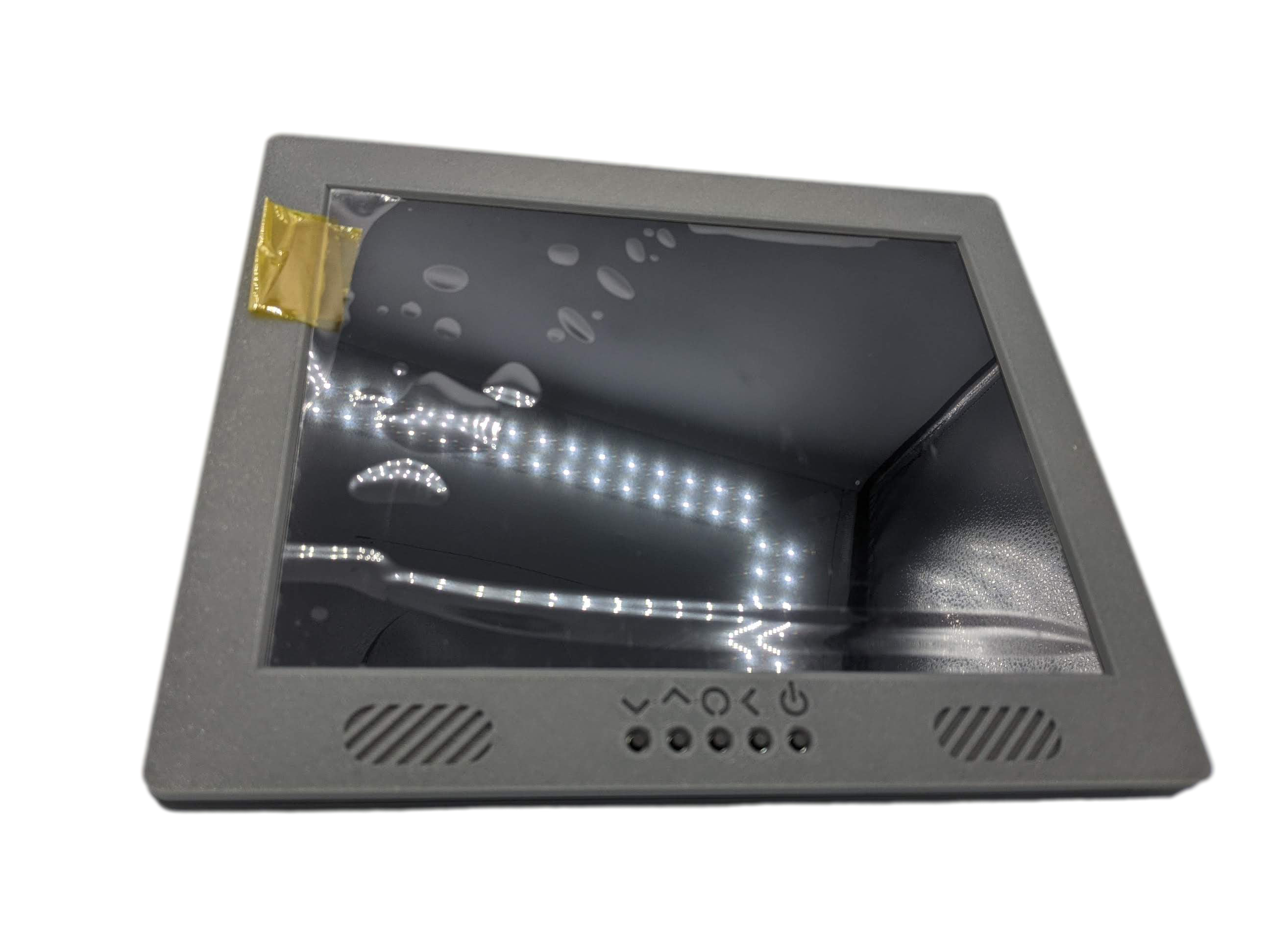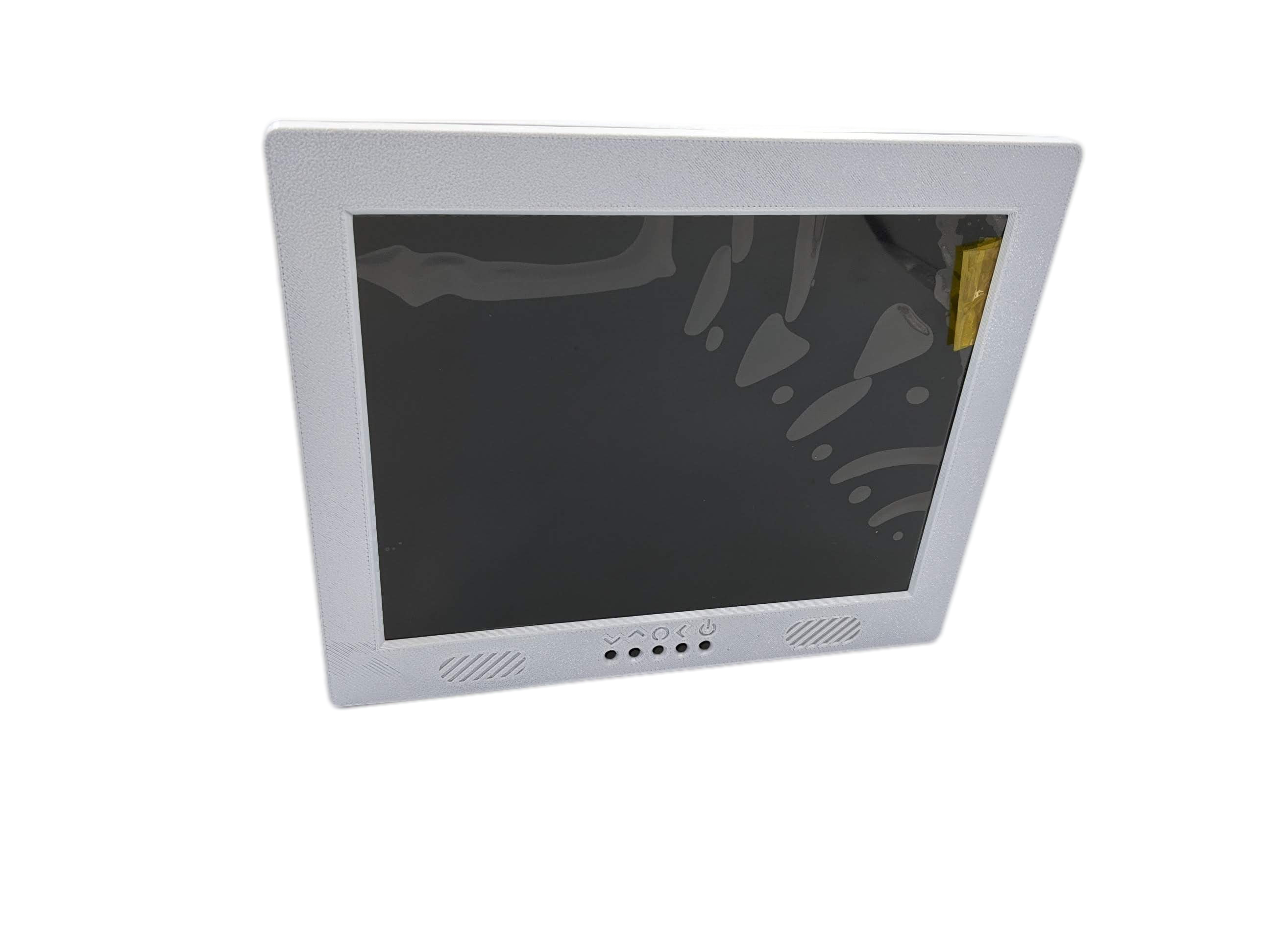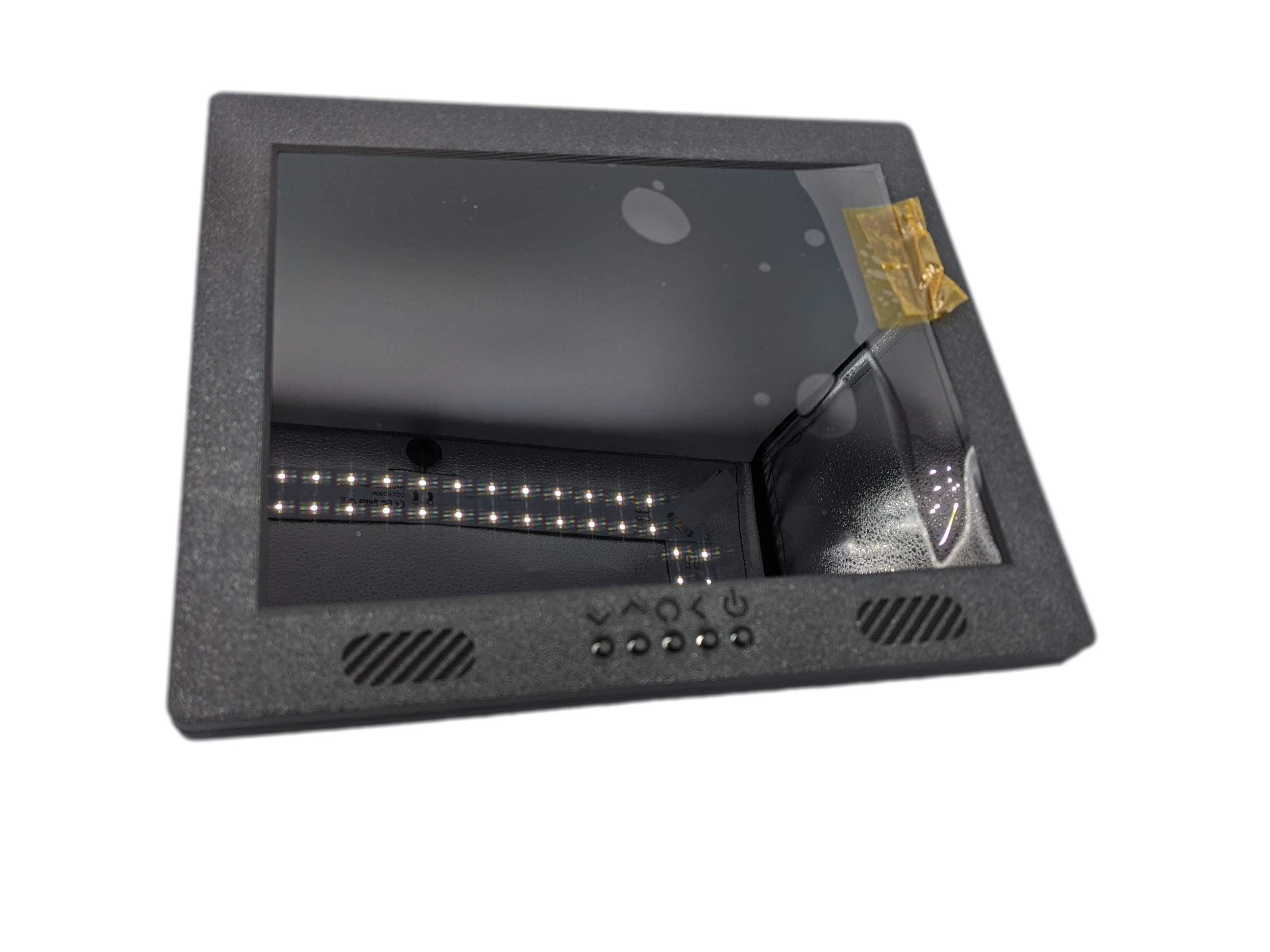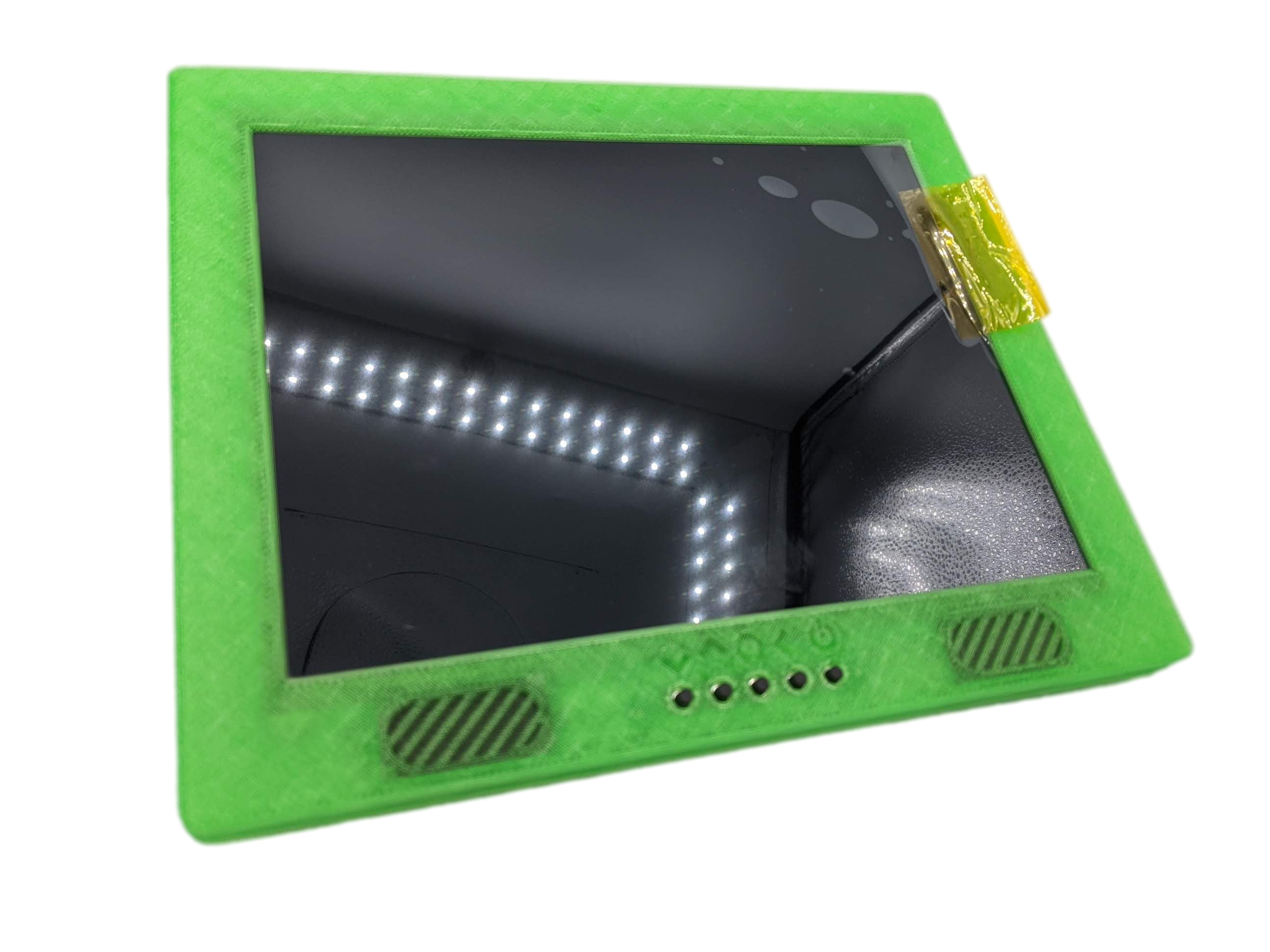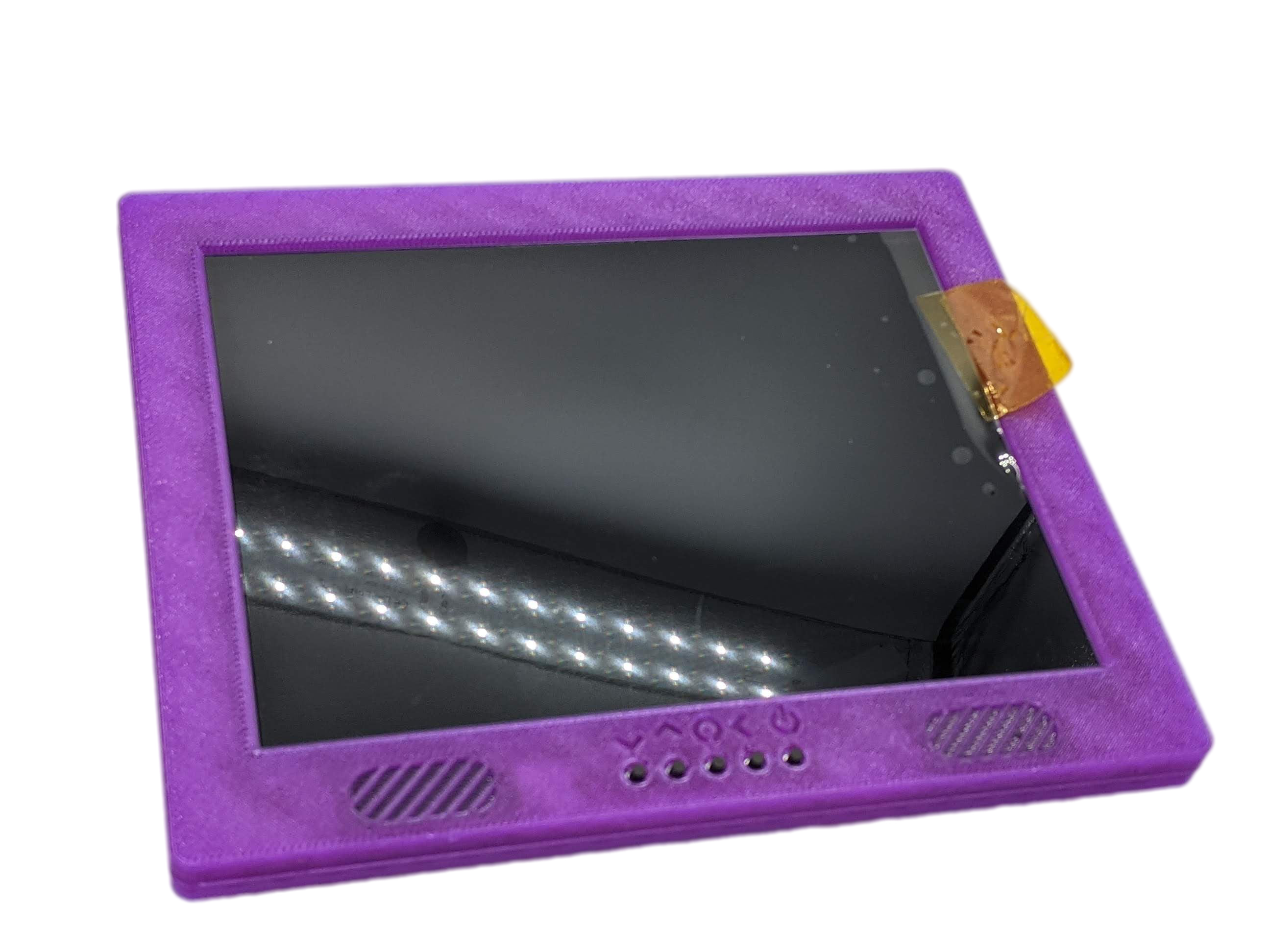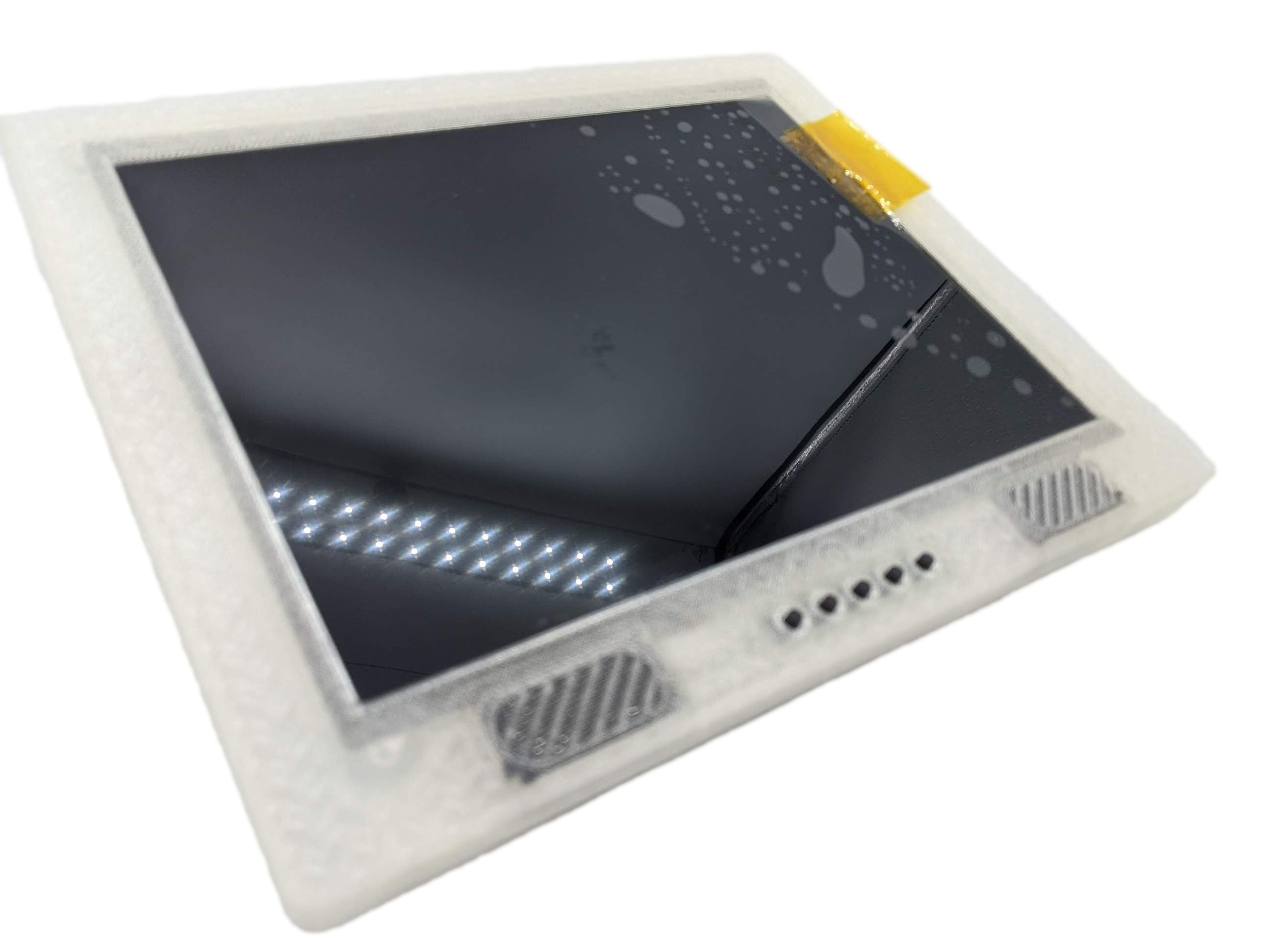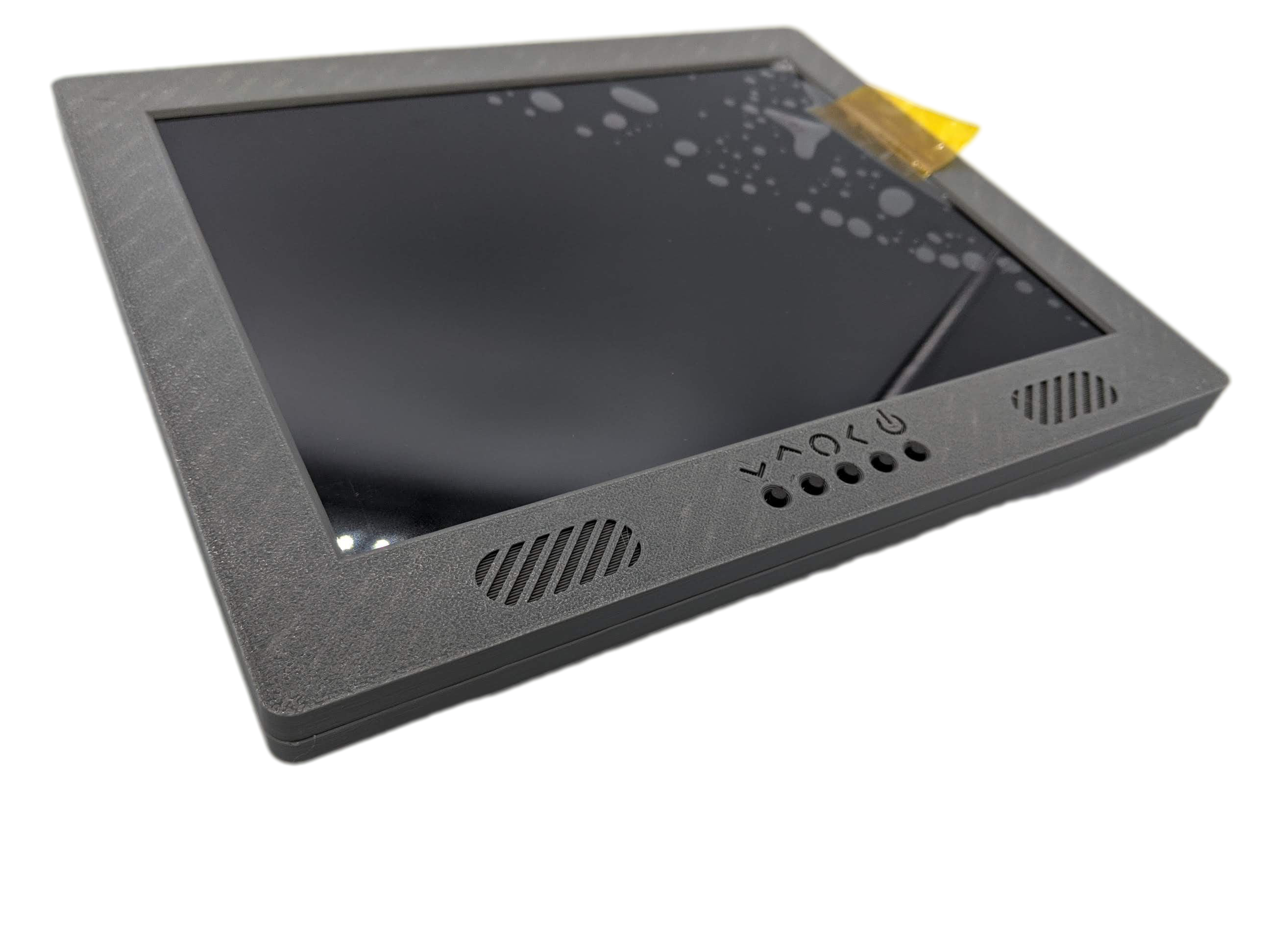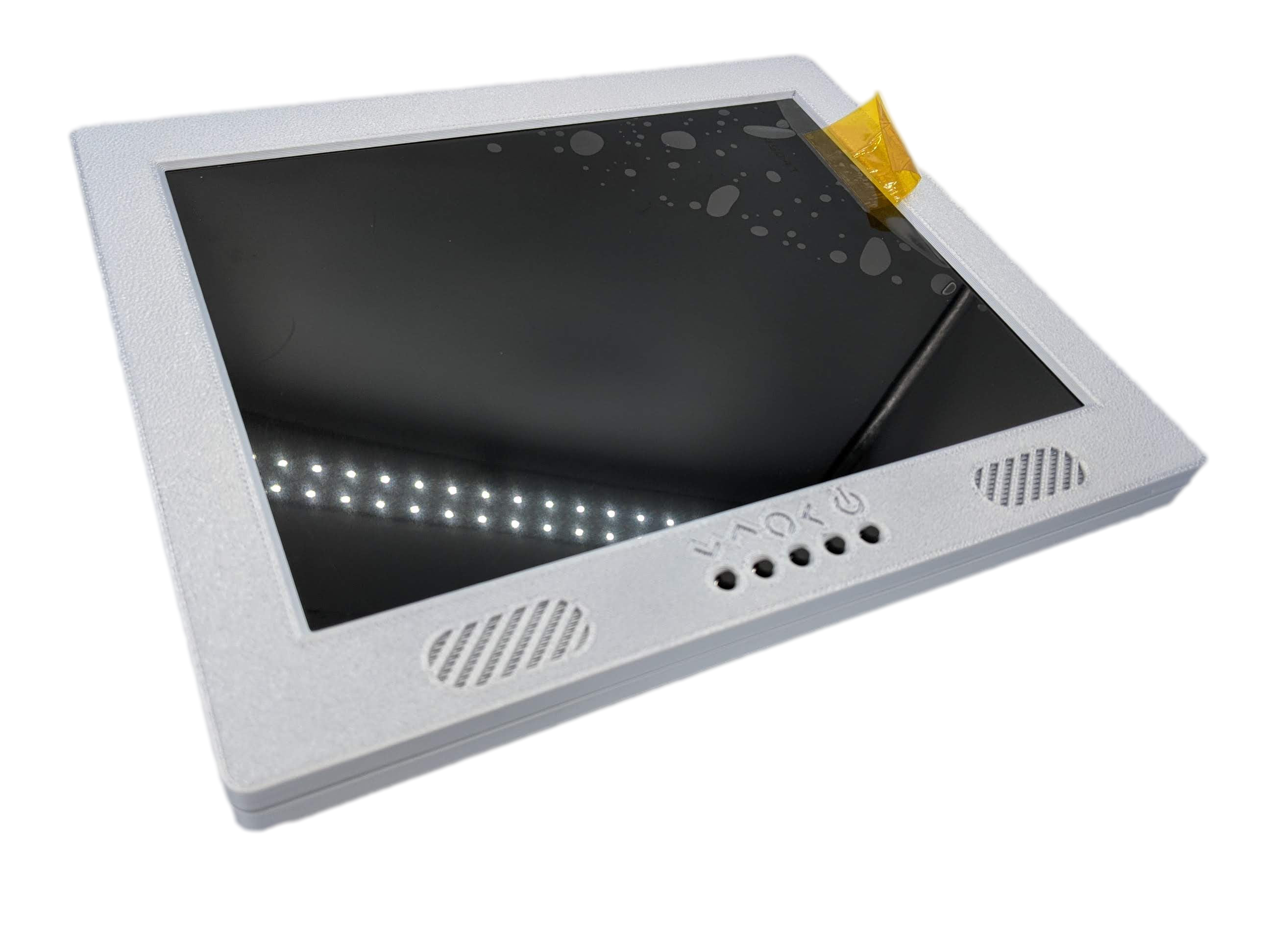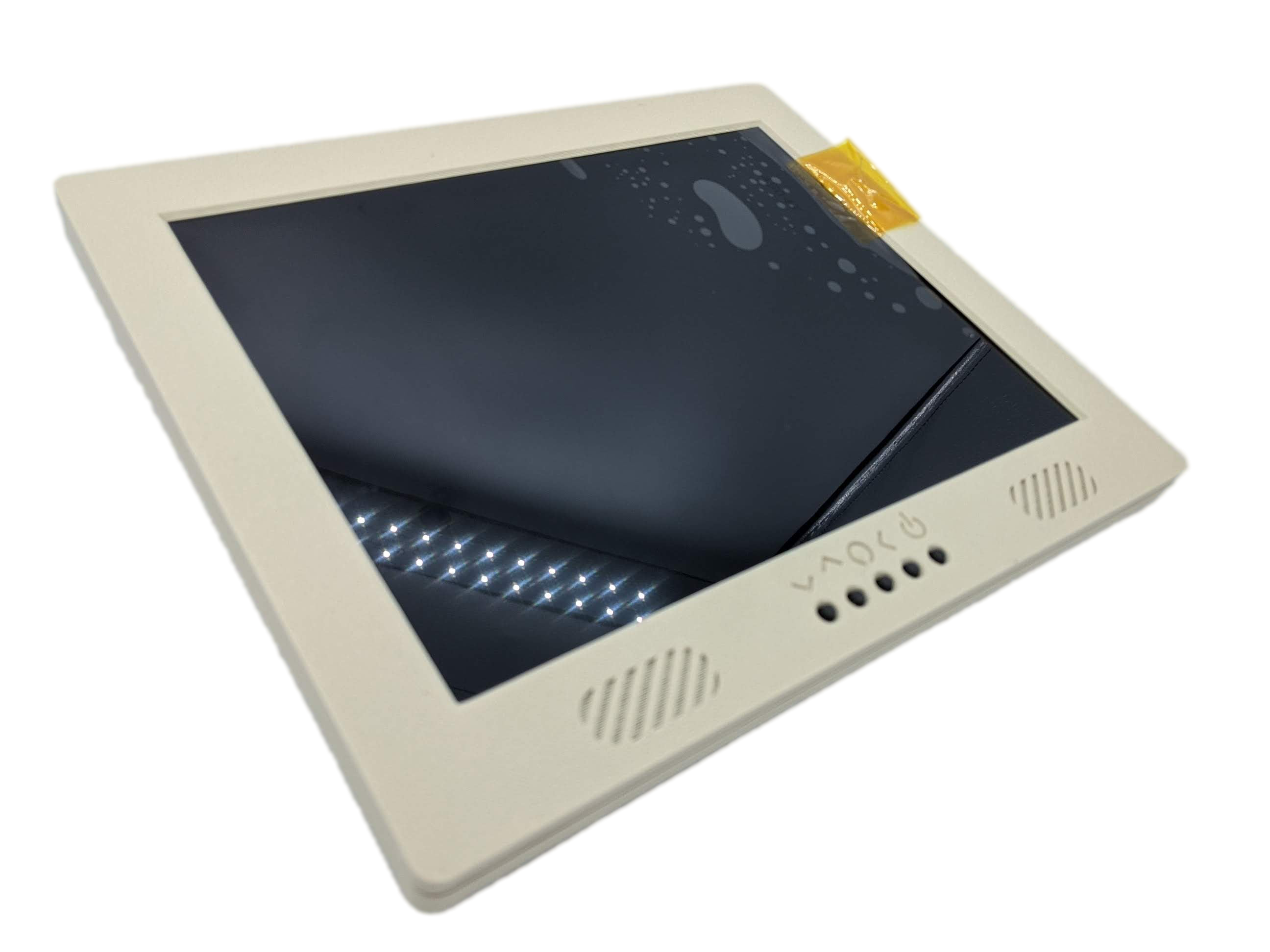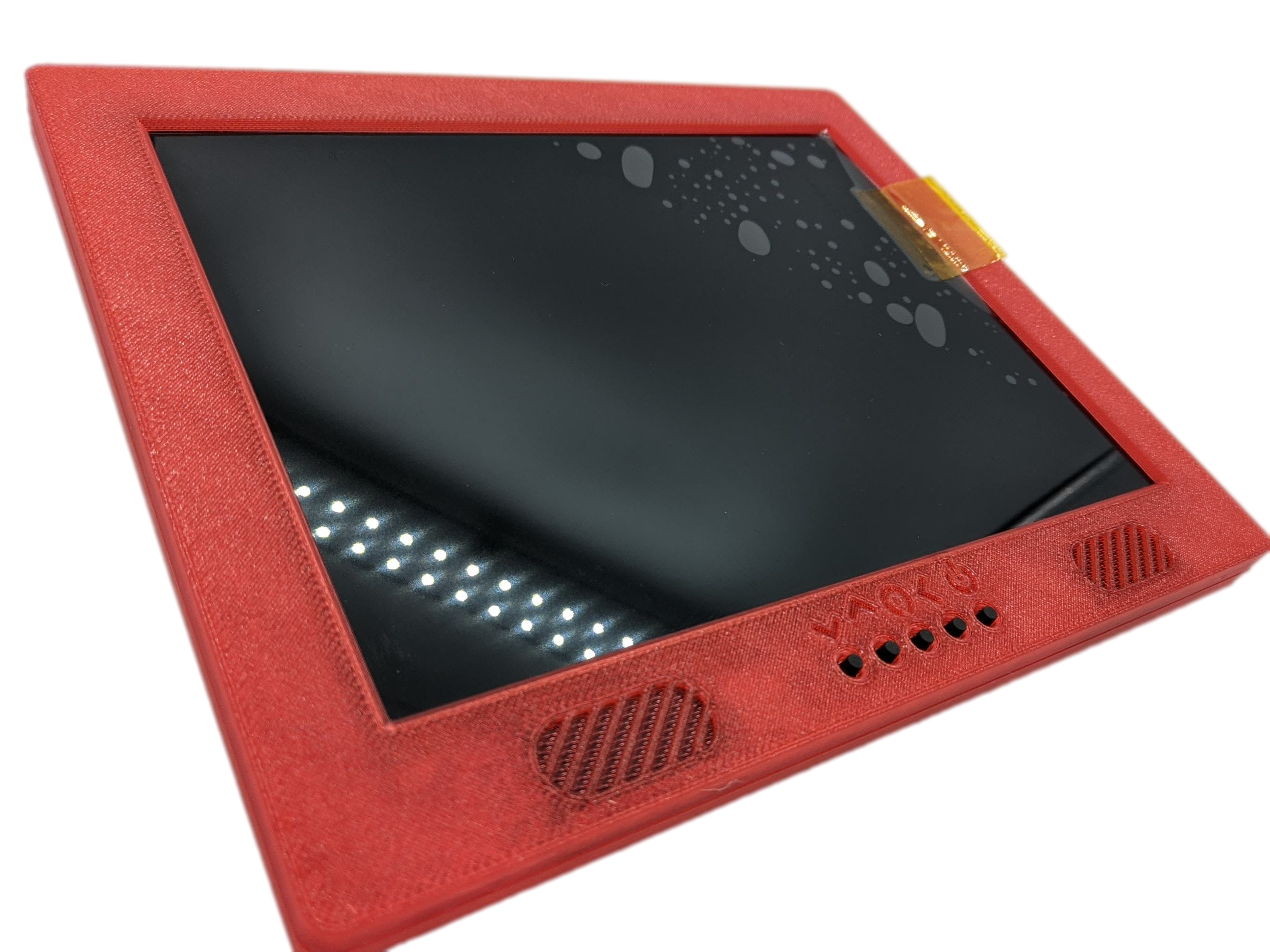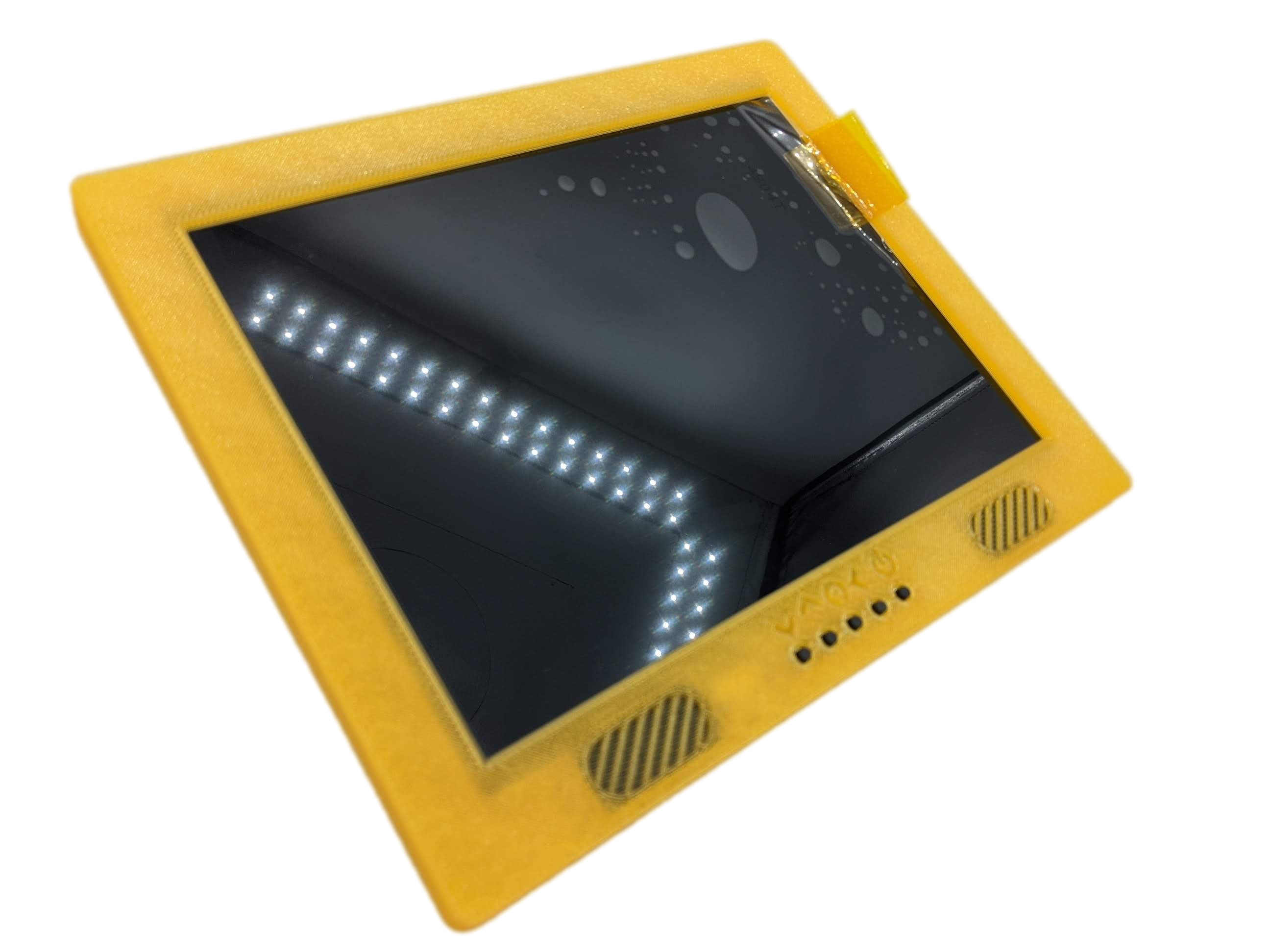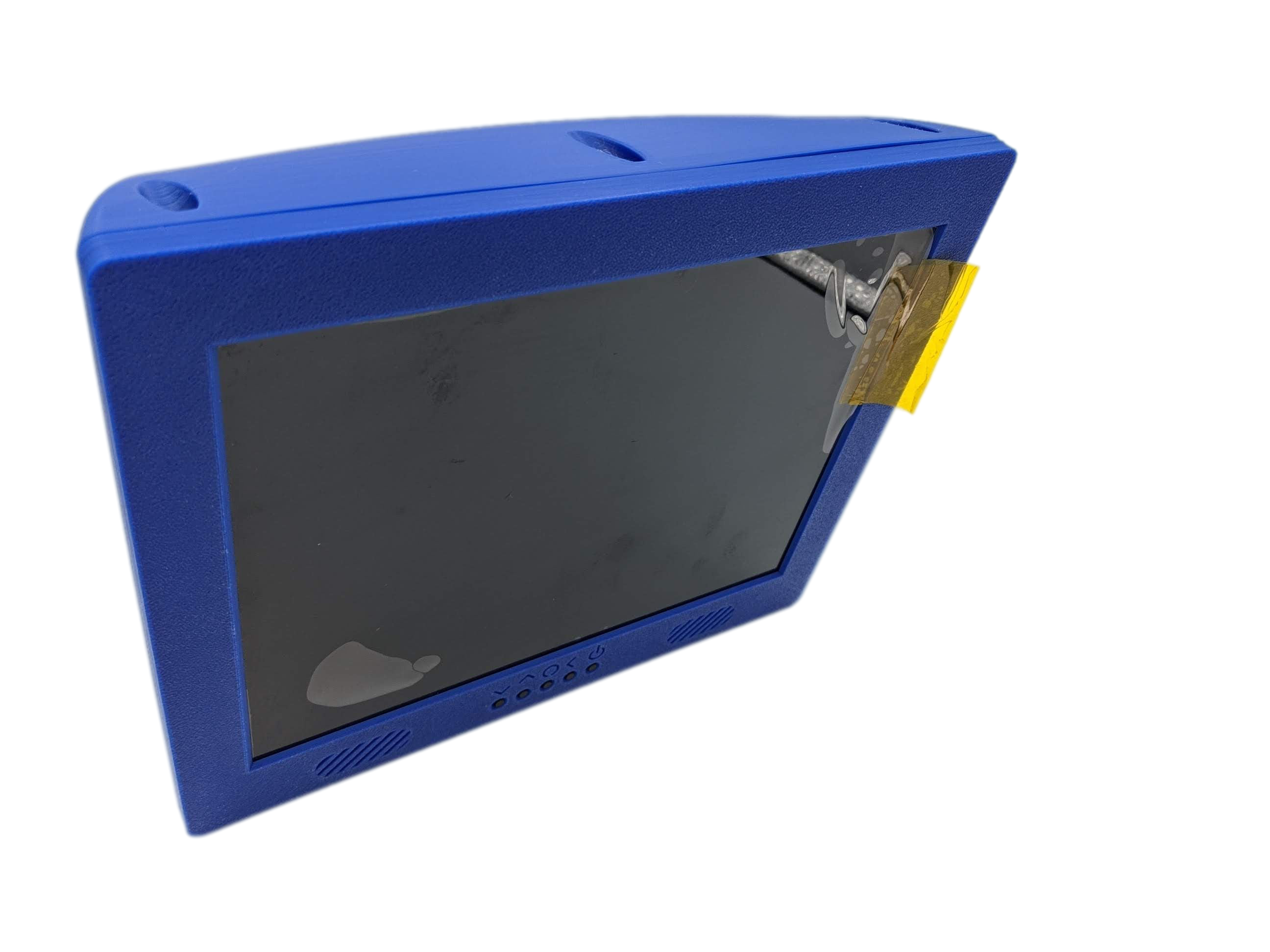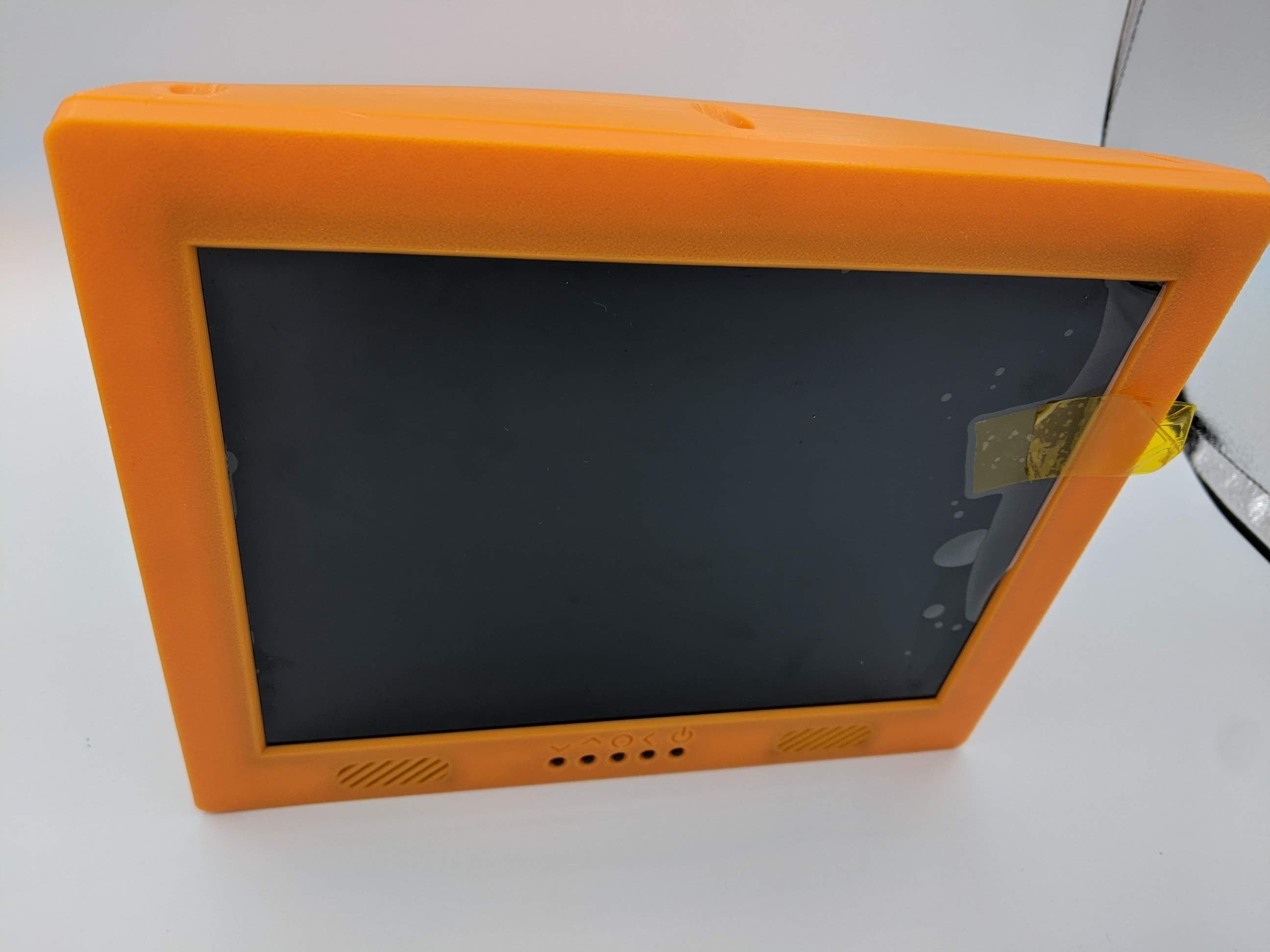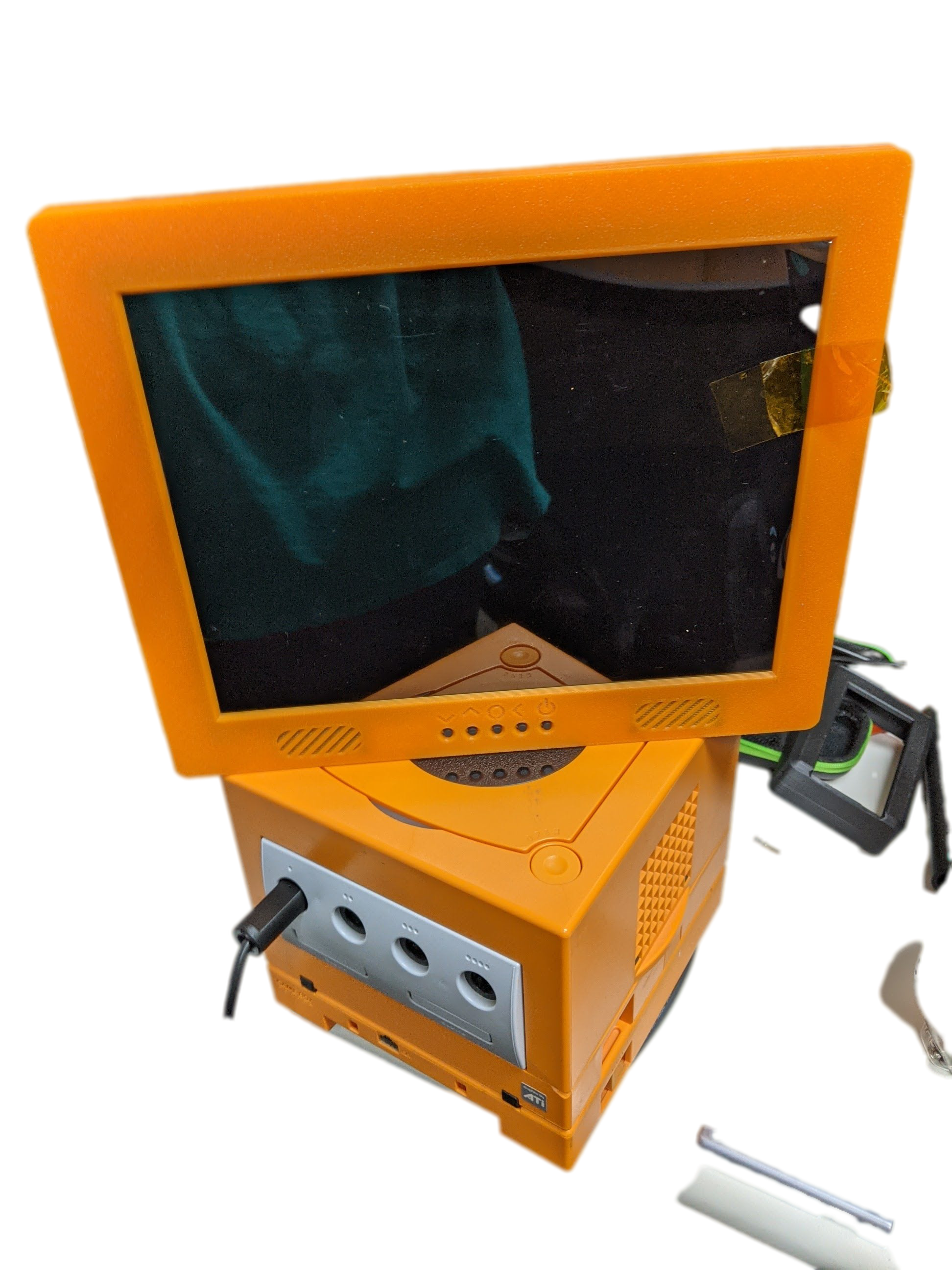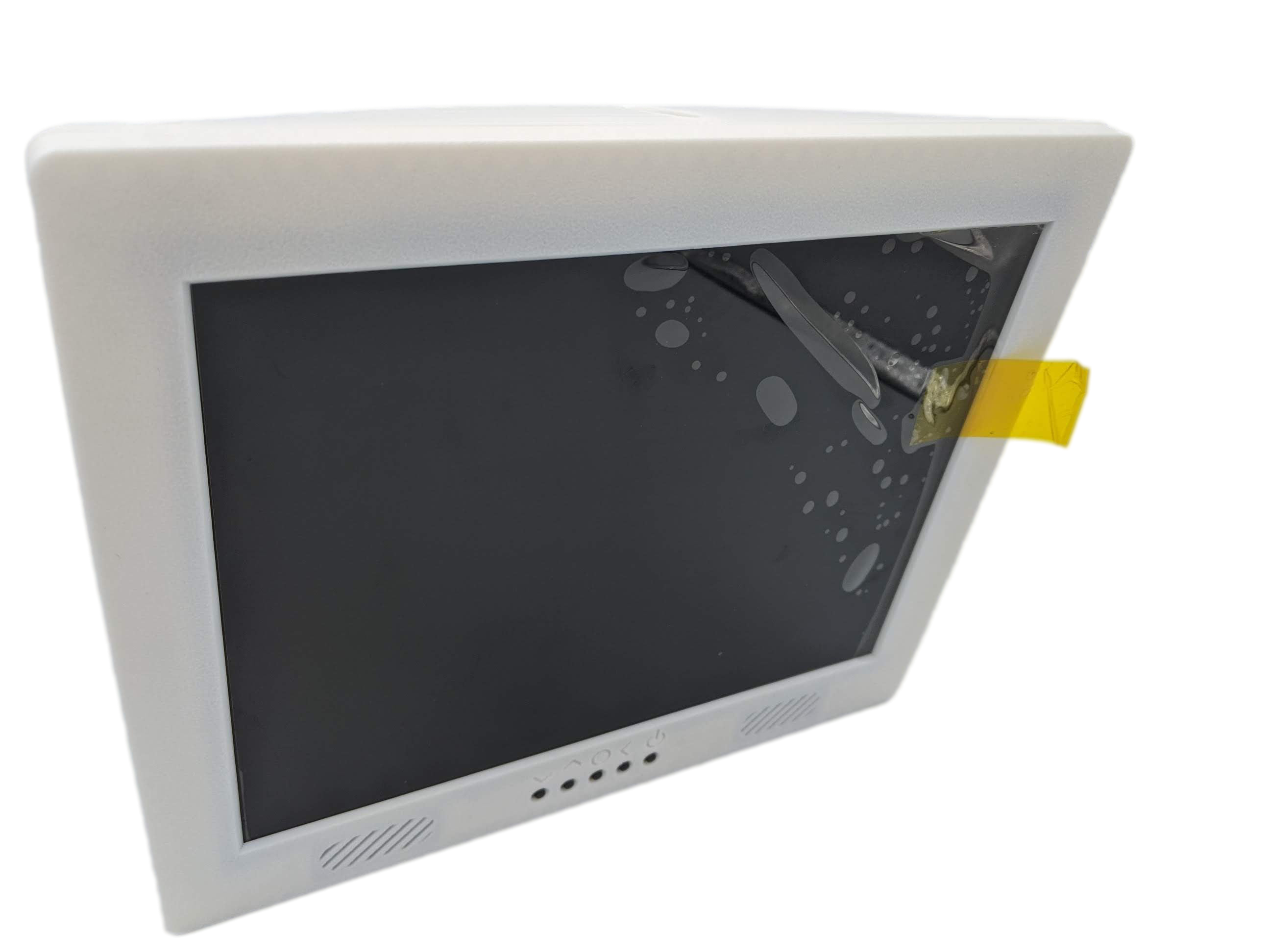 Mini LCD Monitor (Complete)
---
Completed version of our Mini Monitors.
These are built to order and may come with a delay of up to a week to ship.
These now include the driver board that is compatible with Aspect Ratio controls including pixel perfect 1:1 mode. 

These are built with reclaimed LCDs these LCDs are tested for functionality but may have minor imperfections like light bleed at the edges, and light scratches that are not visible when in use. 
All monitors include:
Monitor with speakers built in.
PSU
PSU adapter Cable 
IR Remote (IR receiver and custom firmware preinstalled)
 New Colors are available, but may take extra time to prepare. 
Specs:
Viewable size 9.7"
Max Resolution 2048x1536
Inputs HDMI and MiniHDMI
Outputs 3.5mm audio jack
Speakers 2x front 2w speakers
12v 2A PSU 
 VESA Mountable Version 
100x100mm and 75x75mm VESA Mounting Holes.
M4 Brass inserts are installed in mounting holes.