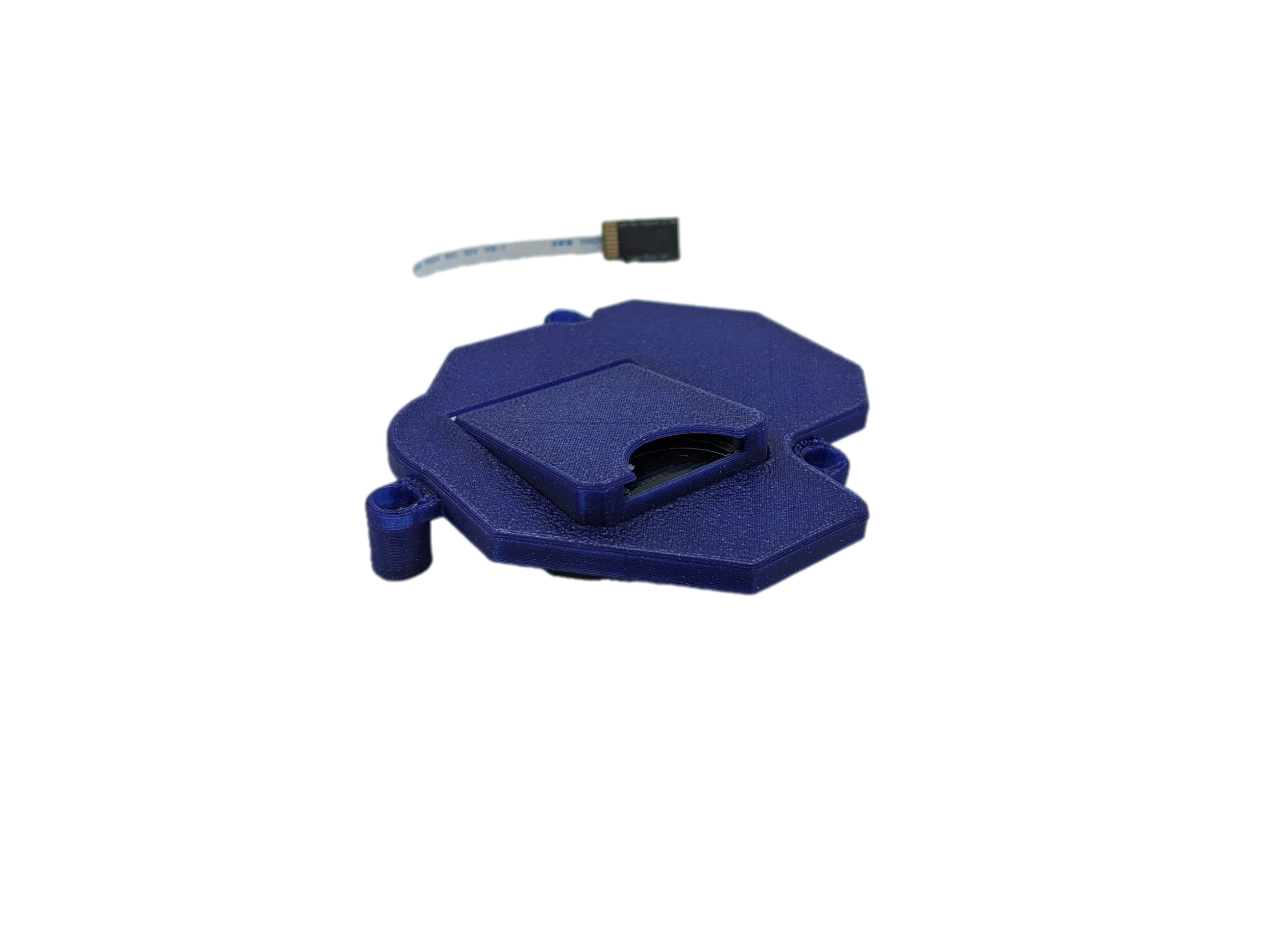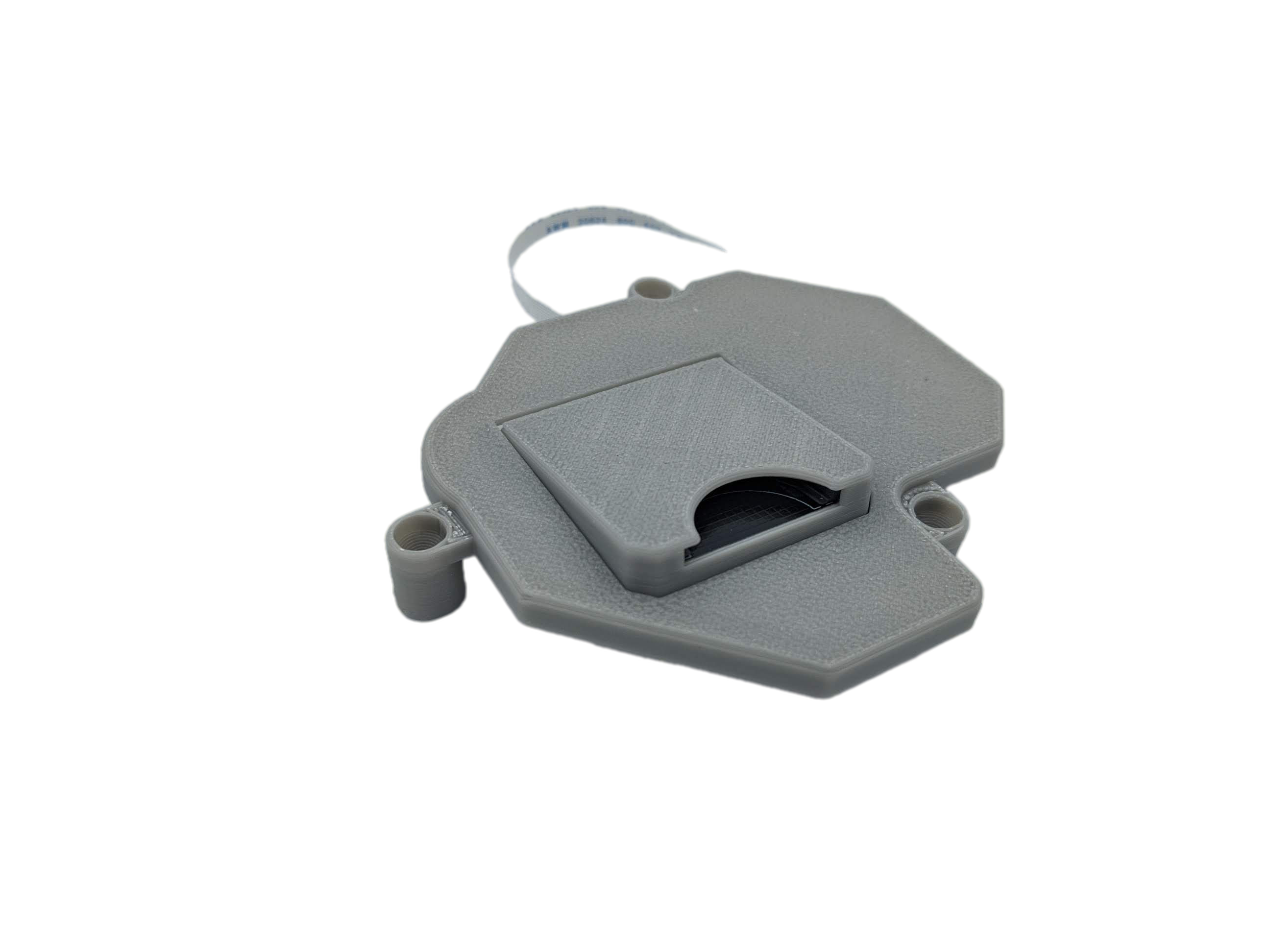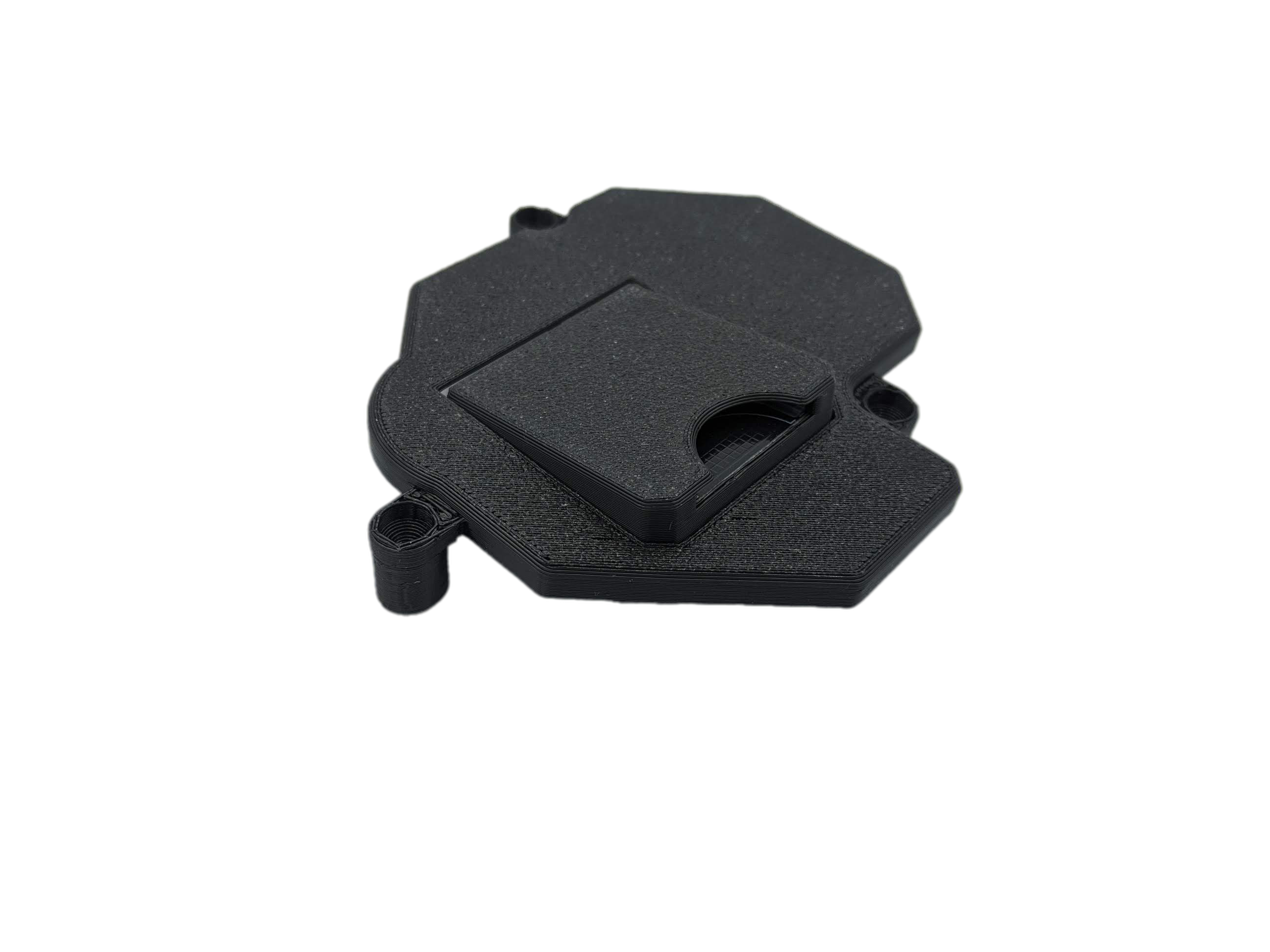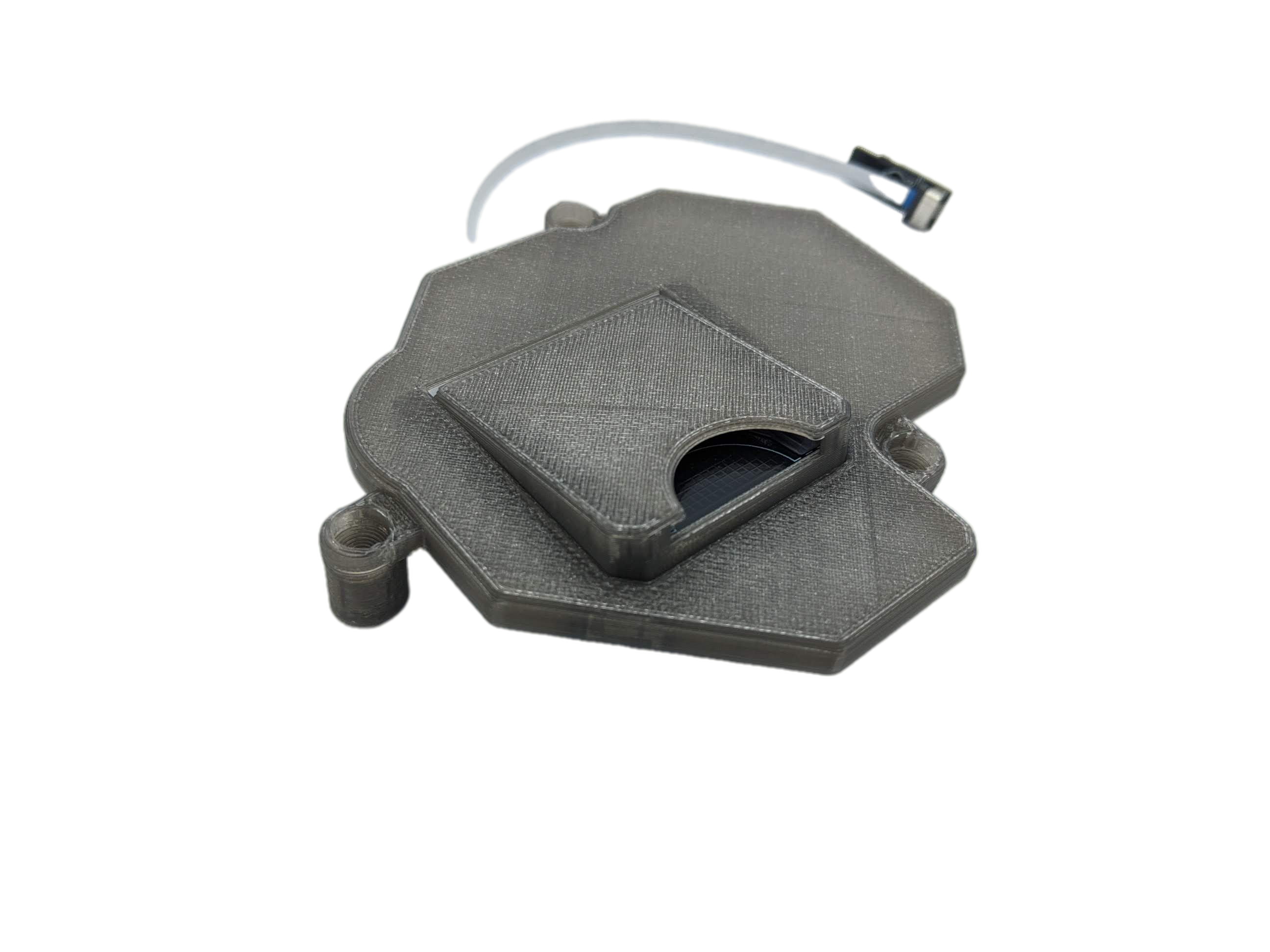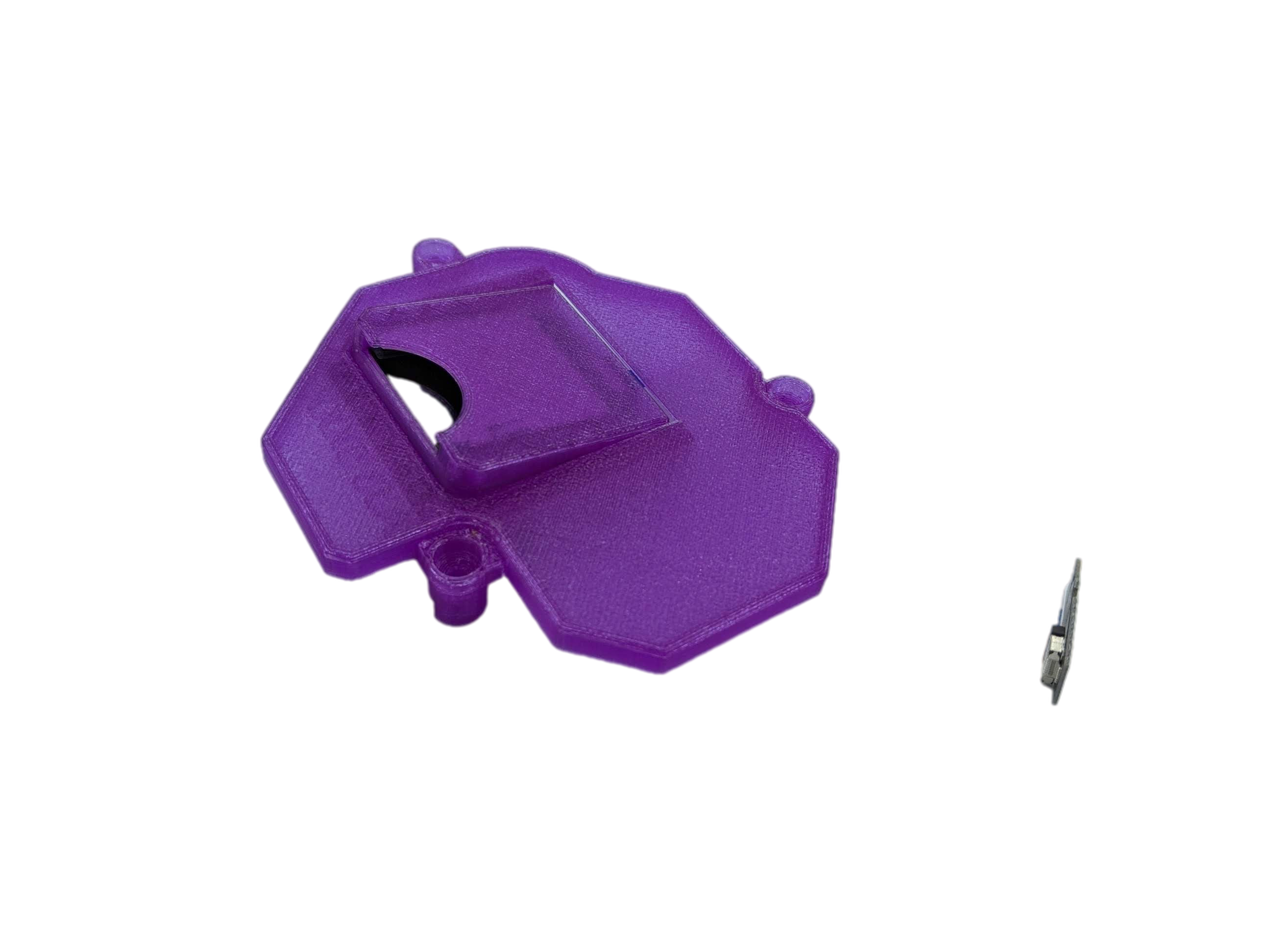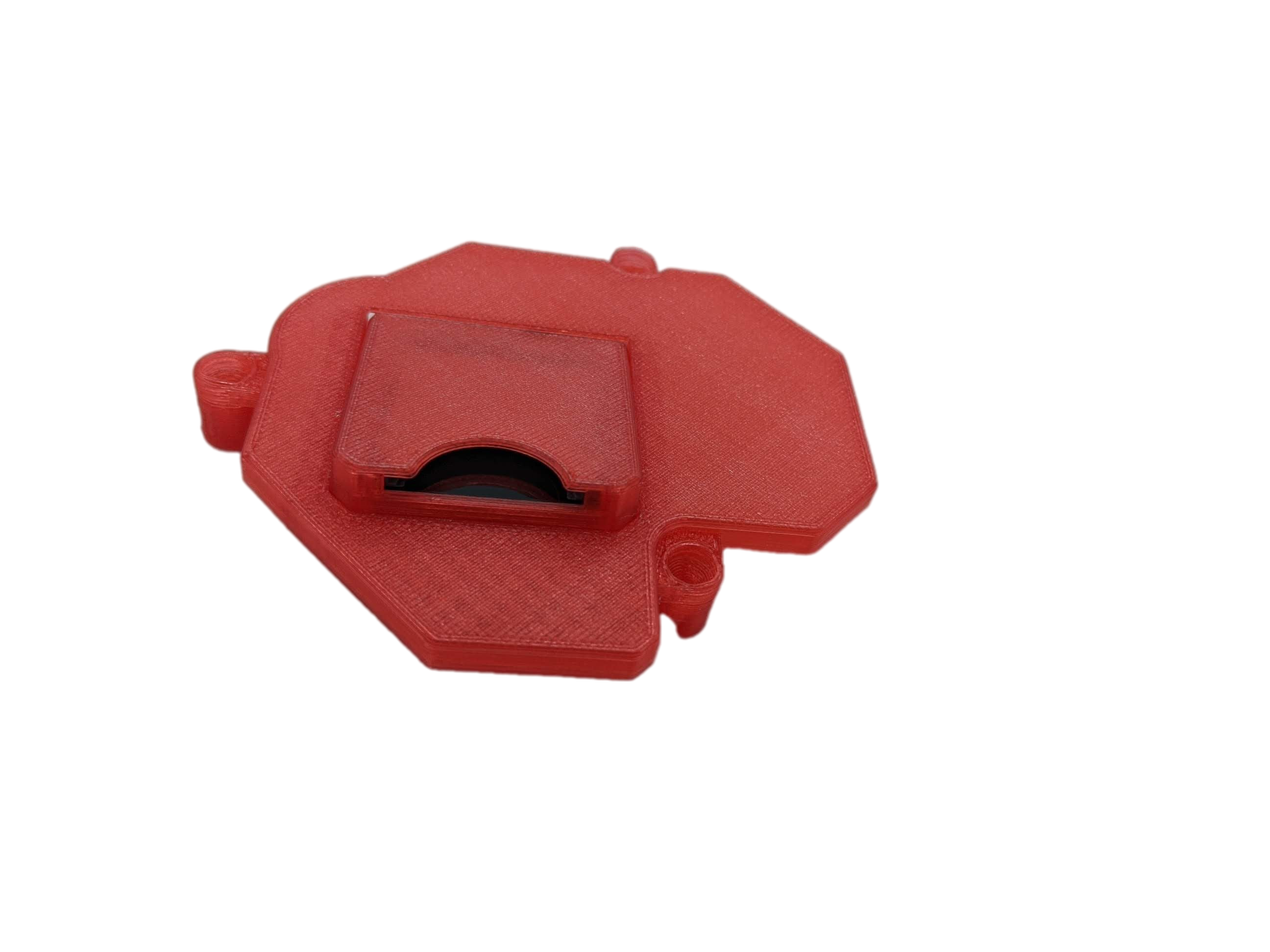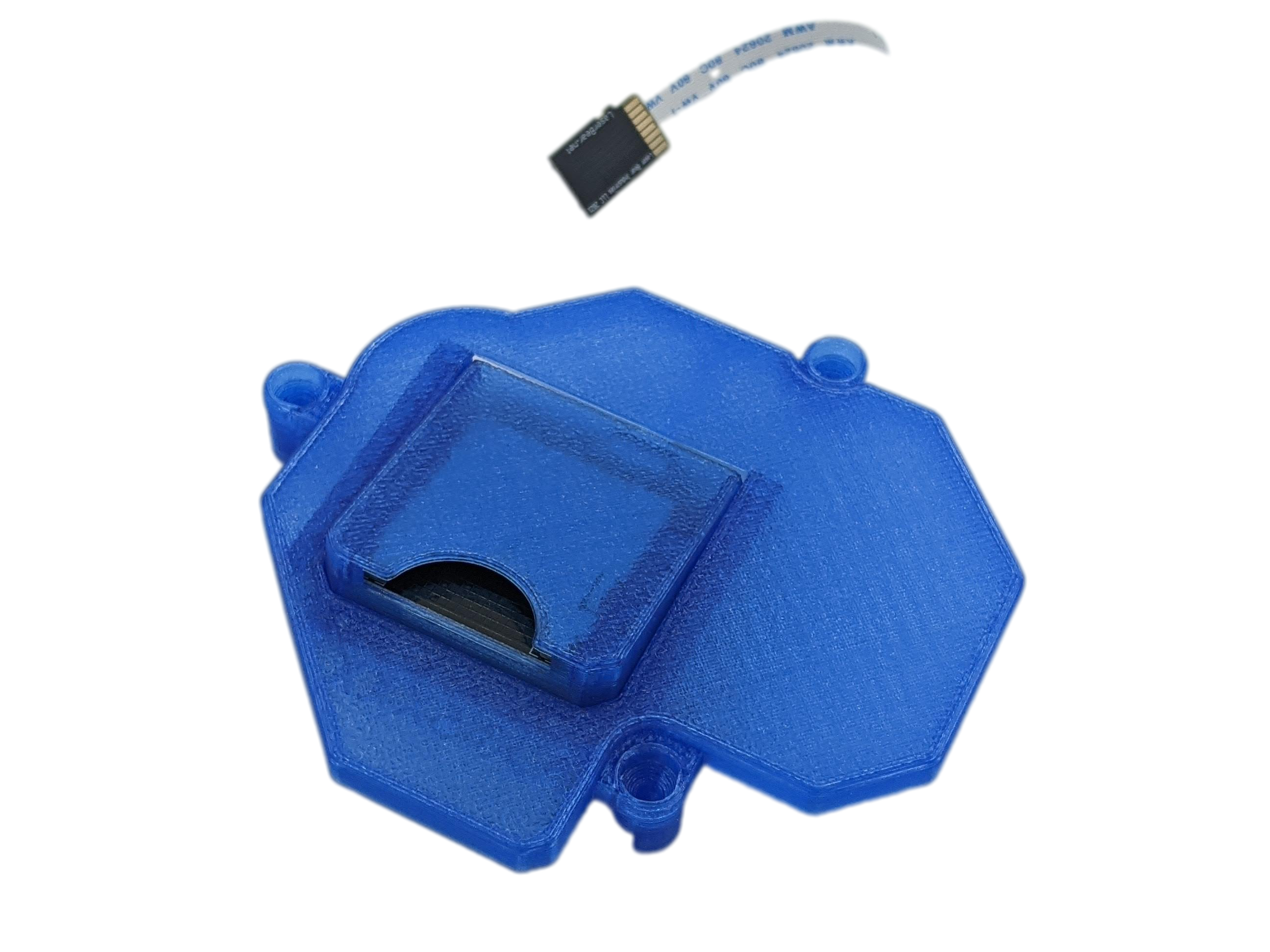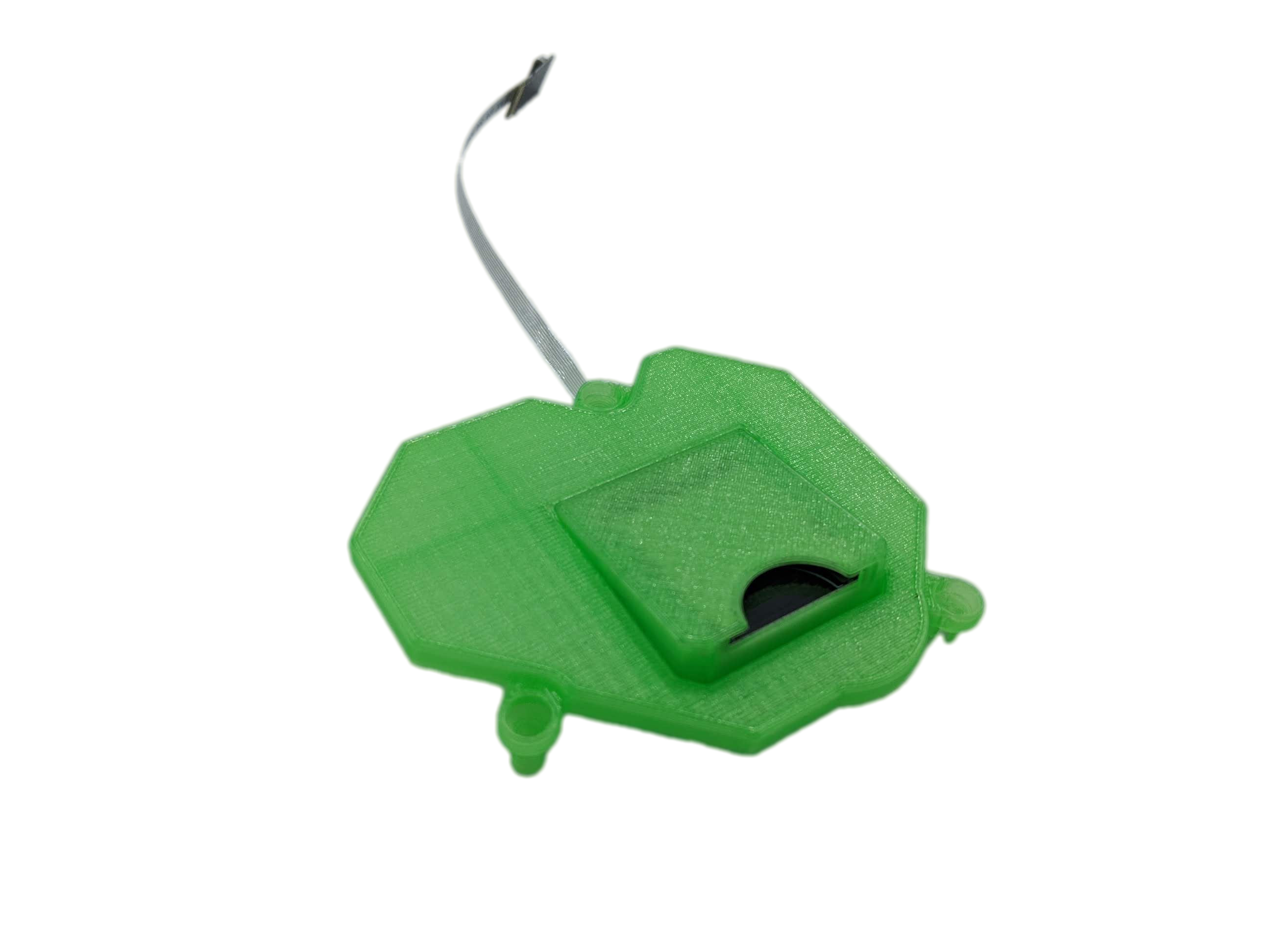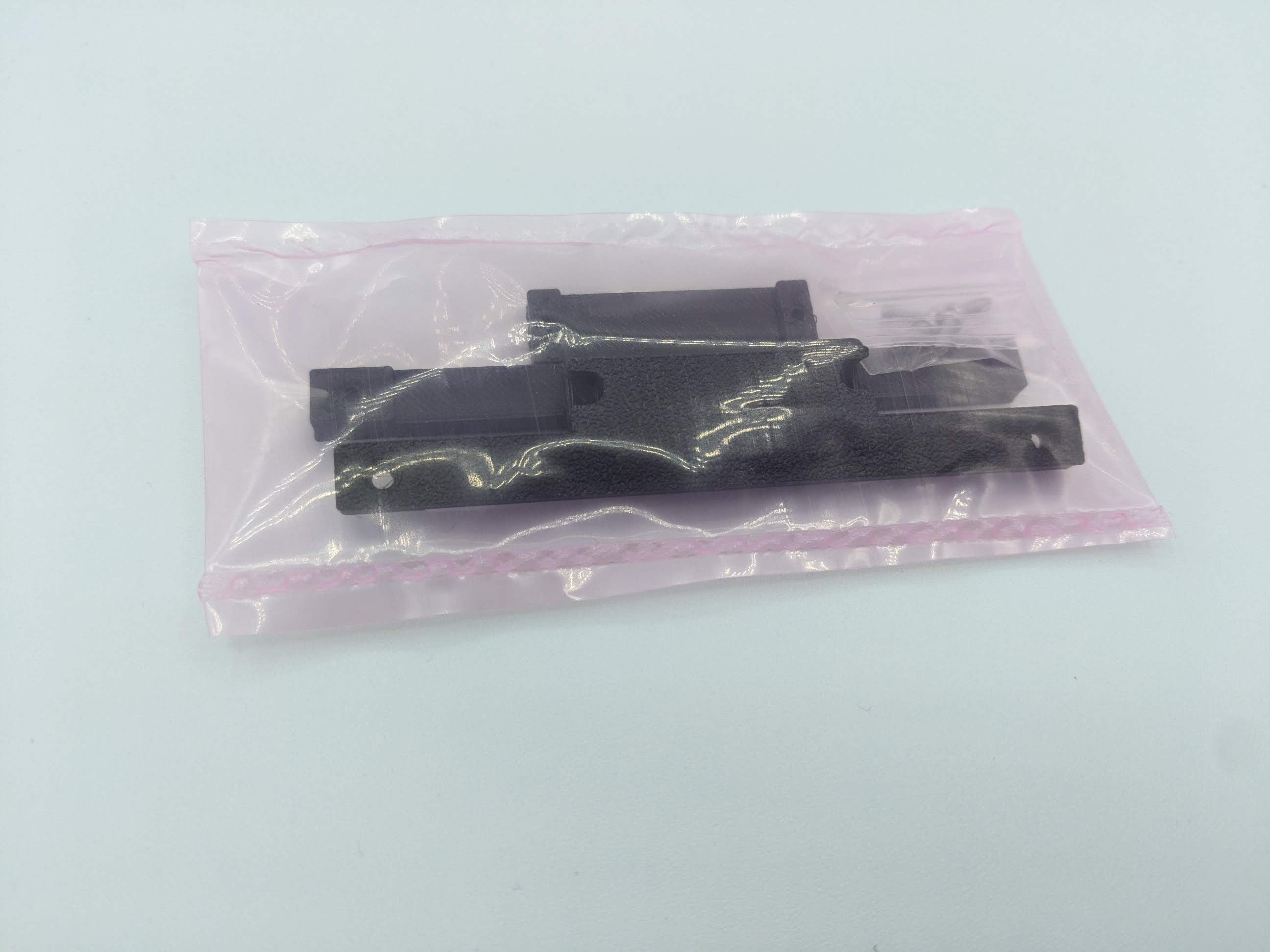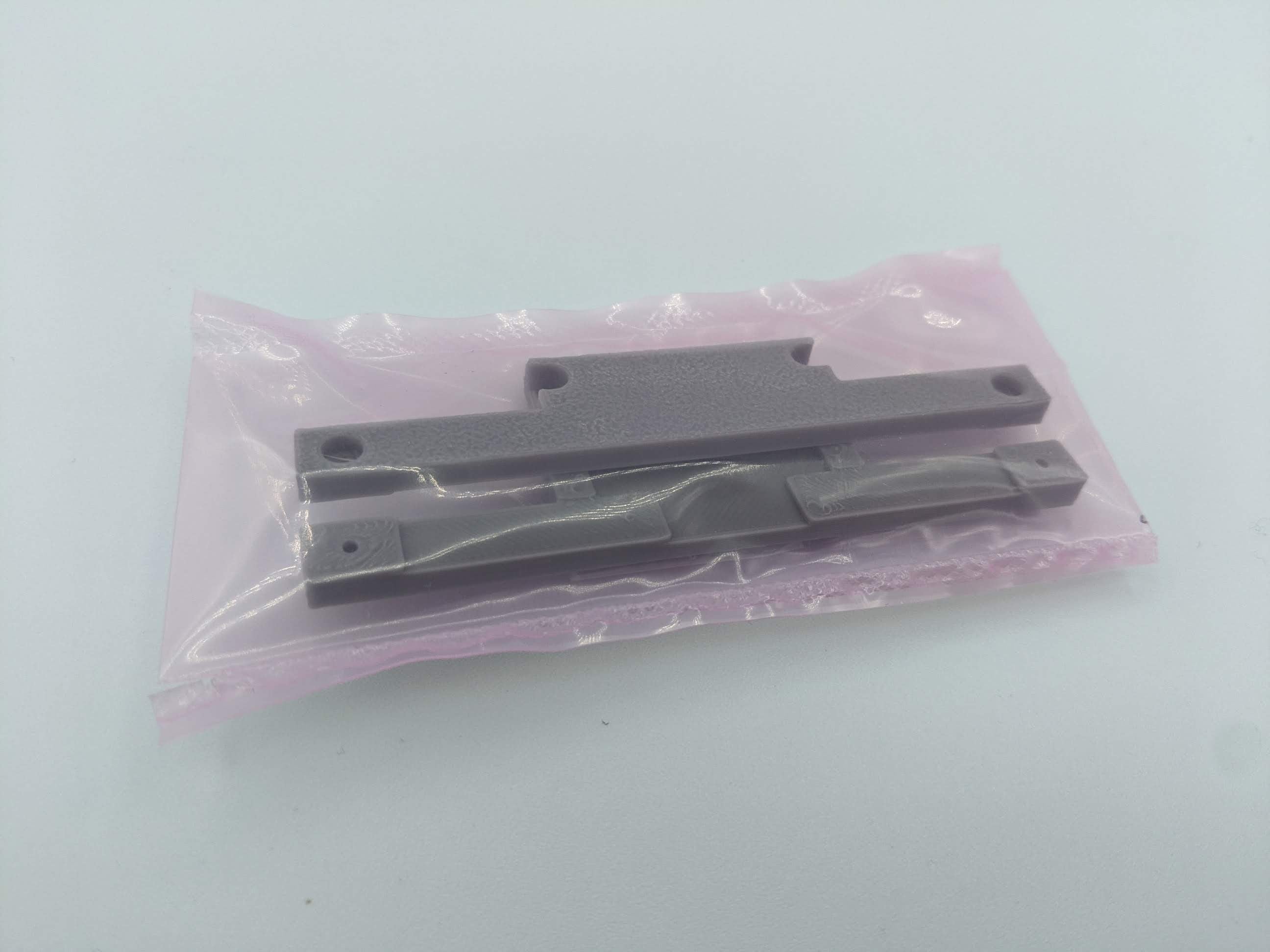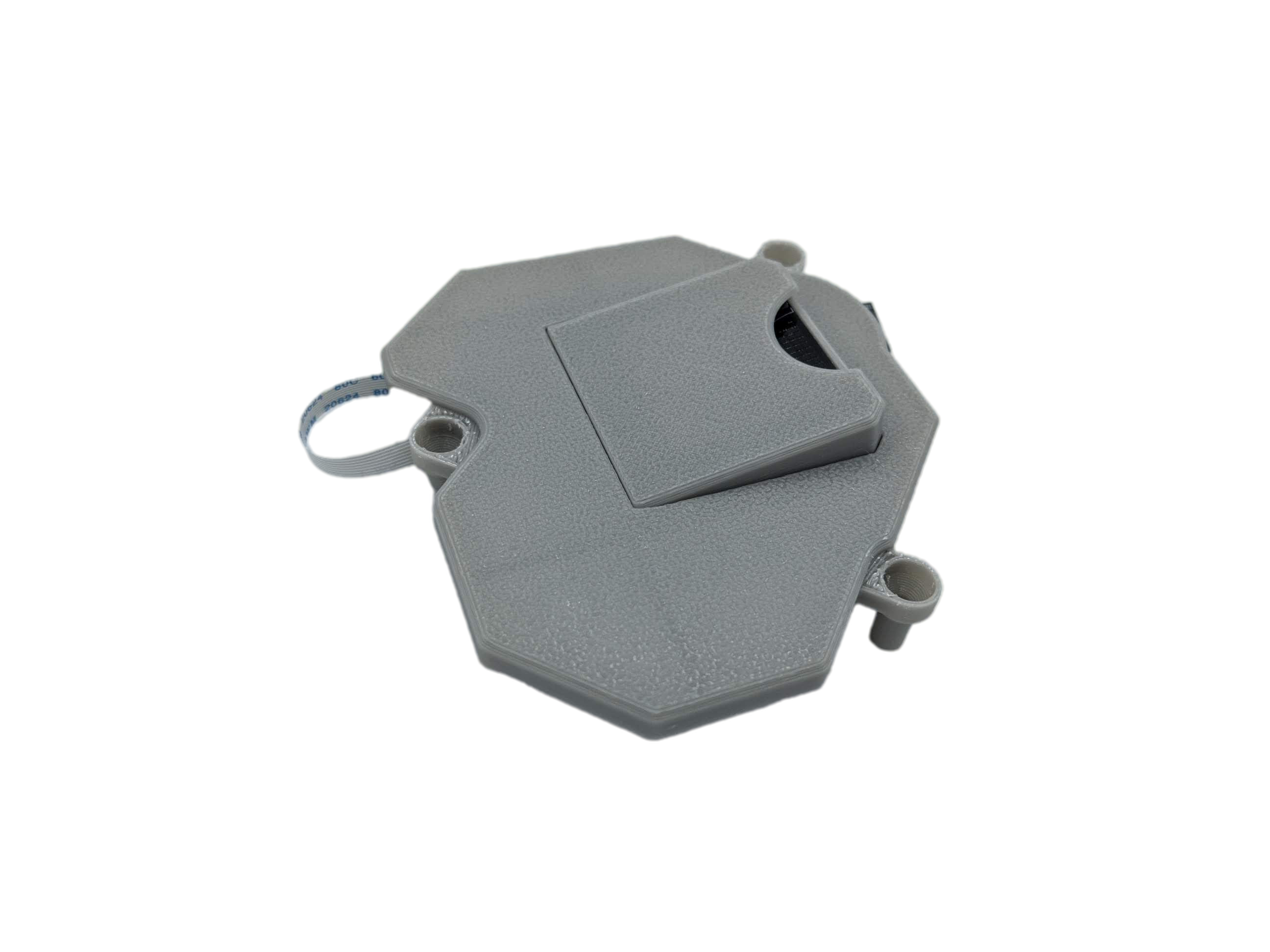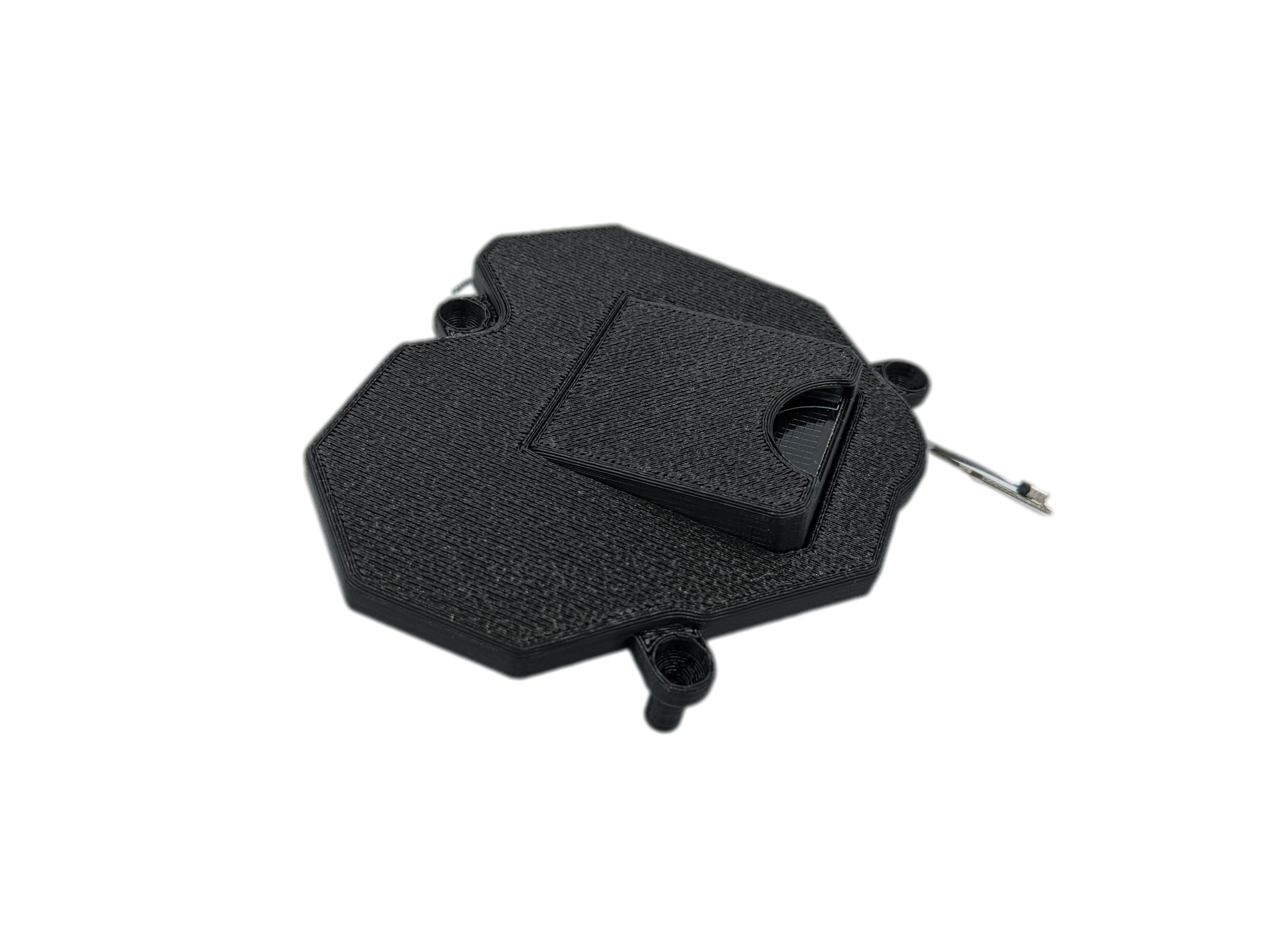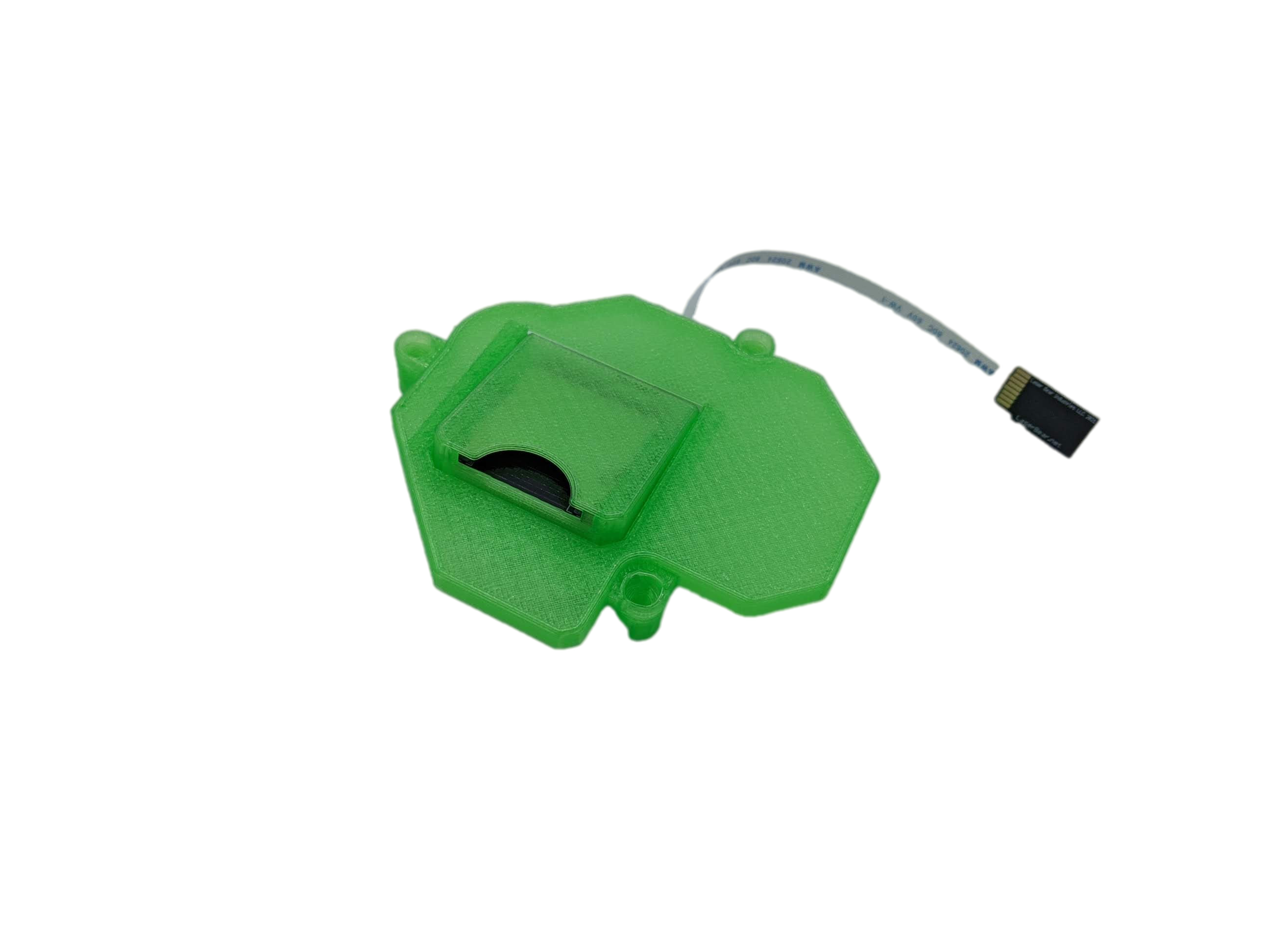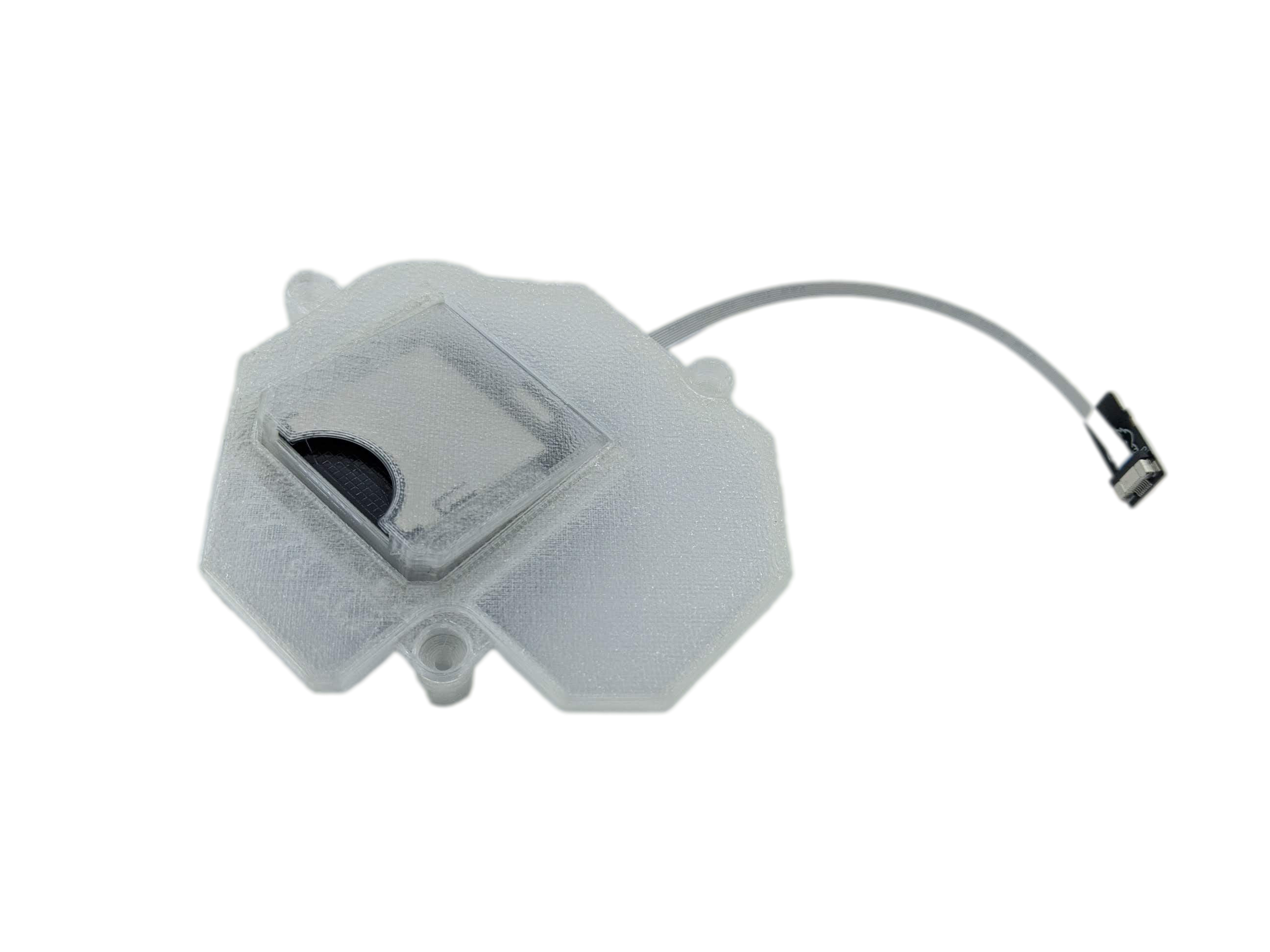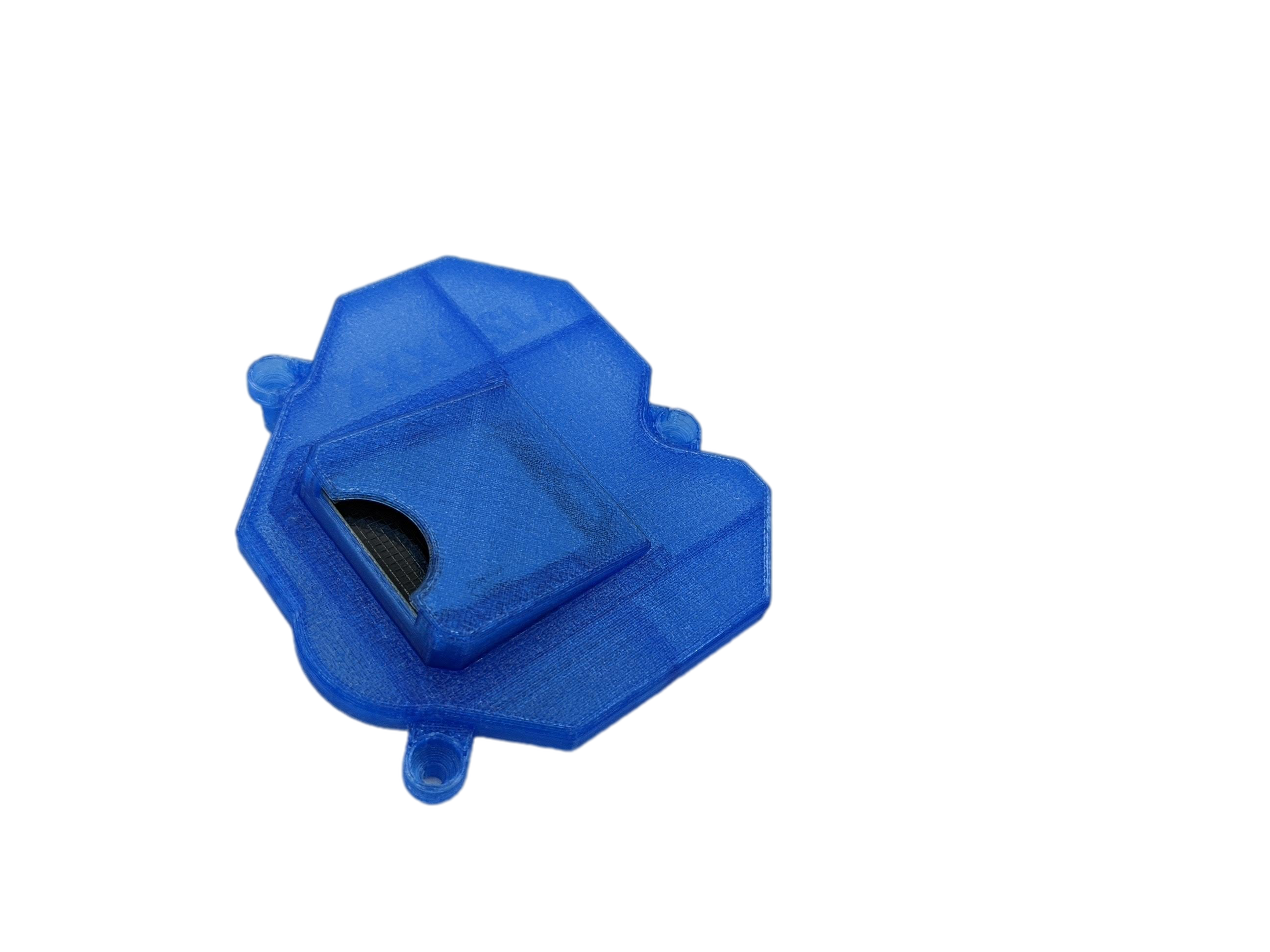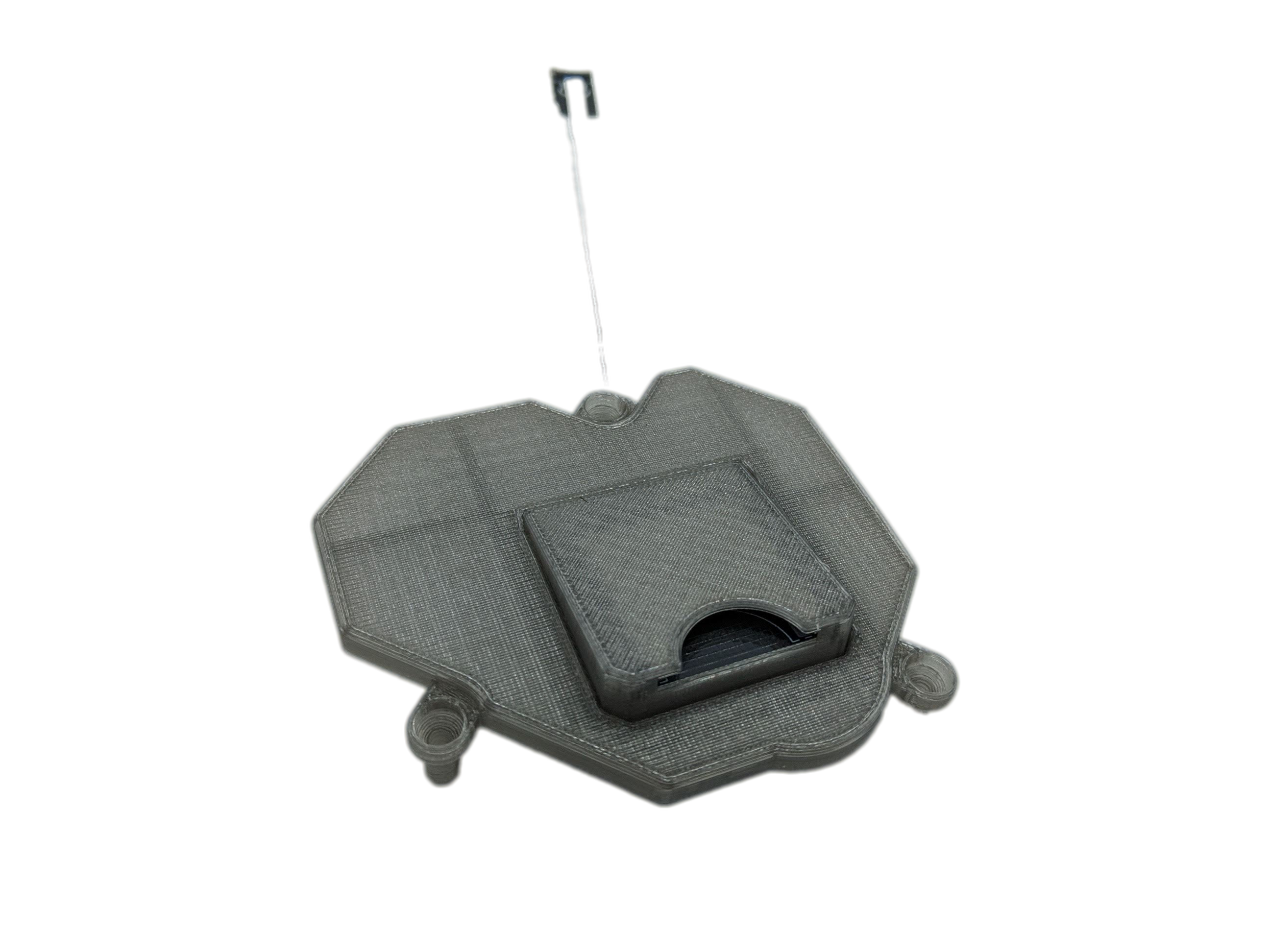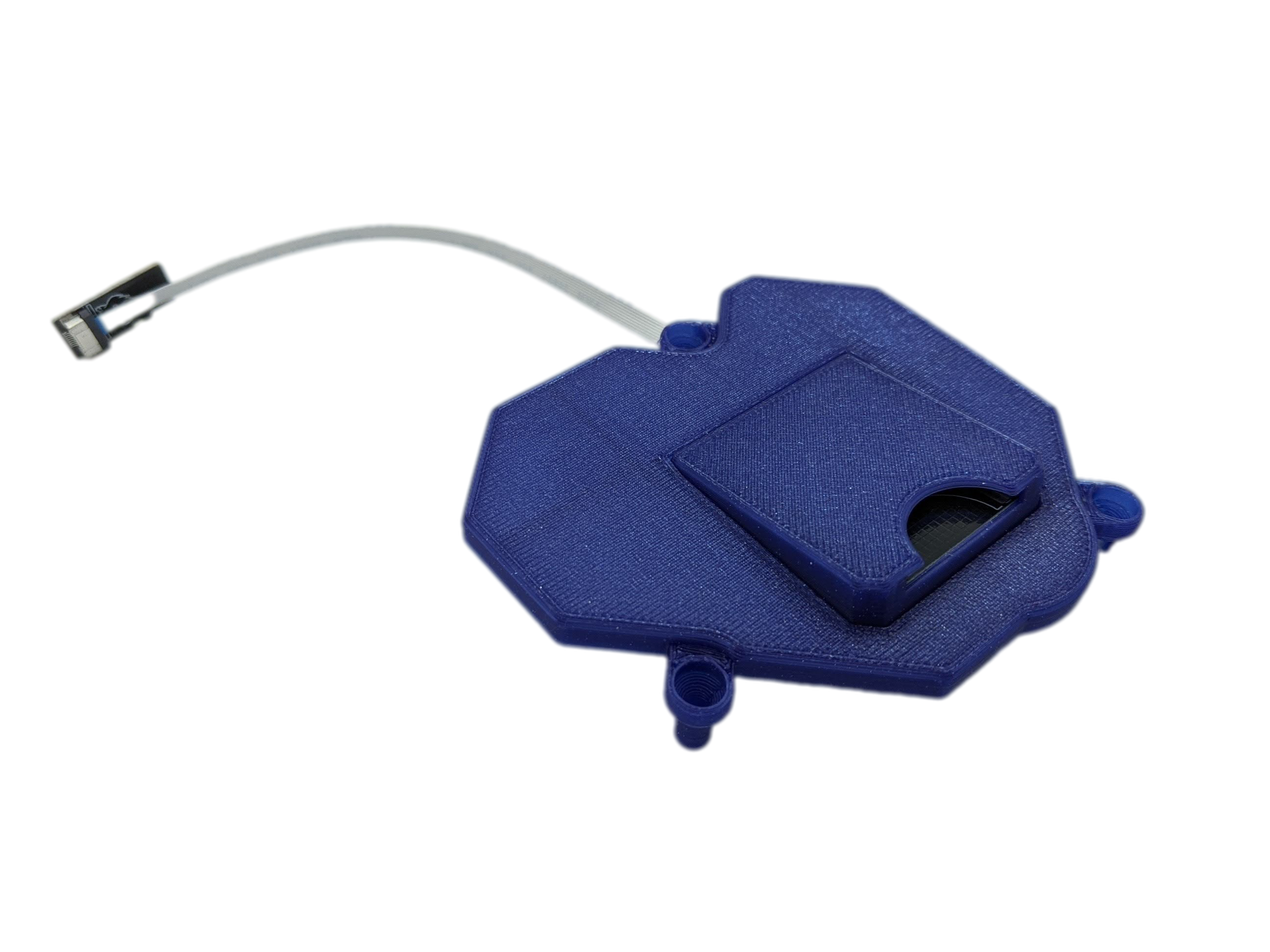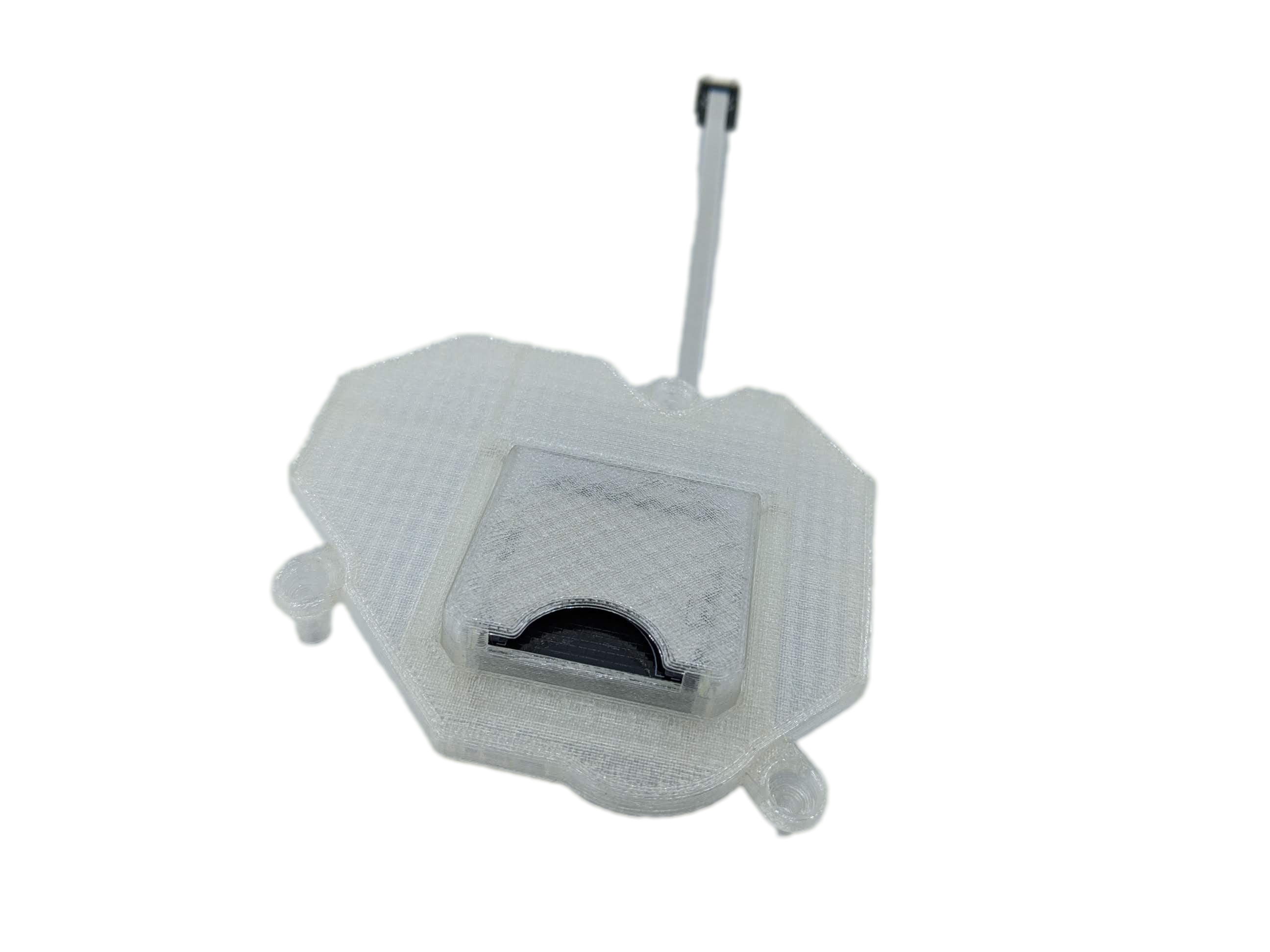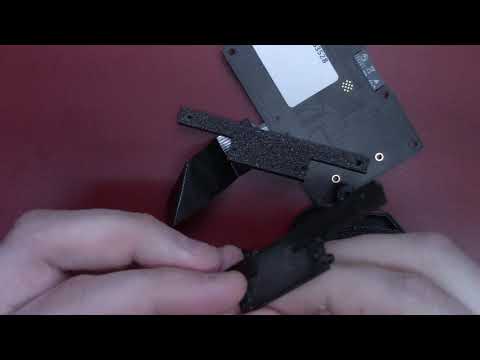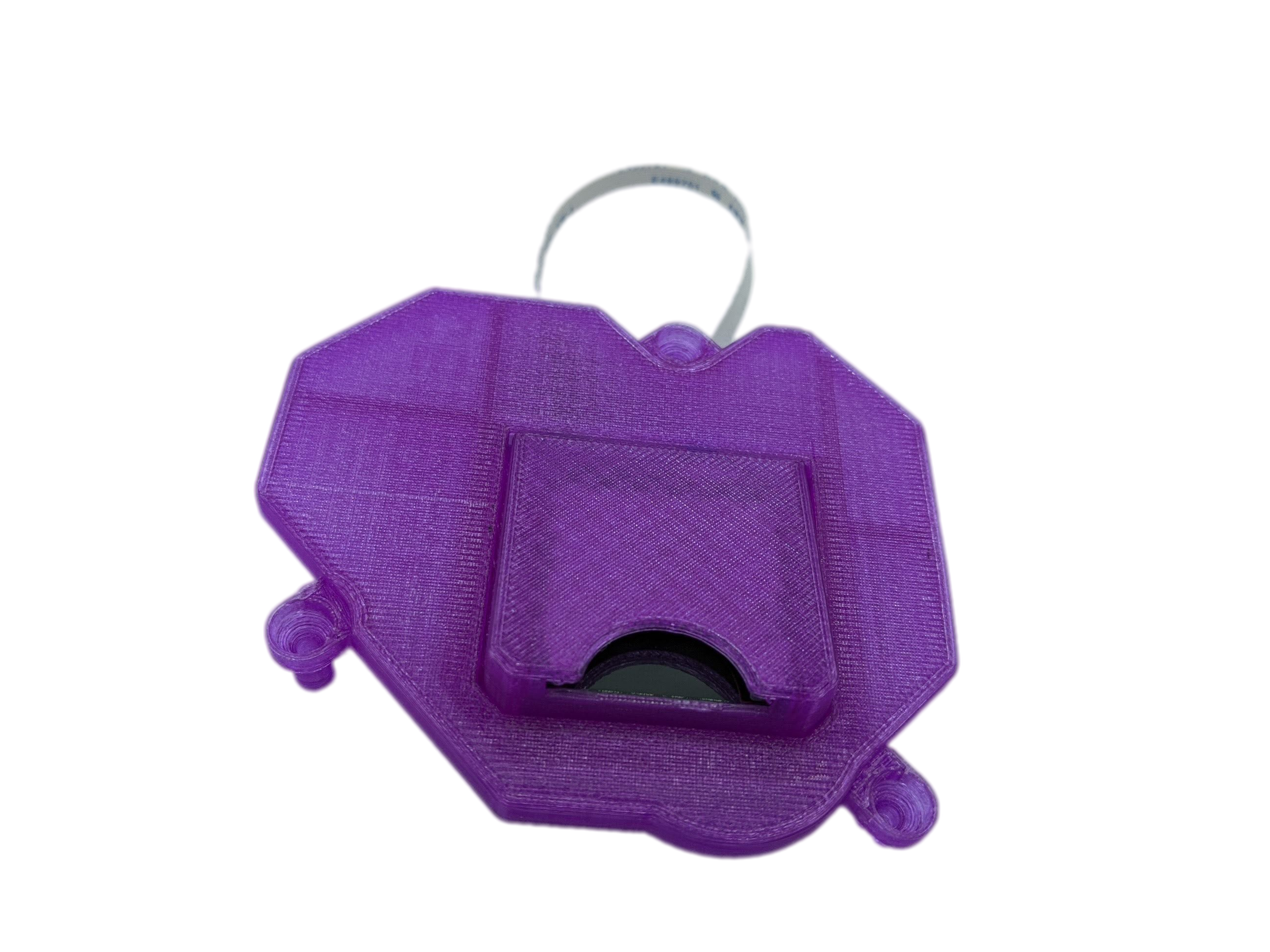 PS1 xStation SD Card Mount
---
We are low on extensions and waiting on restock before we can fulfill orders.  There maybe a couple weeks delay on your order shipping.
https://youtu.be/uNoj5w_RilE
The xStation is an Optical Disk Emulator for the Playstation system currently supporting SCPH-100x, SCPH-5xxx and some SCPH-700x series consoles.
It can be purchased from these stores:
https://castlemaniagames.com/products/xstation
This mount comes with all required parts to be installed in a system with a xStation installed.
We recommend the following installers for the xStation
https://www.facebook.com/ifixretro/services/
https://dragonshoardgaming.com/
The X-Station SD Extension Clamp is not required for the current version of the kit. It is not compatible with the new extension.