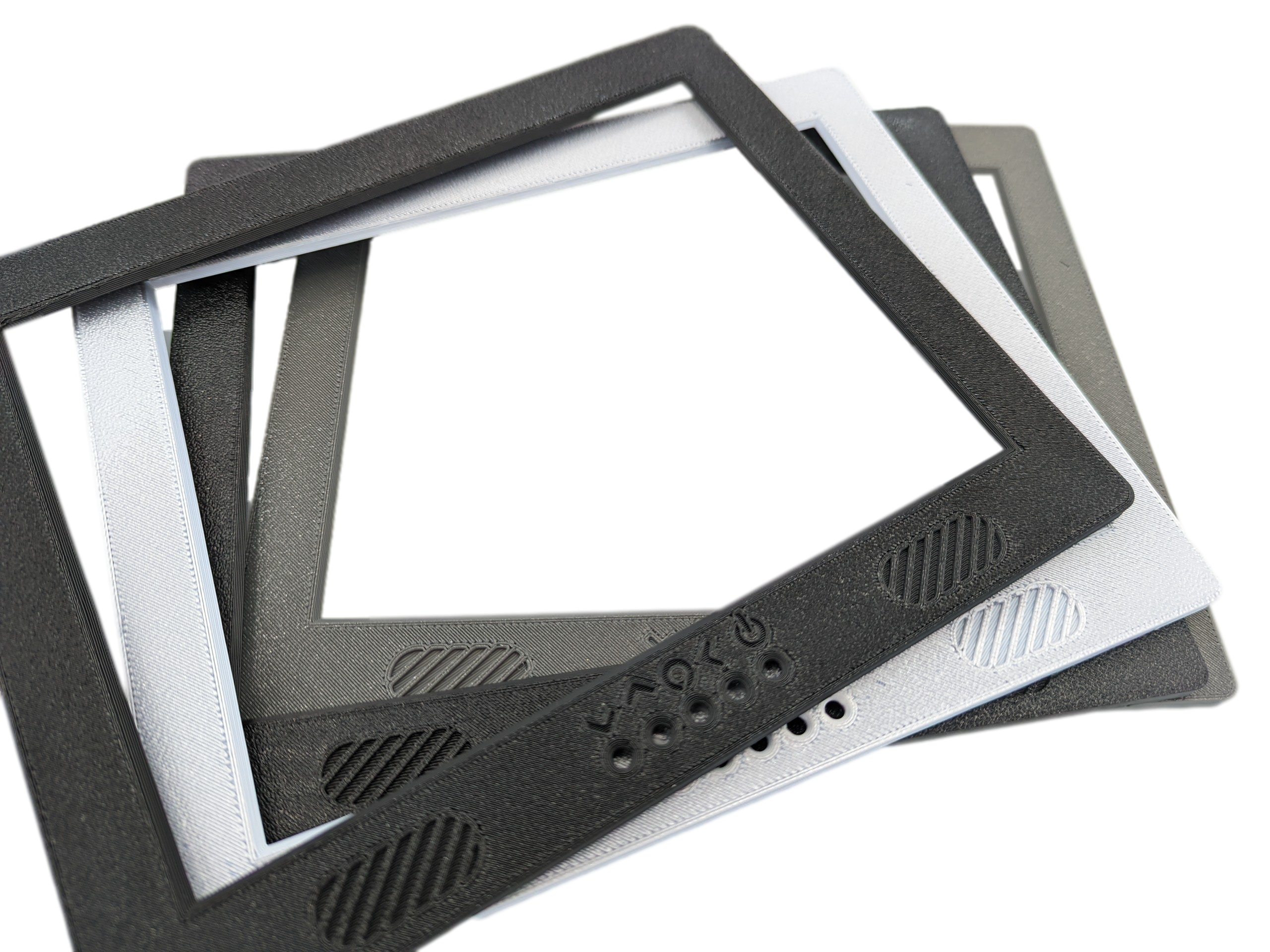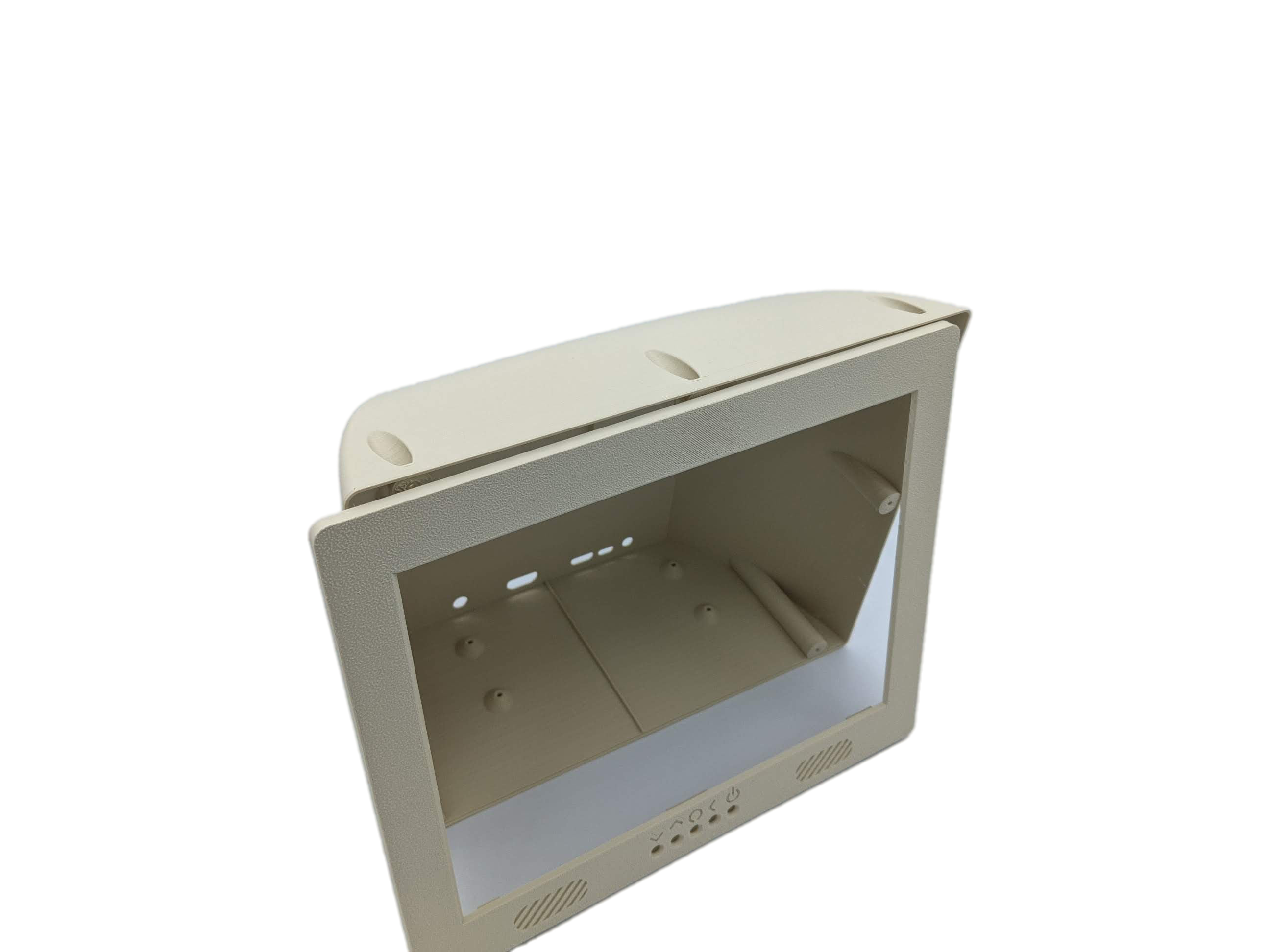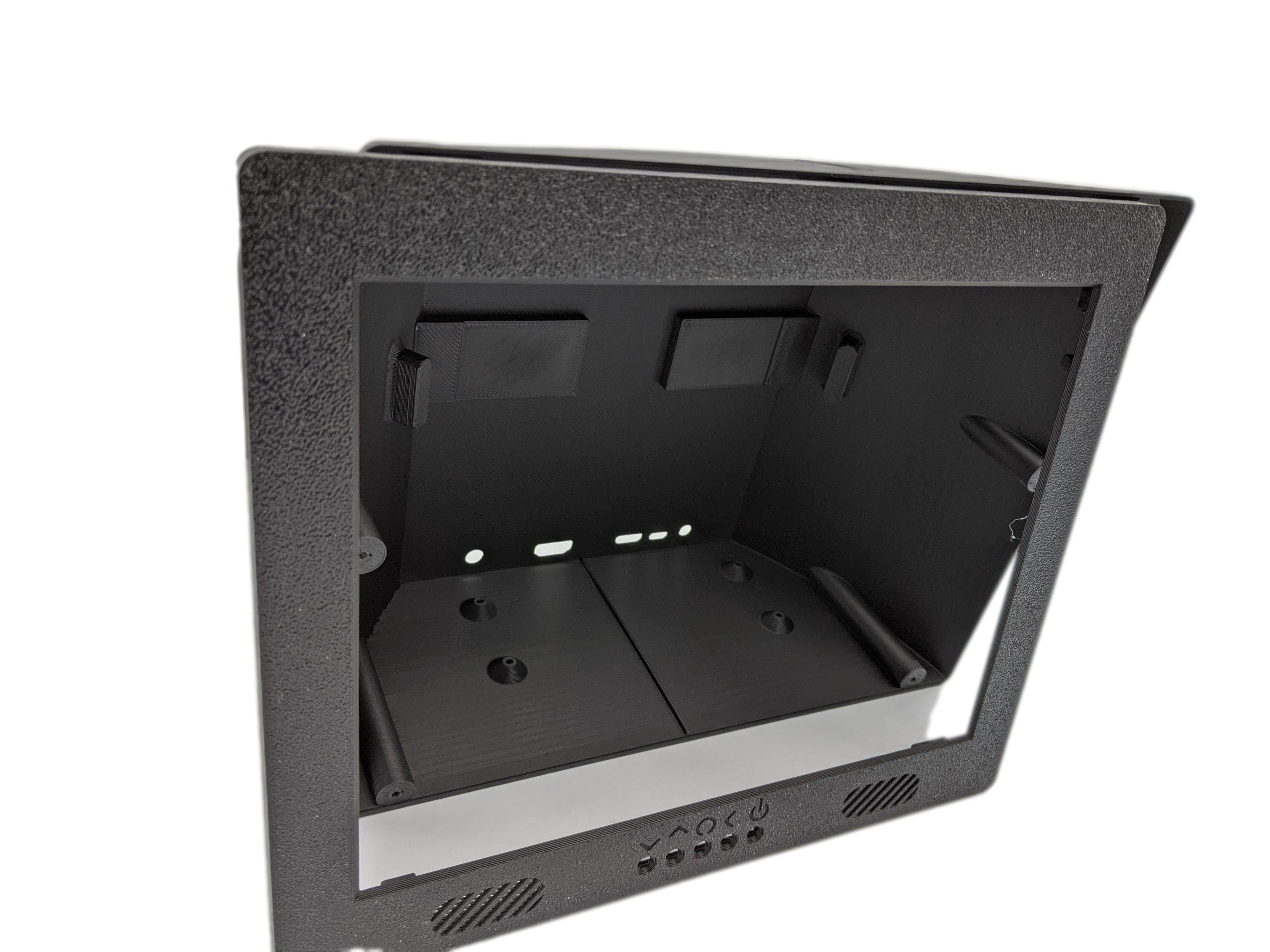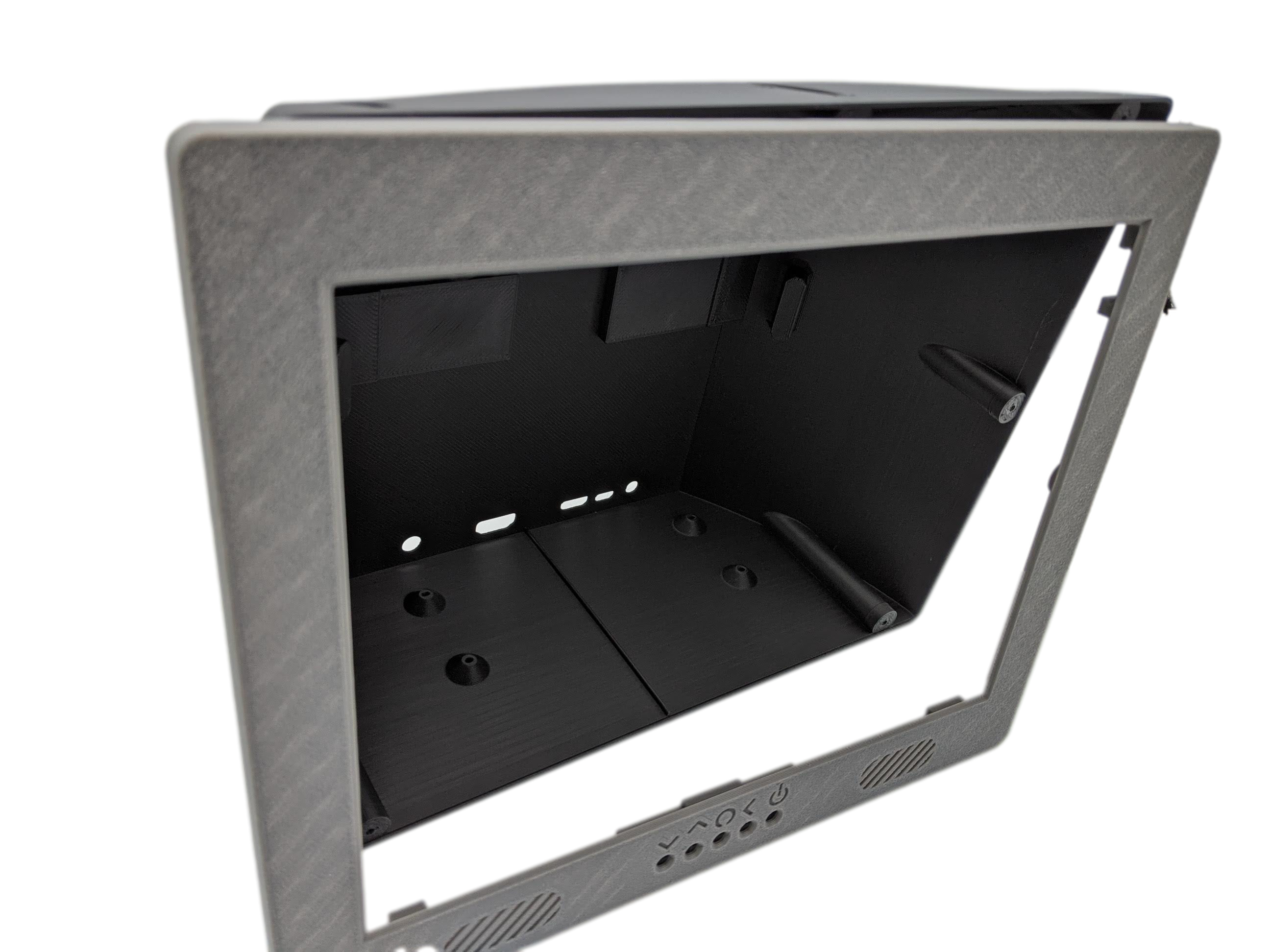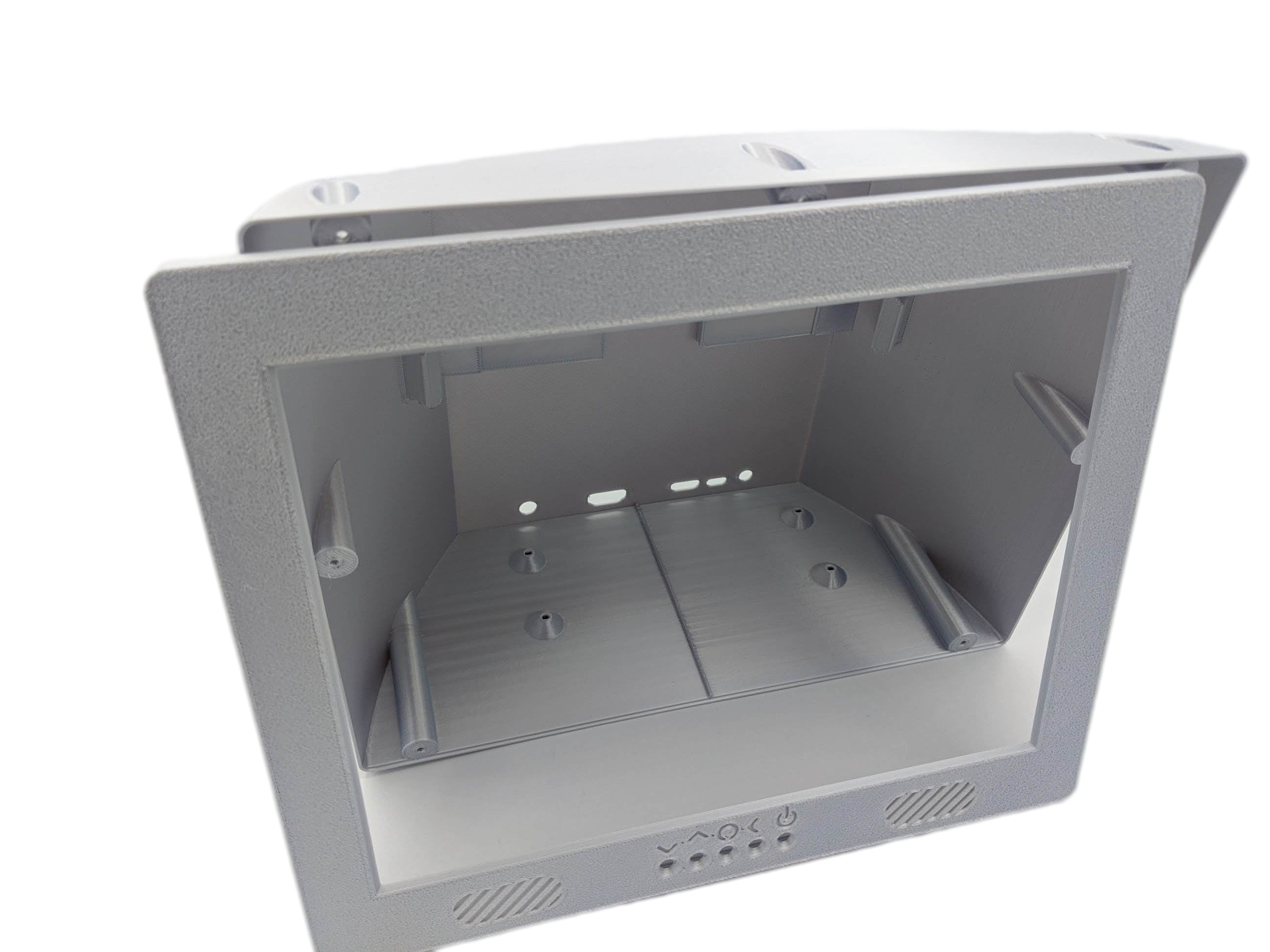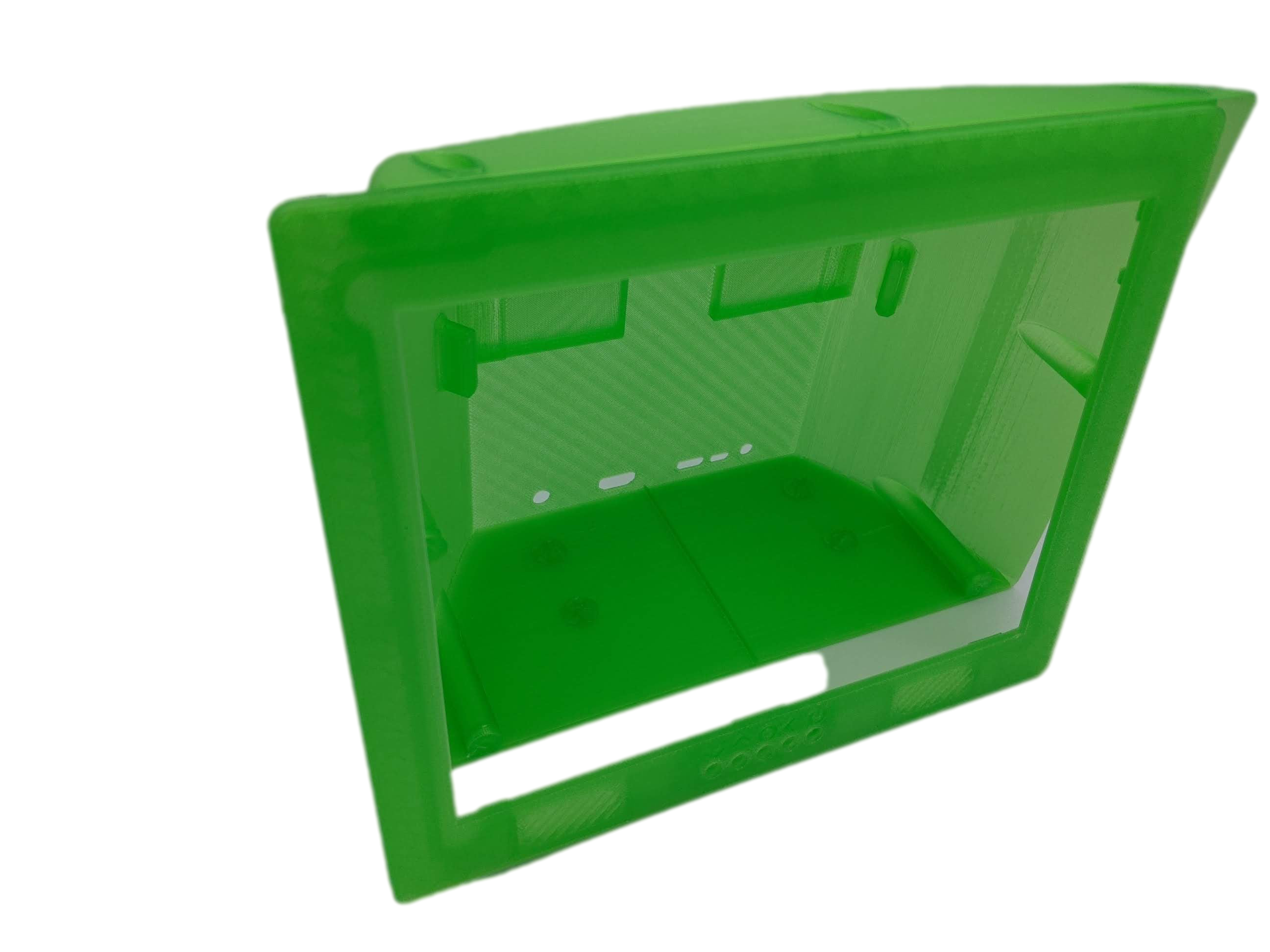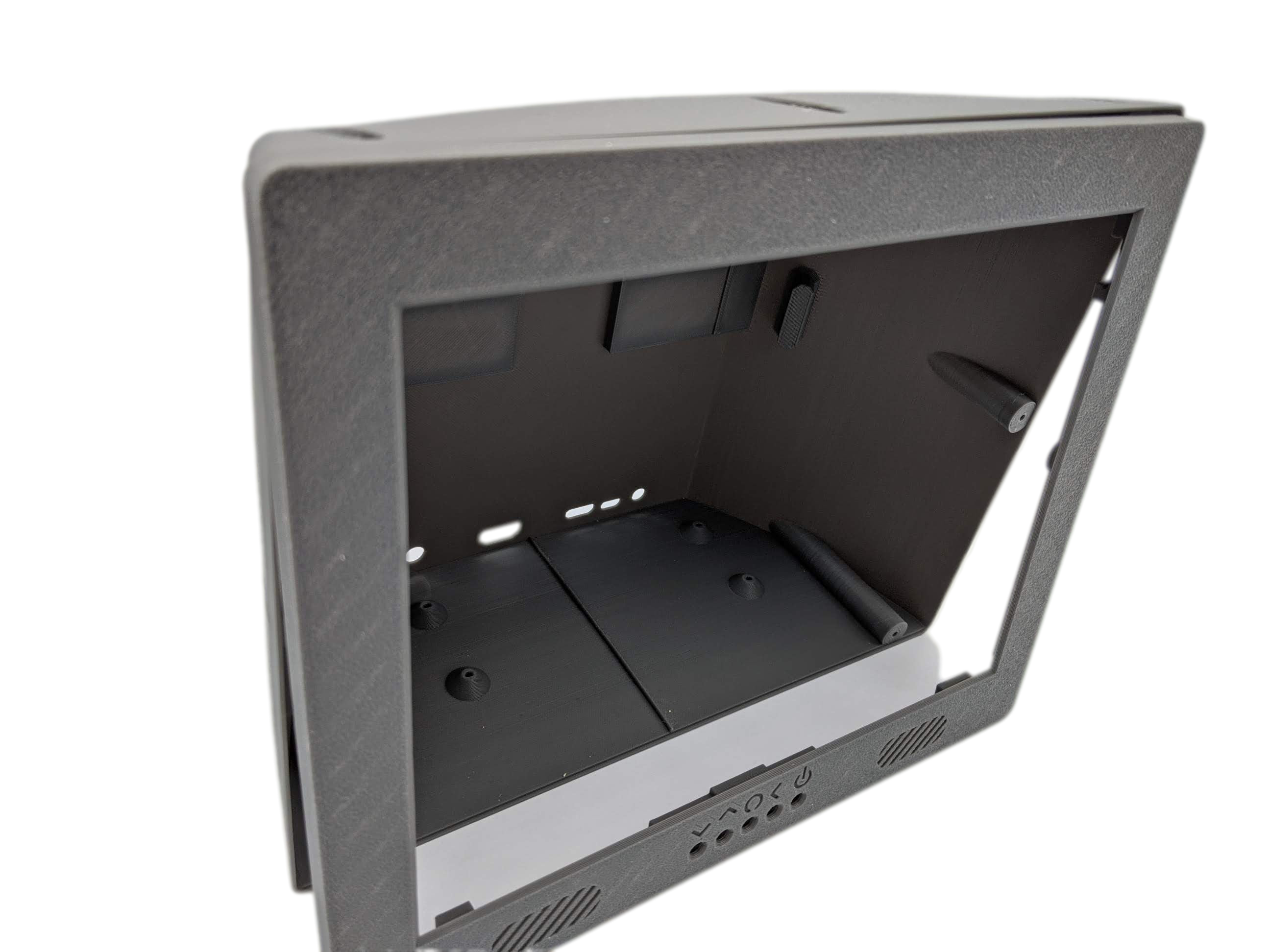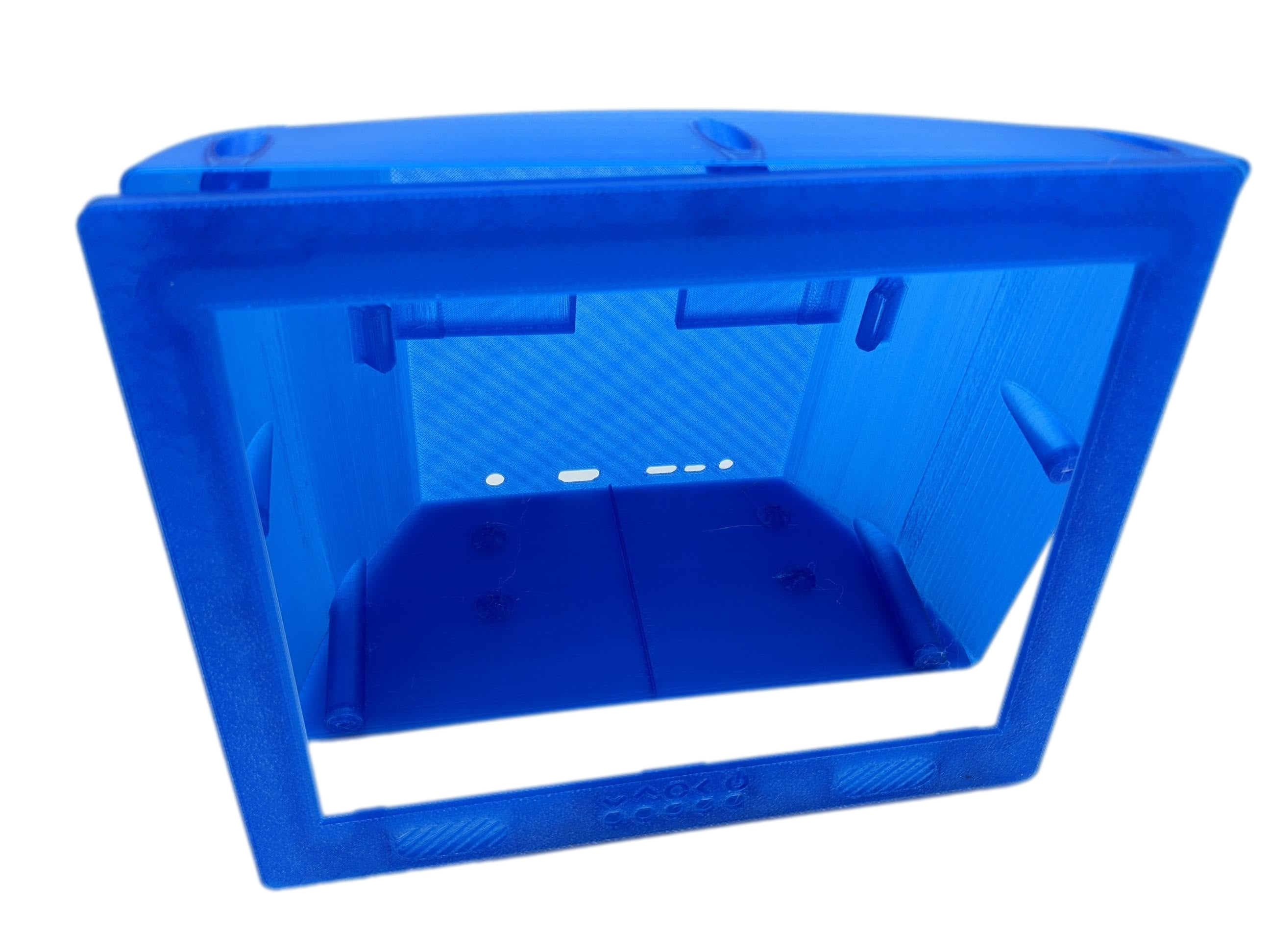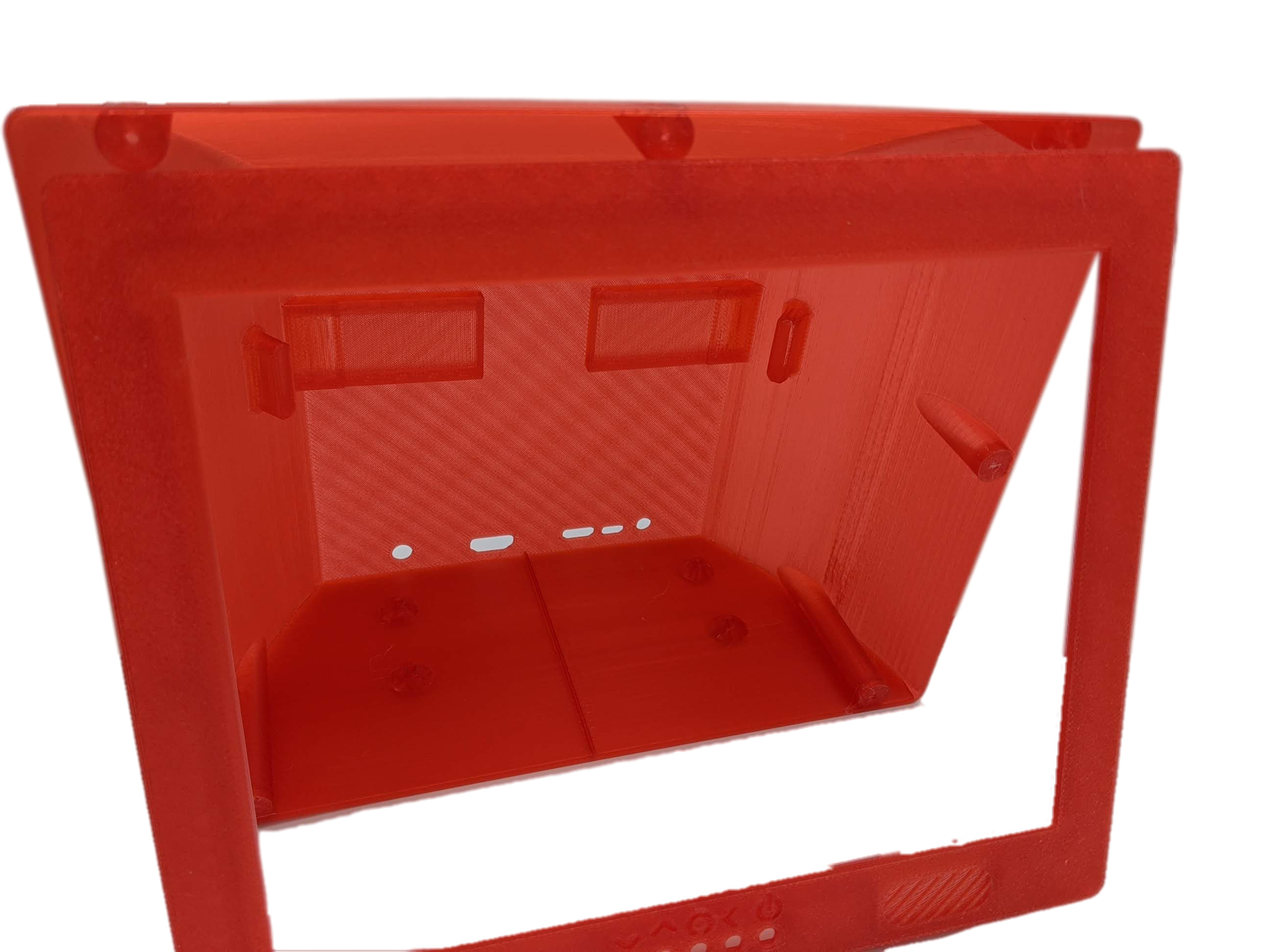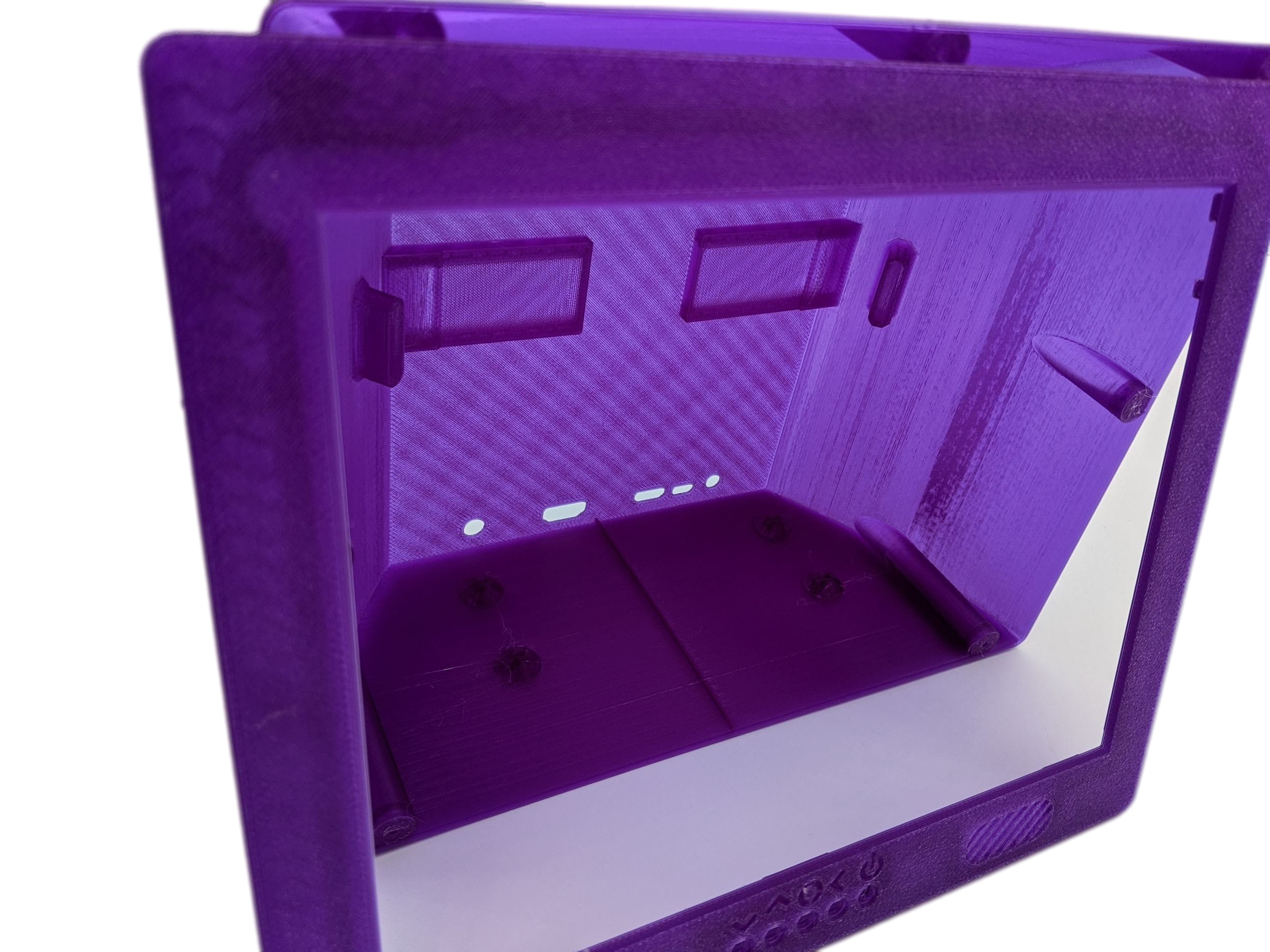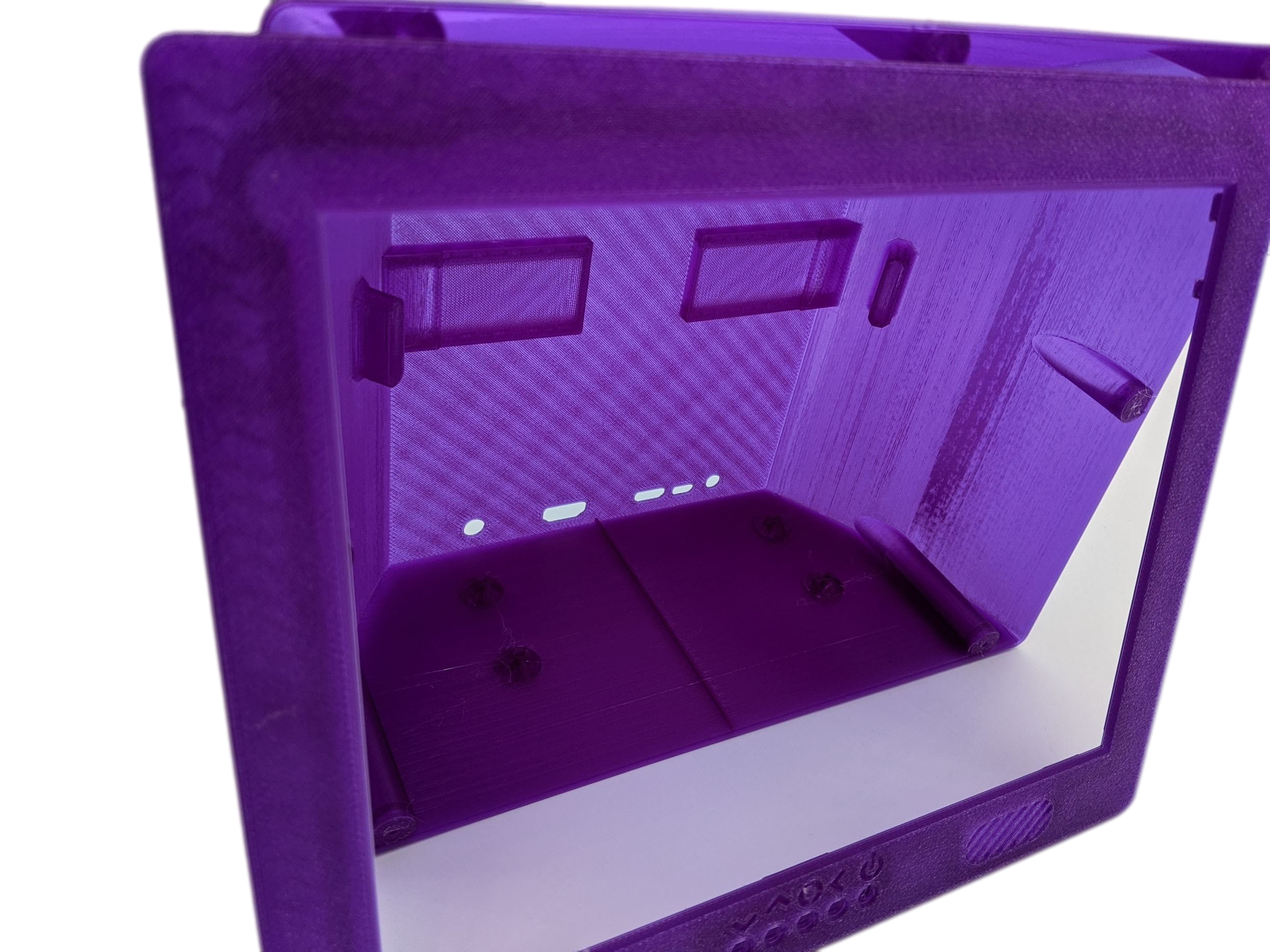 CRT Style 9.7" LCD Case
---
This product is in production and should ship quickly. There is no limit to orders.

Other versions of this case will become available in the future.
These are shells for the "iPad" LCD to turn them into usable portable monitors.
The VESA Mountable option moves the ports to a part that sticks out the back of the case allowing the cables to be more hidden on the back, this version is more like a traditional monitor.
The CRT Version is oversized to imitate the look of a CRT.
You will need to source a iPad Air 3/4 LCD and driver board, Currently the only supported driver board for the case is found at the following links, these can be found elsewhere if you look around, the prices fluctuate so if there is a listing that has the same images and is cheaper its most likely the same one most sellers source from the same manufacturer.
We also offer speaker kits here
or any speaker 16mm x 36mm in size or smaller. They should be be 4ohm 3w or 8ohm 1.5w max
We have a pigtail adapter that allows for higher quality power supplies found here
*Amazon links are affiliate links