Discount Applicable
Black Friday Cyber Monday Sale
20% off the items below.

Please note bundled items will take whichever discount is larger they do not stack discounts.
Filters
Save $4.00
Save $3.00
Sold out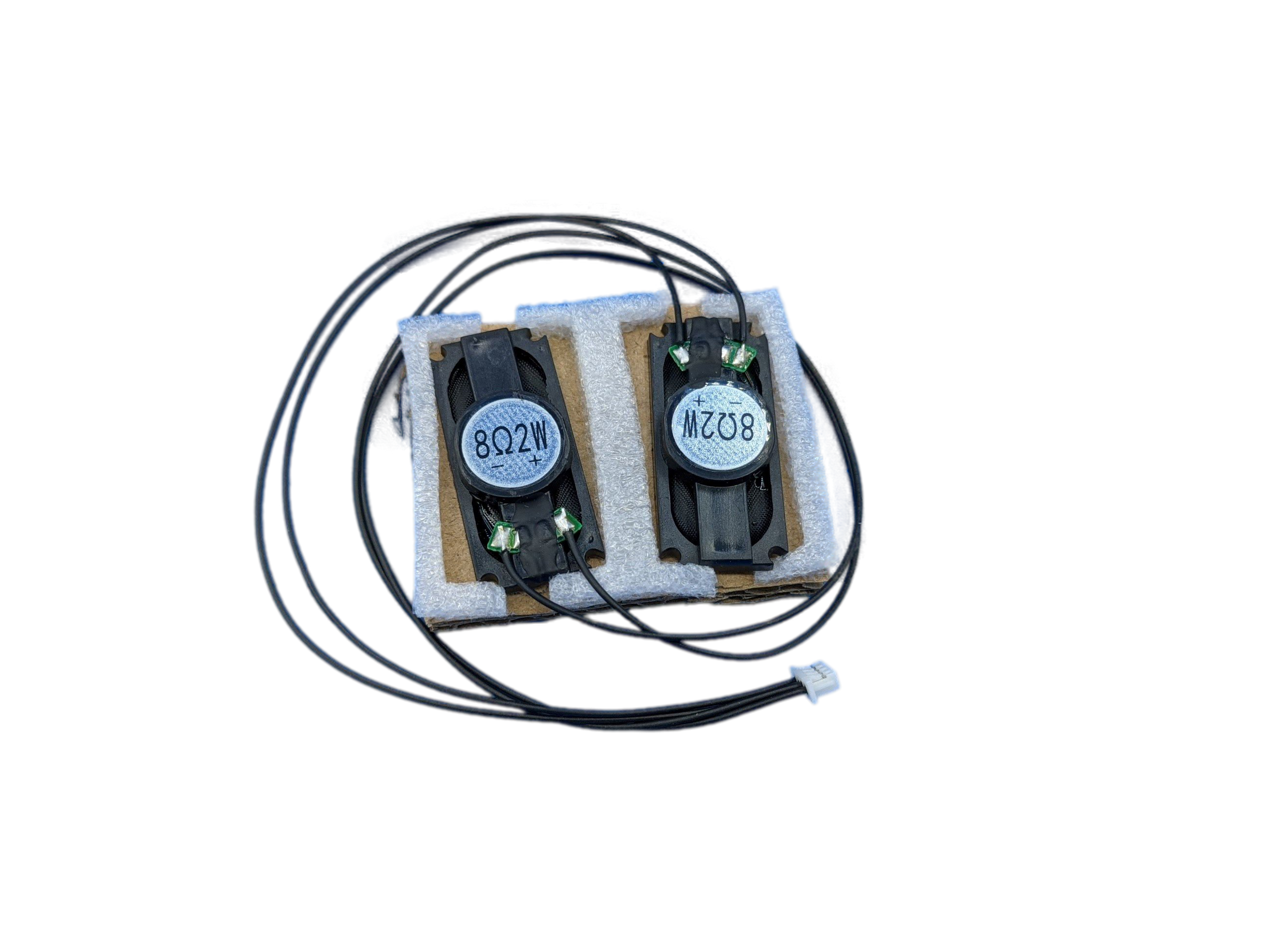 Fast Shipping
In stock items typically ship in 24-48h M-F
Secure payment
Shop Pay, Google Pay, Apple Pay and more.